We're Redefining Rural Food
Flagstaff County's Economic Development team is redefining mealtime by curating the Flagstaff Crafted Food Box. Passionate about fresh local food and supporting local producers, we have put together a collective of locally grown, handmade food products.
We can all agree that breakfast is the most important meal of the day… So, with that in mind, the Flagstaff Crafted Brunch Box was born! The brunch box has been specially curated to include all of the ingredients you need to craft a delicious and nutritious brunch for the whole family. From mouth-watering crisp bacon to the sweet taste of honey, bring the box home to create a delicious, indulgent, do-it-yourself breakfast filled with local flavors.
The brunch box includes ethical, sustainable, and locally sourced food produced by Flagstaff Crafted makers and producers. The selection of healthy products inside the box is inspired by you – the hardworking, community minded, and resilient Flagstaff citizens. Purchasing a Flagstaff Crafted Brunch Box is an opportunity to enjoy a nutritious morning meal while directly supporting the local supply chain – and 12 local businesses!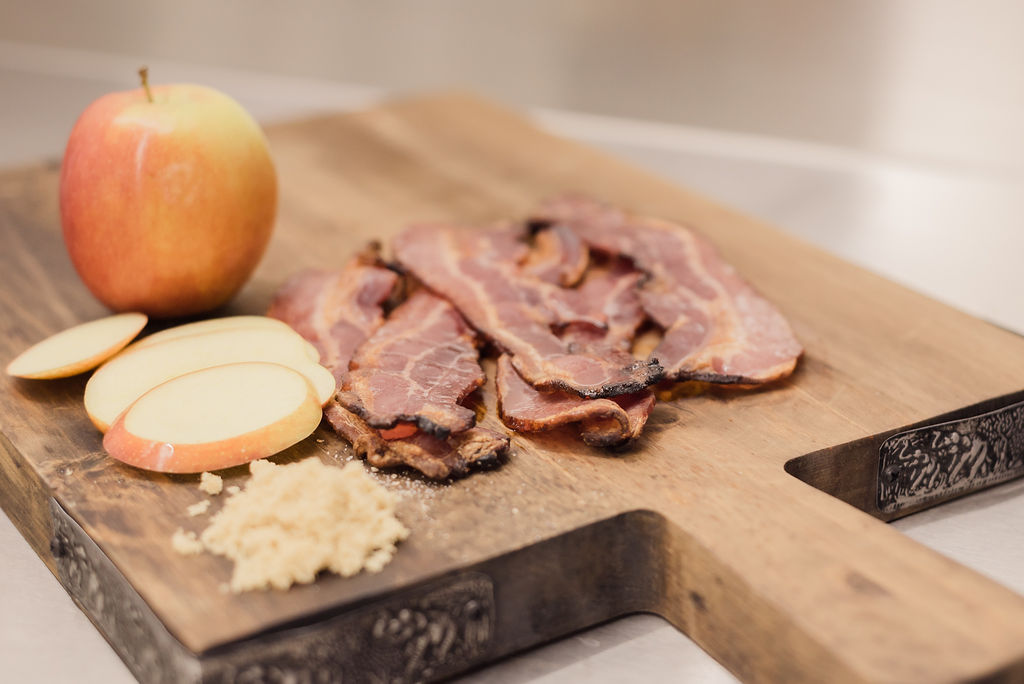 We truly appreciate all the hard work and dedication that goes into producing these locally grown products. Each and every product inside the brunch box is crafted with care and freshly prepared, so you can savor the most important meal of the day! Be a part of this local food journey and order your Flagstaff Crafted Brunch Box today!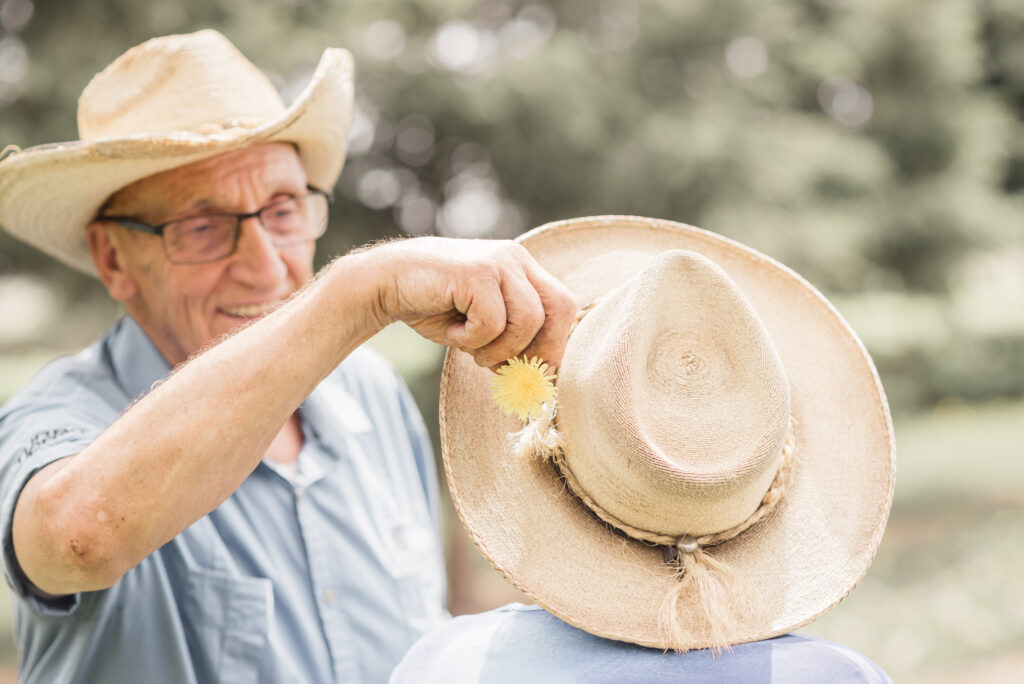 Pre-order your Flagstaff Crafted Brunch Box
---
In Partnership with Lil' Ryley Farms
Flagstaff County has partnered with Lil' Ryley Farms to pick up your "Flagstaff Crafted Brunch Box" at Lil' Ryley Farms Alberta Open Farm Days Event – August 14, 2021.
About the Event
Lil' Ryley Farms will be offering two days of great family fun! You will see all the farm animals during their farm tours, enjoy equipment demonstrations to better understand what happens daily on the farm, enjoy the vegetable U-Pick and picking amazing fresh veggies for you and your family to enjoy, and visit the market and all the local products they have in store for you. Click HERE to RSVP to Lil' Ryley Farms Alberta Open Farm Days Event.
---
Meet the Makers and their Products Inside the Box
---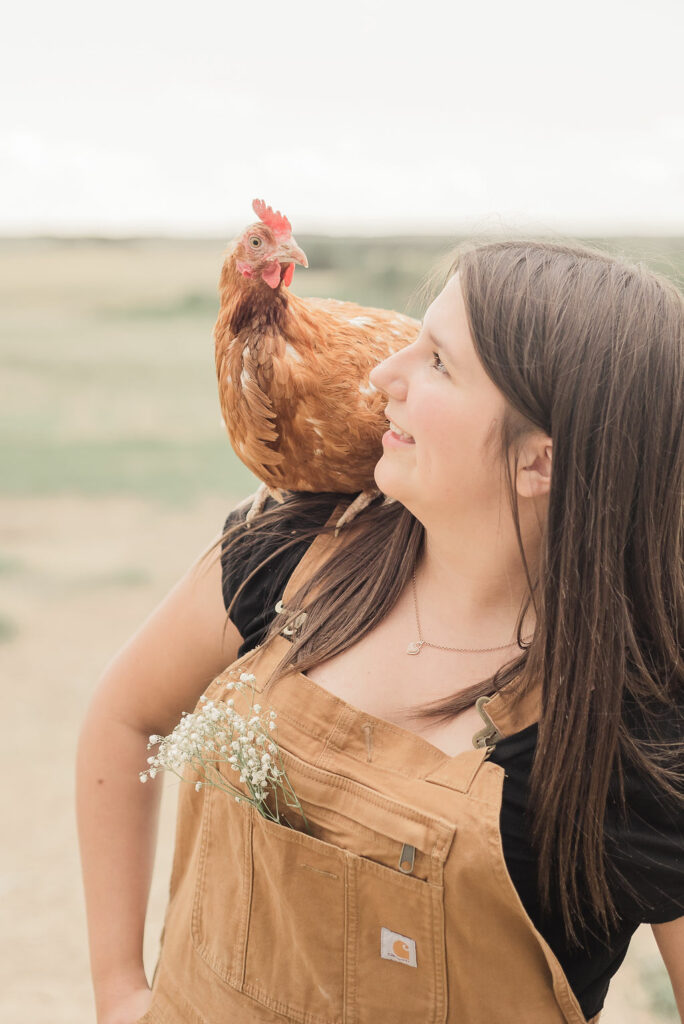 These homegrown white and brown eggs are brought to you by three entrepreneurs: a brother and two sisters. They're an egg-cellent choice to add to any brunch.
---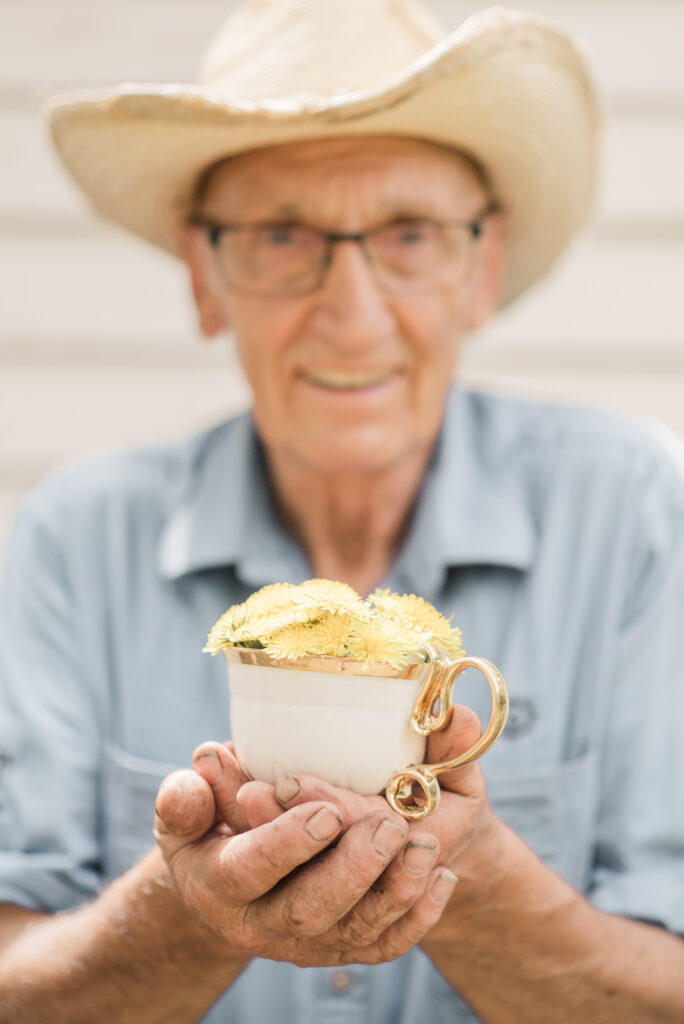 Add a little Triple Dandy dandelion tea to your brunch and enjoy all the health benefits it has to offer.
---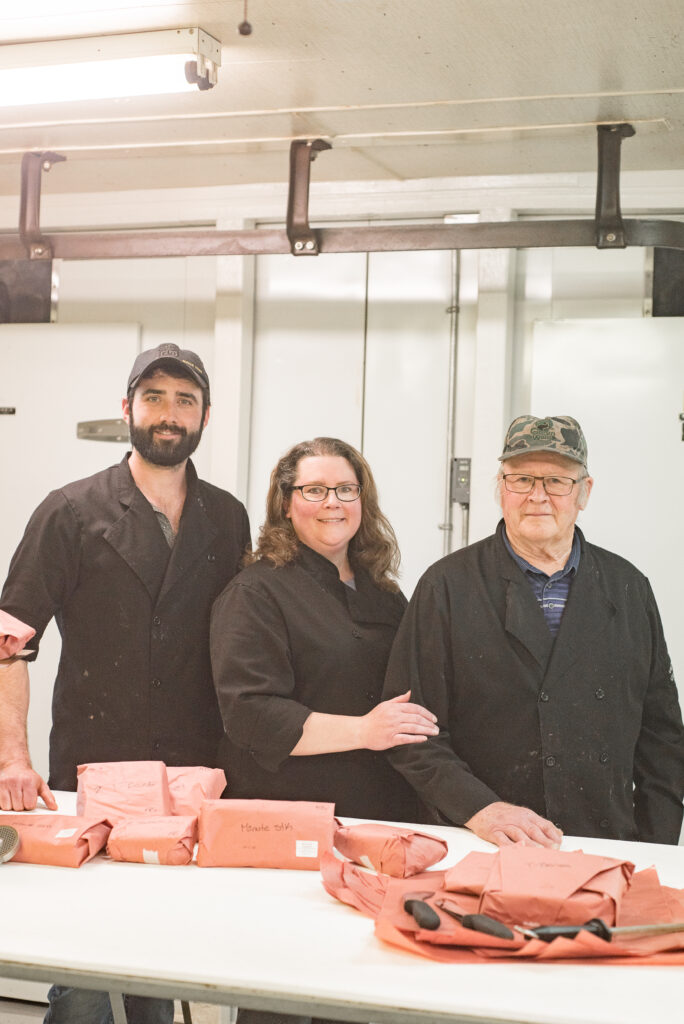 Serve a warm hearty breakfast by adding these deliciously flavored breakfast sausages to your brunch.
---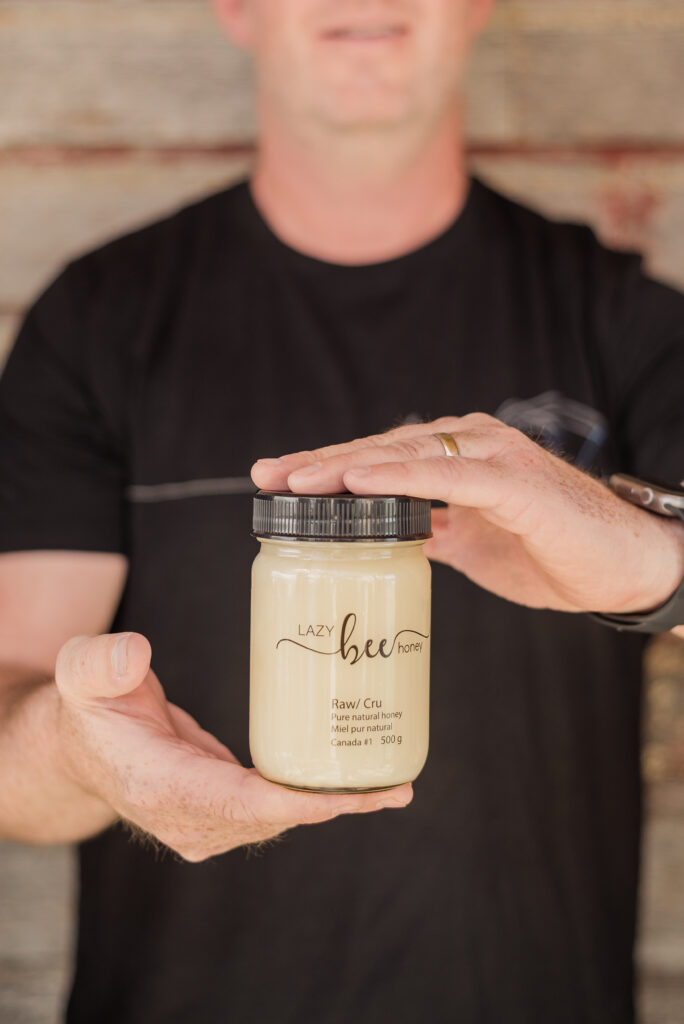 Lazy Bee Honey is a mild sweet honey made by their bees using nectar collected from the flowers of canola, clover and alfalfa.
---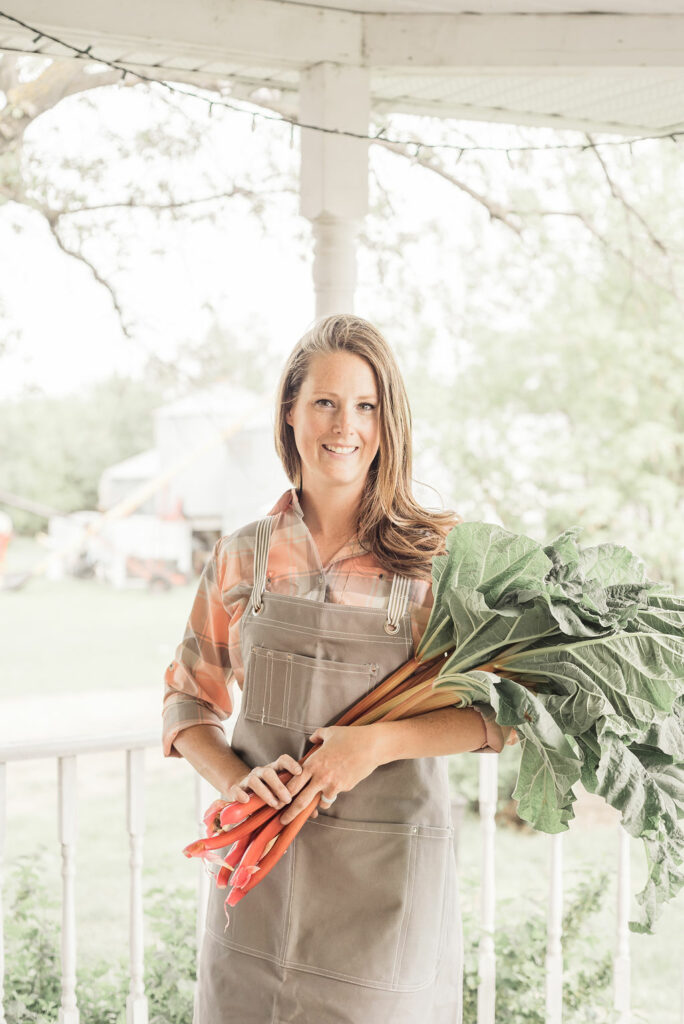 Lil' Ryley Farms prides themselves on educating people about the food they eat. Enjoy their delicious supplied vegetables in the Brunch Box.
---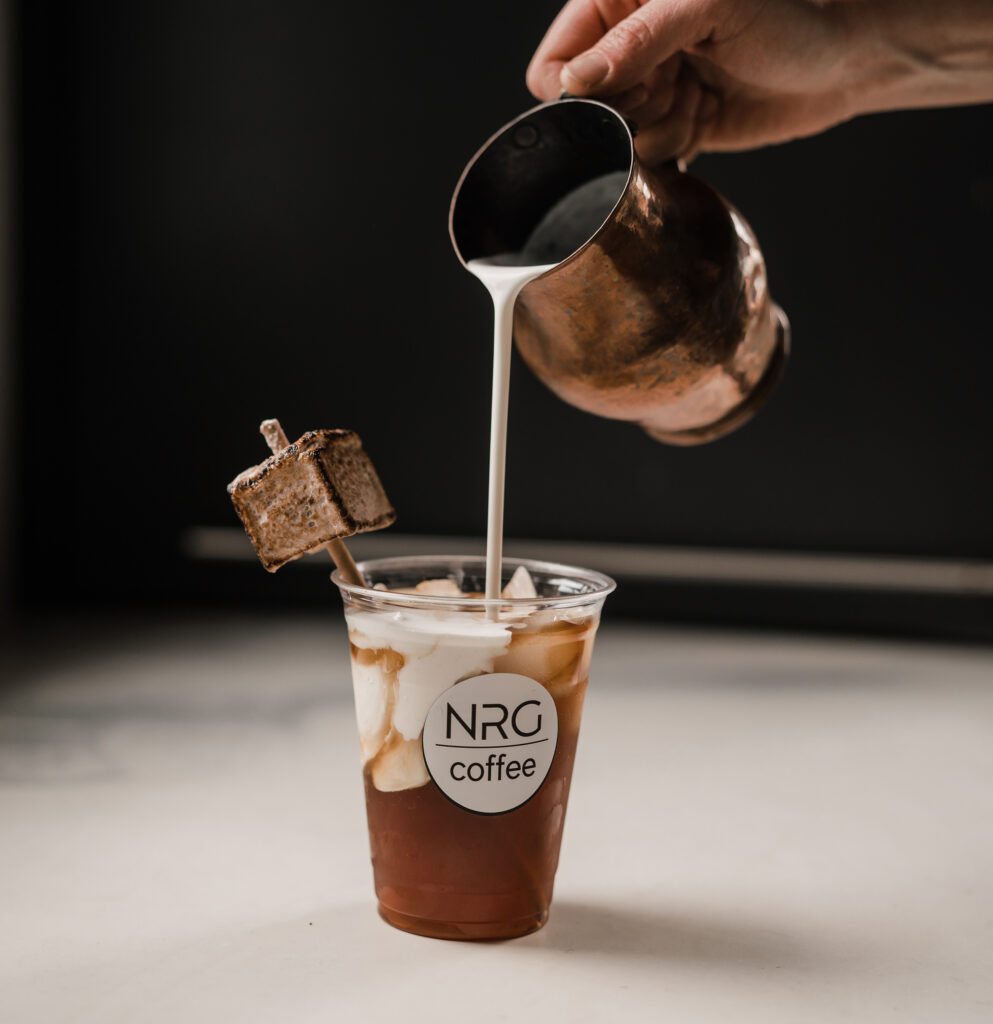 This coffee was inspired by the Flagstaff Crafted makers movement and intended to inspire makers everywhere.
---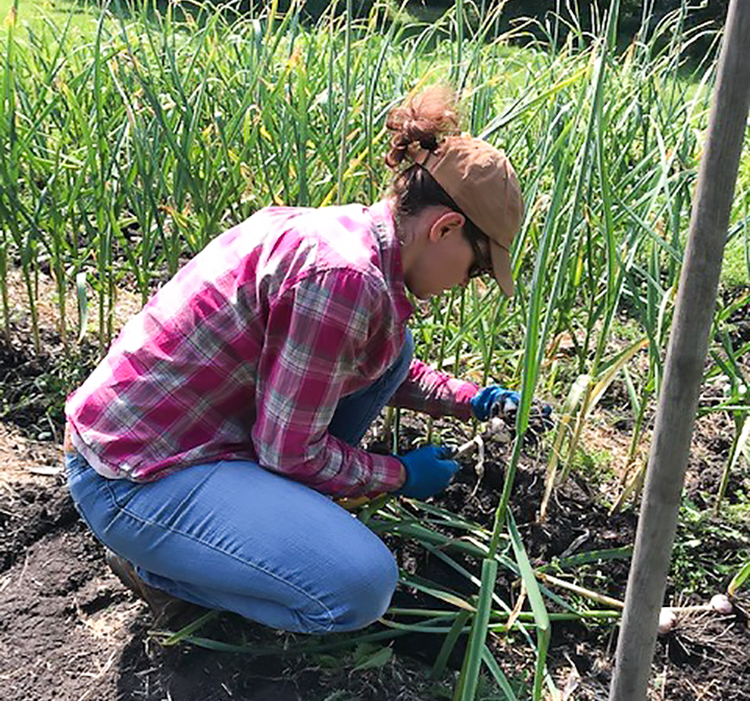 Organically grown micro-greens to add nutrients and flavor to any delicious brunch recipe.
---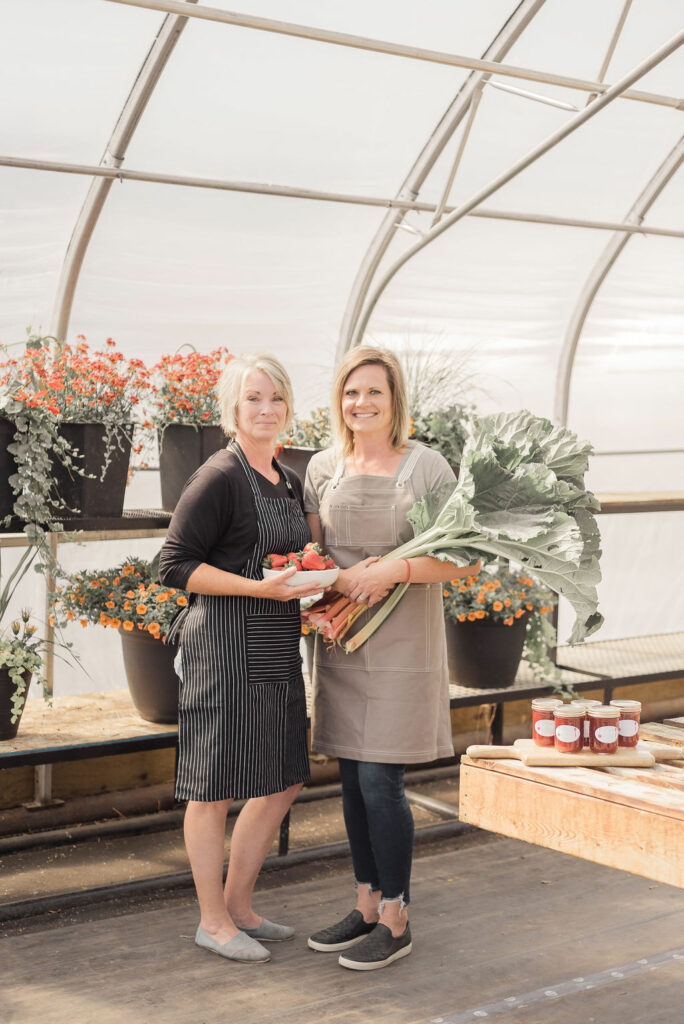 Add a touch of sweetness to your morning brunch with this homegrown, handmade jam.
---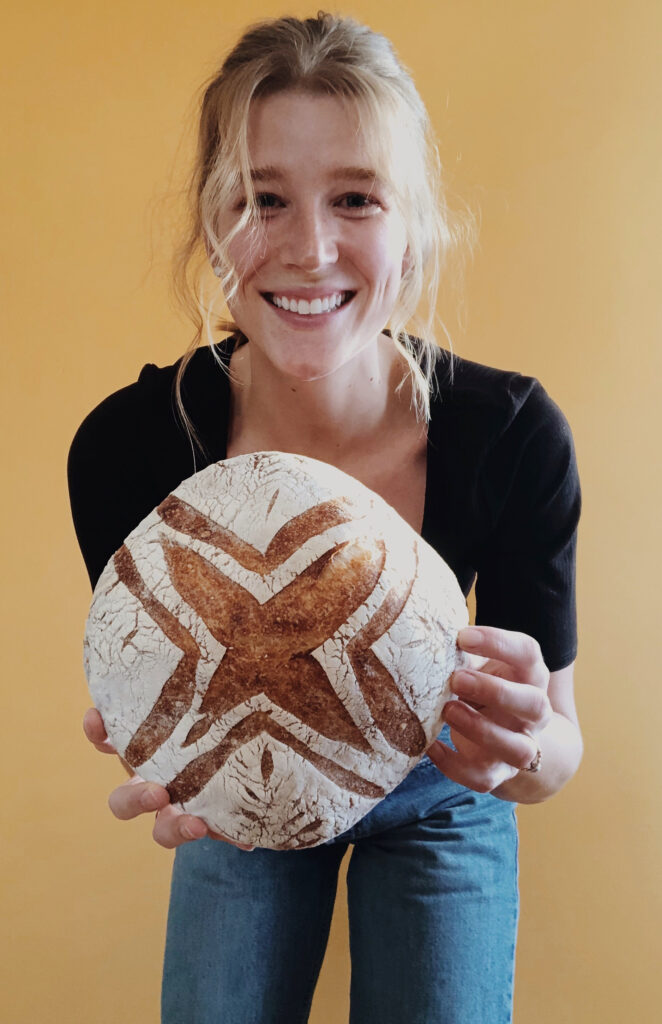 Hearty, fresh, and full of flavor. Enjoy a slice of this delicious handcrafted sourdough bread.
---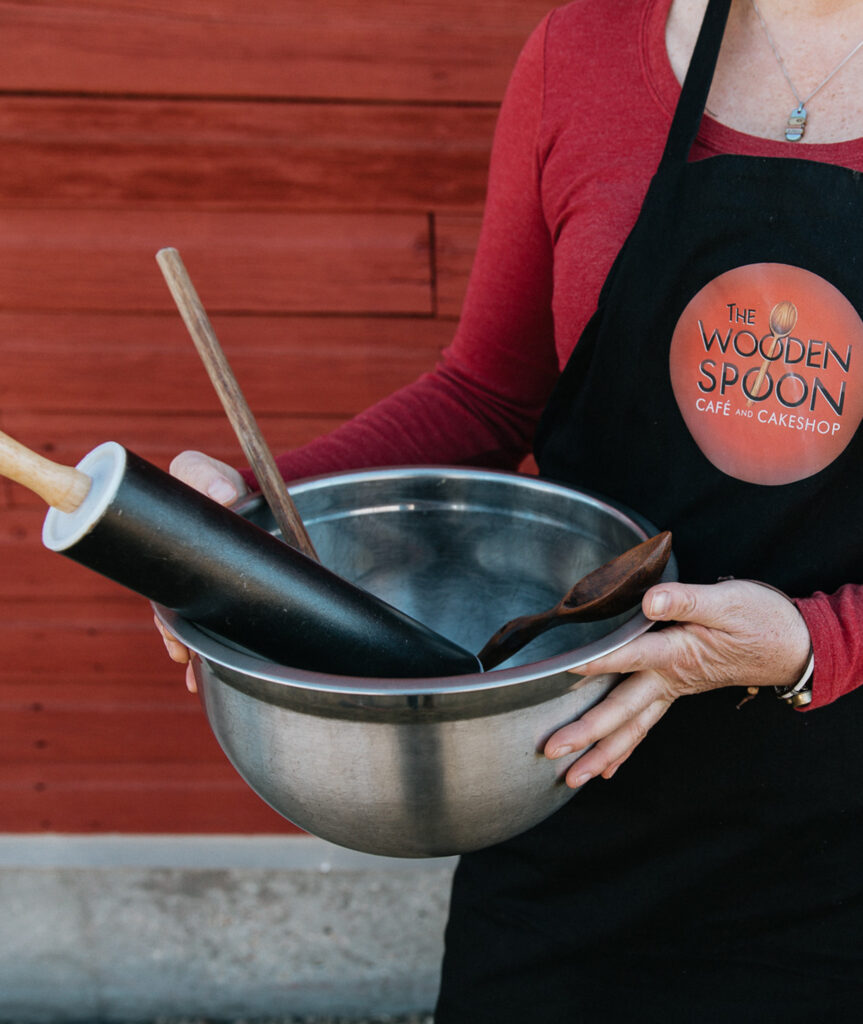 Inspired by the famously known Wooden Spoon scones, we bring you The Wooden Spoon breakfast mix. Use this locally sourced ingredient mix as a base to create your own famously known scones, pancakes, or waffles.
---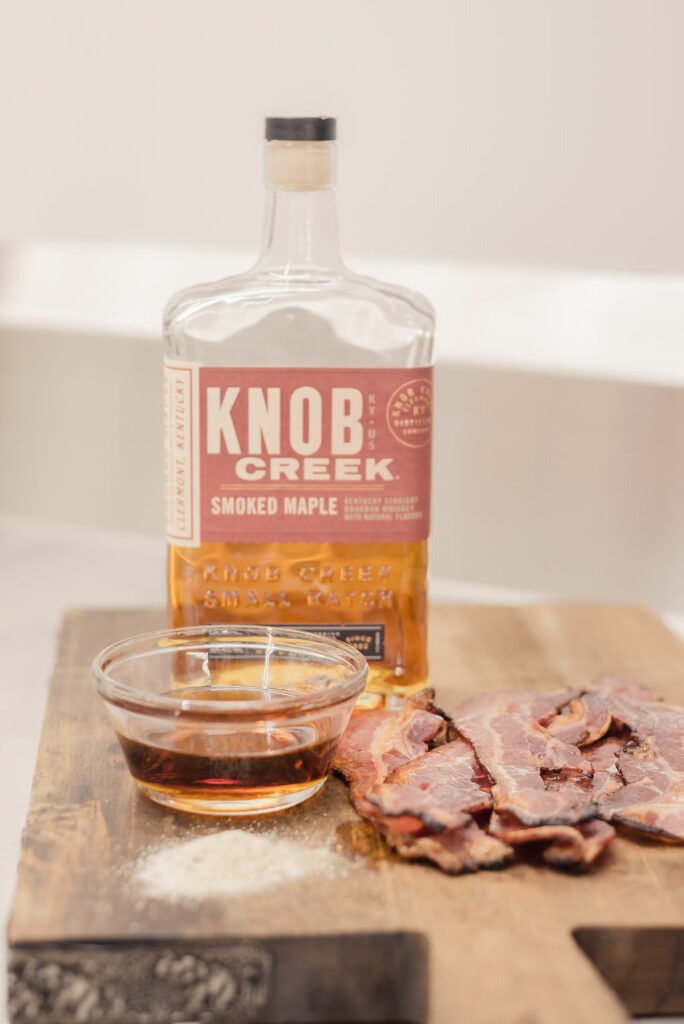 Complete your brunch with this thick sliced, dry cured bacon made by Twin Oak Farms.
---
Savor the irresistible flavor in each bite of these handmade cinnamon buns topped with the perfect amount of icing.
Recommended Resources: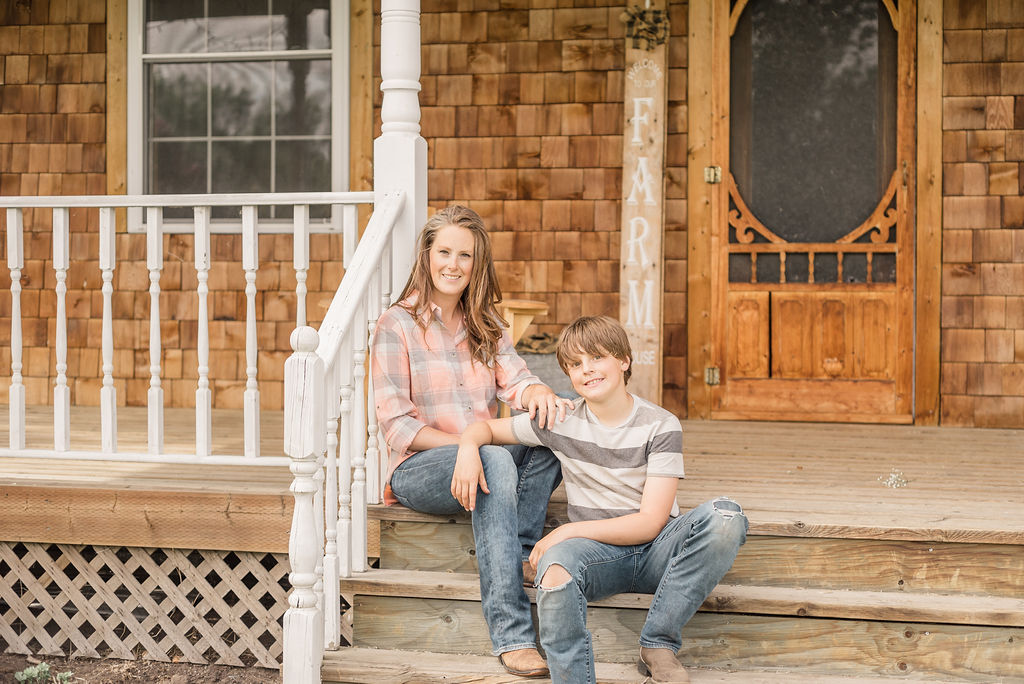 Thank you for purchasing the Flagstaff Crafted Brunch Box. We are proud to supply you with a collective of locally grown, nutrient rich food products. Purchasing local food directly supports local businesses, the local community, and helps promote a sustainable, thriving Flagstaff Region.