Helpful Tools & Guides for Makers, Service Providers and Food Creators
We know that as a business owner it's so important to find the right information when you need it. We've helped make the process easier by sourcing tools, articles, videos and books to answer the most common questions rural based businesses have at each stage of business.
We love our makers! You make Flagstaff a beautiful, rich place to live and do business.
Reach out to fellow members for collaborations by visiting our directory to learn more about our members' products and services.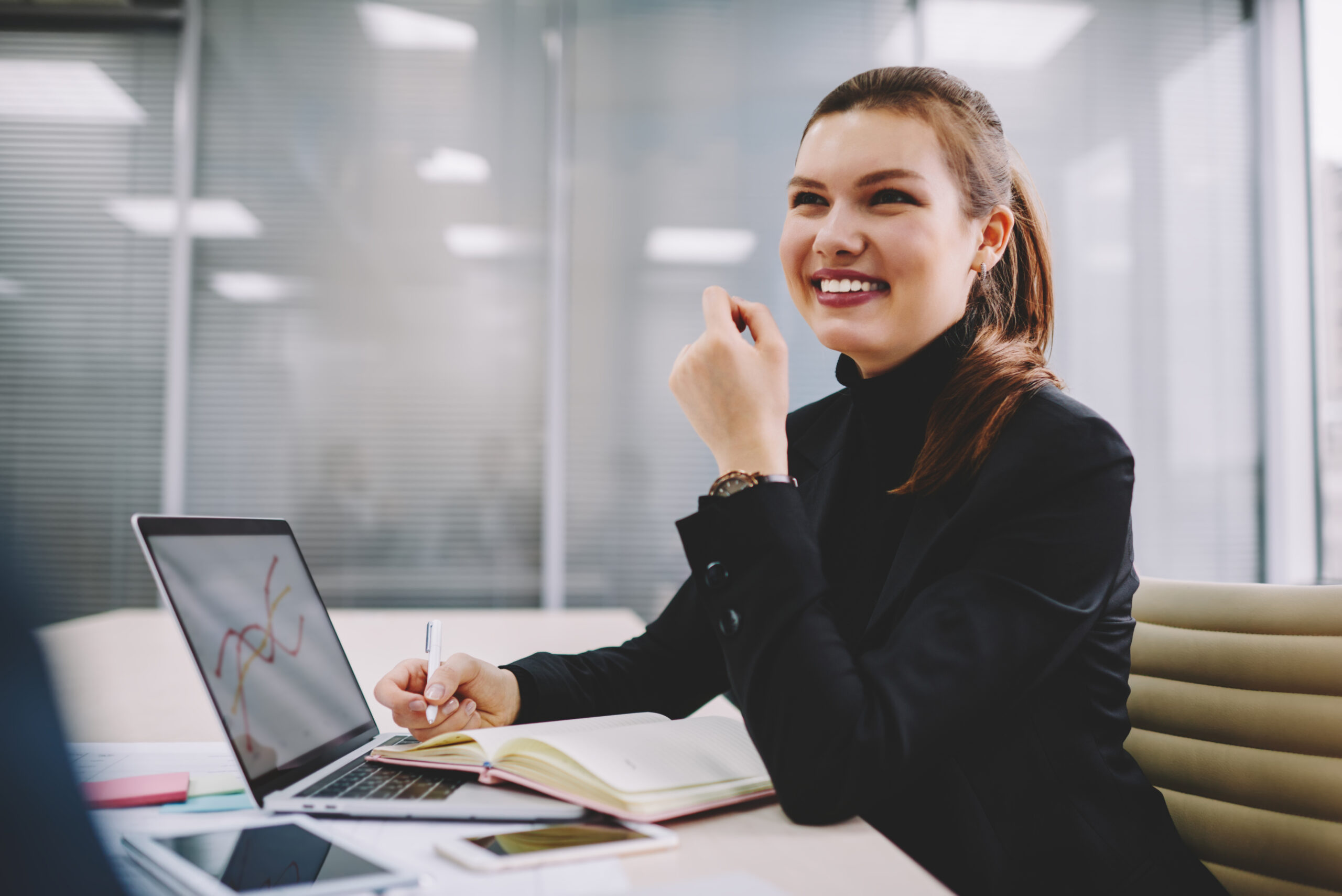 Coaching
Have a more complex question or need a personalized response? We offer one-on-one coaching with our business advisors.
Blog
Looking for the latest ideas and insights? Head over to our blog for more articles and updates.
Business & Investment Assistant
The Business and Investment Assistant helps you navigate your way through useful business and investment information.
Community Resources

Women

Advising / Coaching / Succession Planning

Financing / Grants / Loans / Tax Credits

Business Plan Writing

Mentoring
Events / Webinars / Workshops

Rural

Francophone

Indigenous
Immigrant

Persons with Disabilities

Black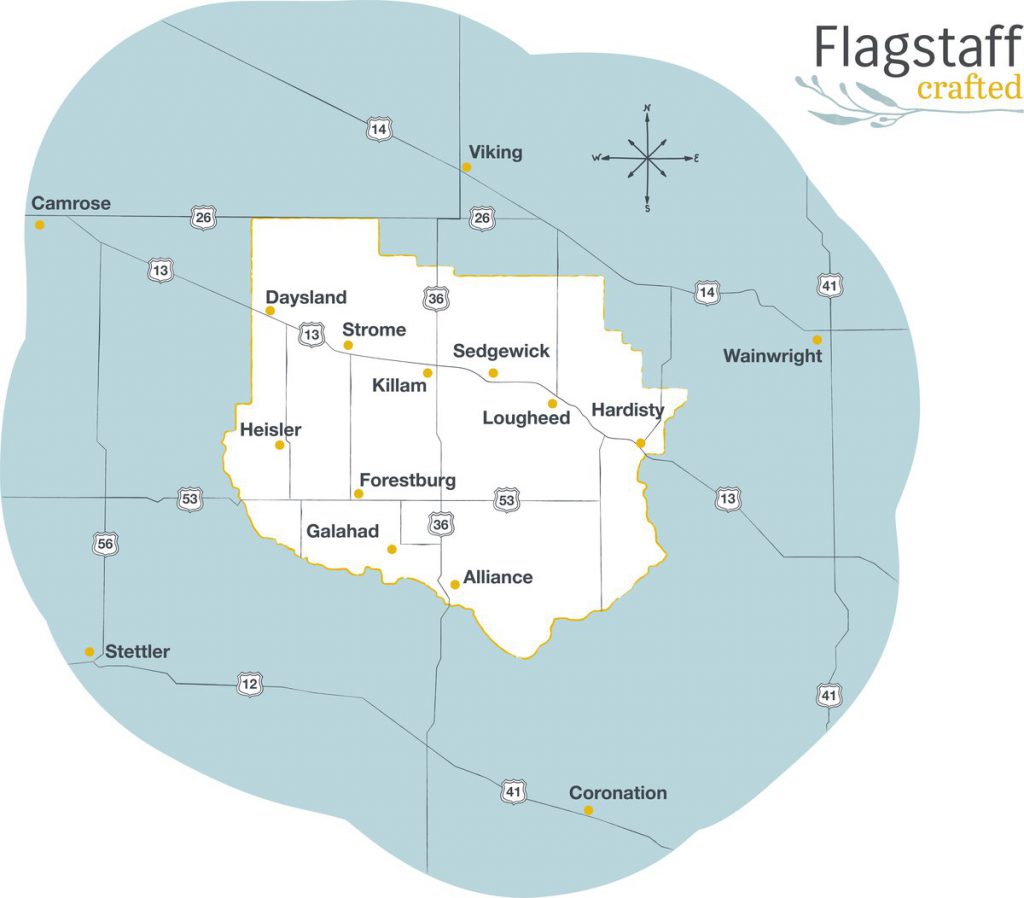 About Flagstaff Crafted
Flagstaff Crafted gives local artisans the opportunity to share their stories and connect with the resources they need to be successful. It is a place for consumers and local artisans to build relationships which in turn will create economic growth within the region.
To qualify for Flagstaff Crafted, your business must be…
Headquartered in the Flagstaff Region or within 40 kilometres of our border.
Dedicated to quality and craftsmanship.
Open to collaborating with other local businesses, and;
supportive of the Flagstaff Region and our business community.
Become a Member