Welcome to Flagstaff Crafted!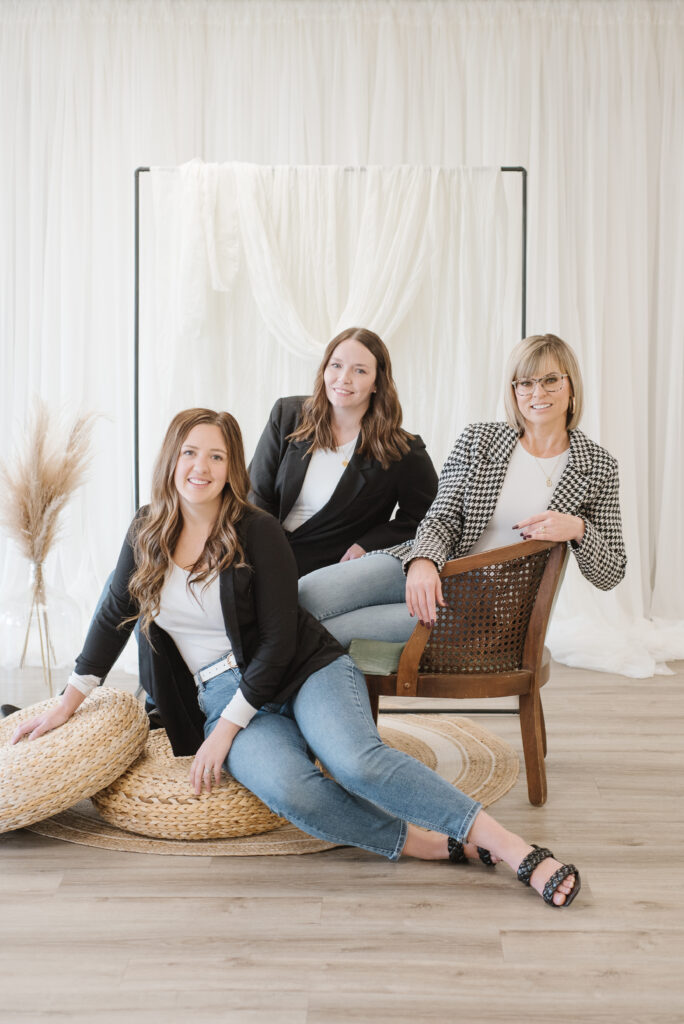 Flagstaff Crafted is a program run by the Economic Development team at Flagstaff County that enhances the exposure of local small businesses. Launched in 2019, Flagstaff Crafted helps entrepreneurs tell their stories, grow their customer base, and connect them with business resources. Supporting these entrepreneurs contributes to diversifying and continuously improving our local economy. Small business accounts for 98% of our region's business community and Flagstaff County is proud to support their efforts as they create jobs, support local community events, create products for us all to enjoy, and put Flagstaff on the map globally.
The program supports entrepreneurs in the Flagstaff Region and 40 kms outside of the region border by enhancing their exposure to consumers worldwide. It makes it easy for Flagstaff County residents and those outside our borders to find distinctly made Flagstaff Crafted products and to find access to services they may not know are available. We share our member's stories through blog posts and social media. In today's web engaged world, consumers are more likely to support a business they feel a connection to and Flagstaff County believes in enhancing this connection through story-telling.
---
How does the Flagstaff Crafted Program support businesses?
Free online marketing through the Flagstaff Crafted website and social media channels.
Access to professional photo and video content created by the Flagstaff Crafted branding team.
Educational resources including online webinars, access to a business strategy coach, maker meetups, and monthly blogs on the website. 
Annual Gift Guide featuring a curated collection of Flagstaff Crafted products and services. The gift guide does require an online commerce presence. 
Business resources – The Flagstaff Crafted website has a comprehensive list of business resources for members to refer to. 
Business collaborations – several of our makers have collaborated following their connection through the Flagstaff Crafted program.
Networking opportunities through meetups both in-person and online. 
Program participant encouragement – our makers are the most supportive of one another.
Wider reach to advertise – shared posts on Flagstaff Crafted social media allows for a farther reach to an audience outside of their following.
Using the collective impact of our maker community to generate opportunities and growth for everyone.
Program advertising in magazine ads, local business ads, local newspaper ads, movie theatre ads, etc. This greatly enhances the exposure of businesses participating in the program by driving consumers to our website.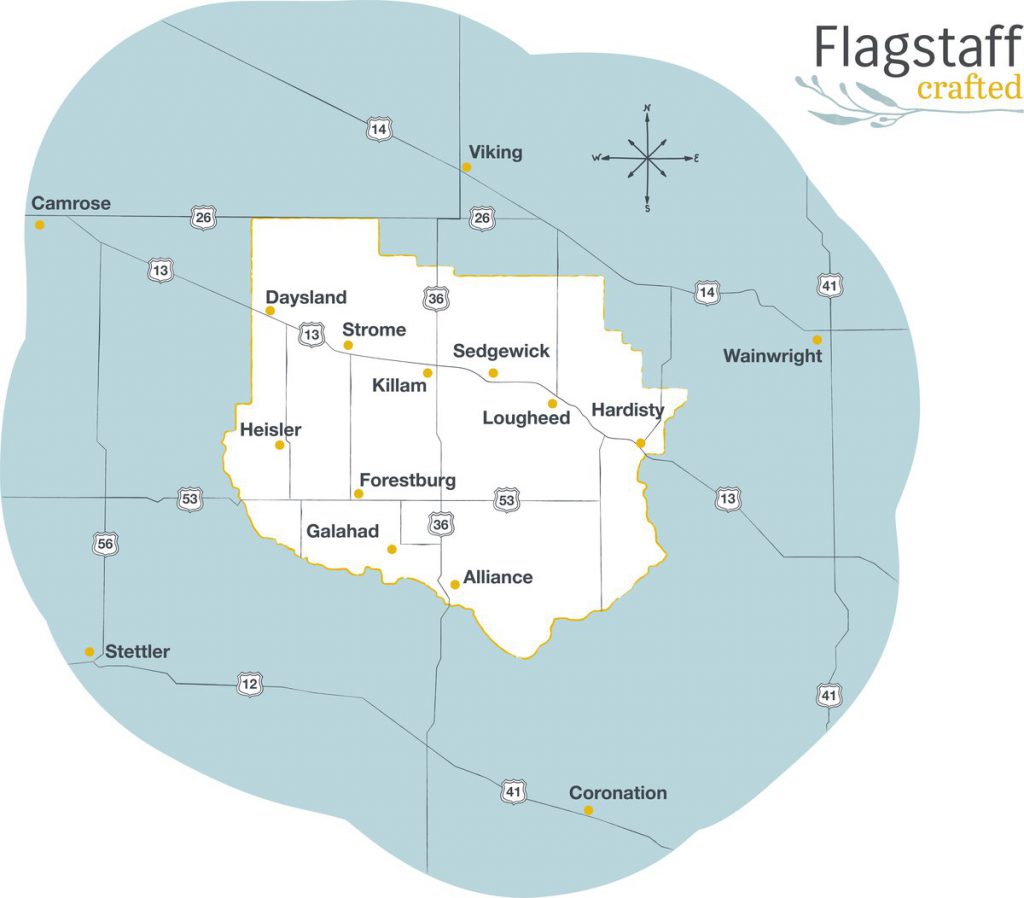 To qualify for Flagstaff Crafted, your business must be…
Headquartered in the Flagstaff Region or within 40 kilometres of our border.
Dedicated to quality and craftsmanship.
Open to collaborating with other local businesses.
Supportive of the Flagstaff Region and our business community.
---
A Flagstaff County administered service.
Flagstaff County is committed to supporting local small business owners. With a goal of business retention and expansion in mind, the program was created to enhance the exposure of locally based businesses to make it easy to shop local, handmade products. Flagstaff Crafted gives local artisans the opportunity to share their stories and connect with the resources they need to be successful. It is a place for consumers and local artisans to build relationships which in turn will create economic growth within the region.
For more information about Flagstaff County, you can visit the website here.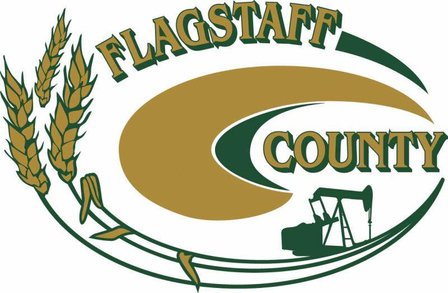 Are you a Maker?
Submit a directory request for your business today!