Welcome to Flagstaff Crafted!
Flagstaff Crafted is a program and platform that enhances the exposure of local makers, artisans and retailers of local products.
It is free to become Flagstaff Crafted, and members benefit from marketing initiatives that showcase local businesses. We will also connect businesses with resources to help them grow and assist with new opportunities to collaborate and increase exposure.
If you are full of passion and ready to make strong connections with other local businesses, Flagstaff Crafted is for you!
Contact us through the web page to sign up today. ​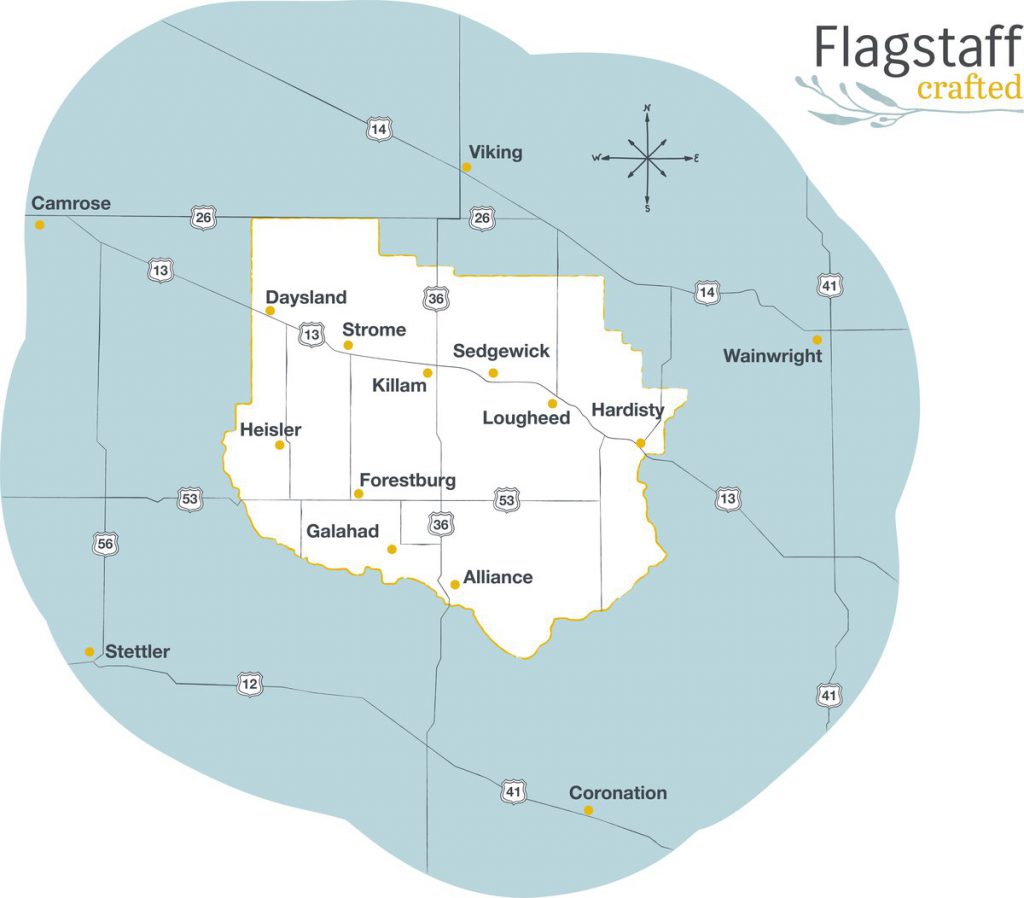 To qualify for Flagstaff Crafted, your business must be…
Headquartered in the Flagstaff Region or within 40 kilometres of our border.
Dedicated to quality and craftsmanship.
Open to collaborating with other local businesses, and
Supportive of the Flagstaff Region and our business community.
---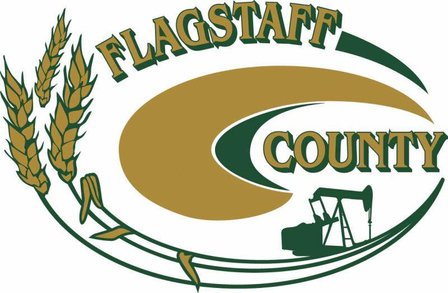 A Flagstaff County administered service.
Flagstaff County is committed to supporting local small business owners. With a goal of business retention and expansion in mind, the program was created to enhance the exposure of locally based businesses to make it easy to shop local, handmade products. Flagstaff Crafted gives local artisans the opportunity to share their stories and connect with the resources they need to be successful. It is a place for consumers and local artisans to build relationships which in turn will create economic growth within the region.
For more information about Flagstaff County, you can visit the website here.
Are you a Maker?
Submit a directory request for your business today!