Coaching with Amanda Wagner
The Flagstaff Crafted Program offers one-on-one coaching with business strategist Amanda Wagner. These 1-hour sessions are valued at $250 and available to Flagstaff Crafted members for only $40 + GST. These sessions are focused on supporting Flagstaff Region businesses to increase their growth and reach their goals.
Together with business strategist Amanda Wagner, businesses will build their presence in the community (and beyond!). Amanda will provide both in-person and digital services and products. All of these things require focus, planning, and intentional work by participants.
As a business strategist, Amanda will provide support and resources for any challenges or opportunities, which may include some of the following topics:
Defining the type of experience businesses want to create for customers and retail partners.
Managing time and creating boundaries.
Helping with strategic direction and focusing operations.
Creating a values-driven business that serves your life.
Sharing your brand story as part of your sales strategy.
Branding, pricing, and strategic planning.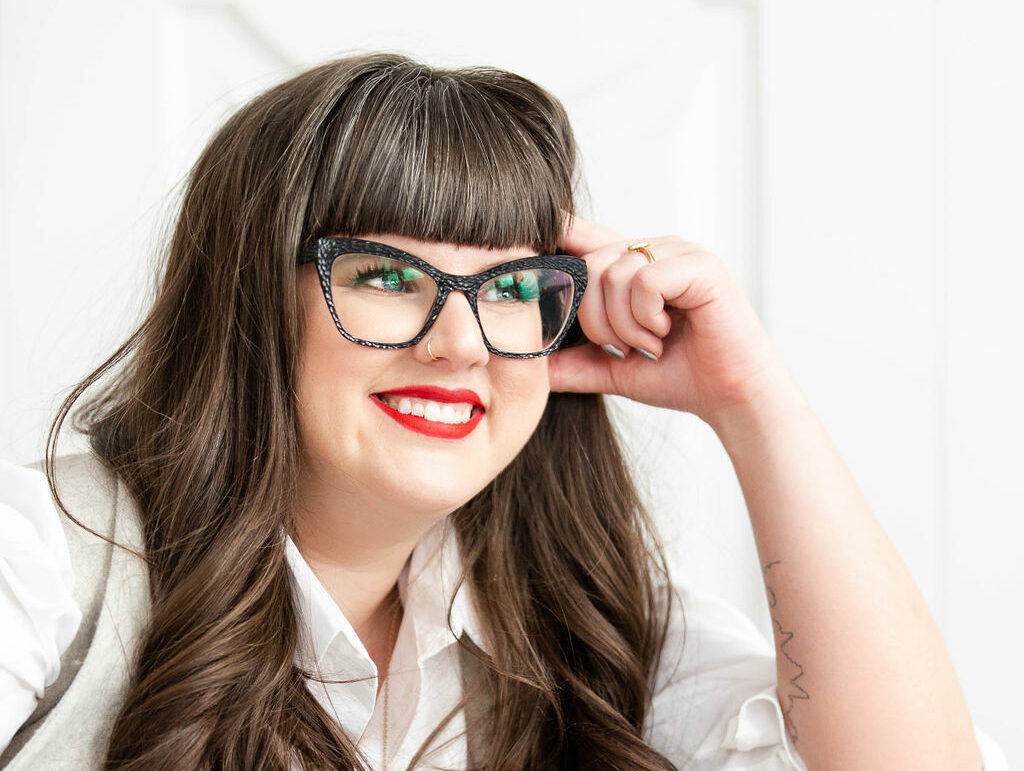 Let Amanda help you grow your business and empower you with the tools and resources you need to confidently move forward. Book your one-on-one business strategy session with Amanda HERE.