SPOTS ARE FILLED FOR THE REMAINDER OF 2022 (stay tuned for new openings in 2023) – Branding Photography Sessions
Images are more than just pictures — they can spark emotion, and emotion is an important part of sales. If you've ever seen a gorgeous image on Instagram and then HAD to check out their page and products, you can begin to understand why photography is a vital component of your brand.
NEW to the Flagstaff Crafted Program is branding photography sessions with Branded by Barnes. These sessions are valued at $500 and available to Flagstaff Crafted members for only $50 plus the cost of mileage.
What does each photo branding session include?
Photography elements that include posed and candid shots of member(s).
Potential for a limited amount of product photography.
Photos can be seasonally themed, however, not holiday themed to ensure more options of usability throughout the year.
A gallery of a minimum of 20 edited photos shared via online gallery.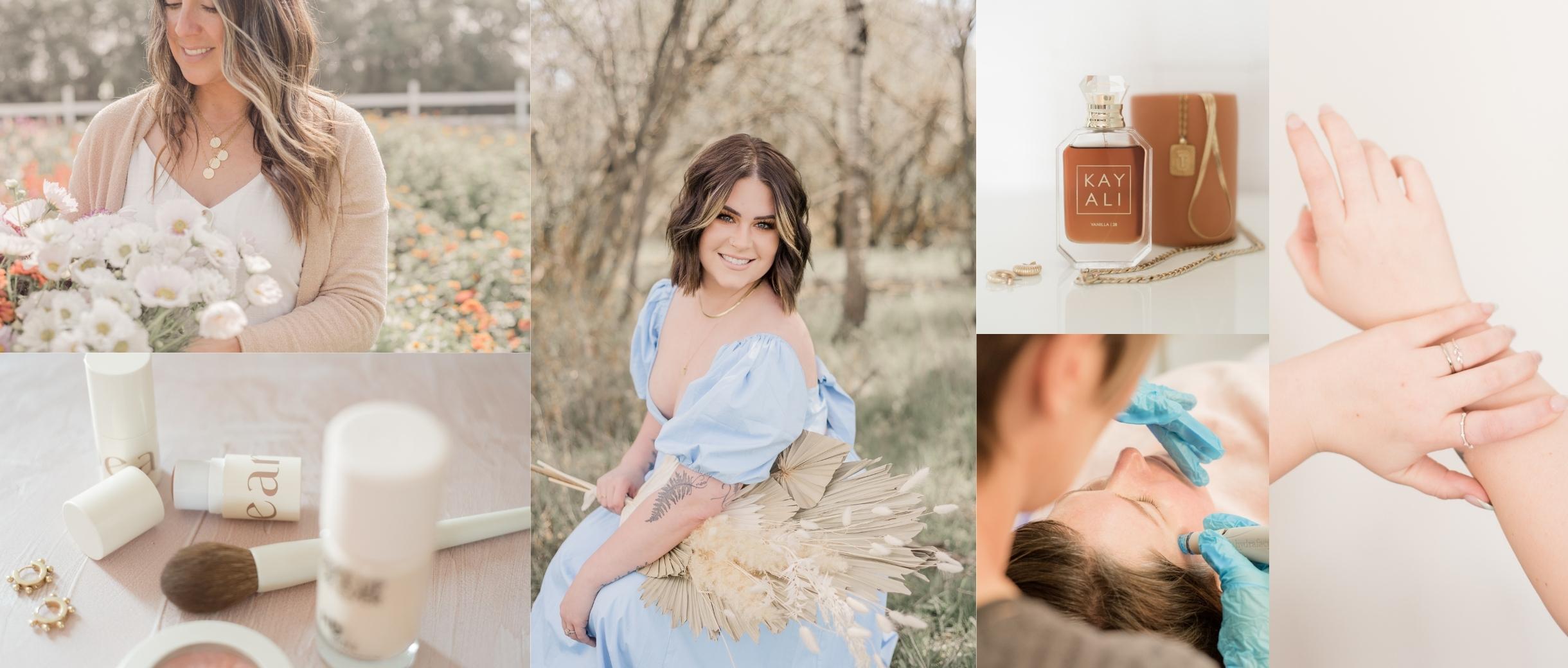 Request a branding photography session by emailing klefsrud@flagstaff.ab.ca!