Father's Day at Flagstaff Crafted
I don't know about you readers but when I ask my dad what he wants for a gift he always replies with the infamous "I don't need anything" or "socks and underwear". If you're all out of ideas for the perfect Father's Day gift, you're in the right spot! We have created a list of staff picks of our favourite Father's Day gifts — Flagstaff Crafted style, of course. You could not find a more original gift than the ones handcrafted on this list, and as small as this world is, Flagstaff is smaller. I'm sure your dad will be able to make connections back to the maker of his gift, whether it be his neighbor's-daughter's-boss's-sister or even his sister's-boss's-daughter's-neighbour!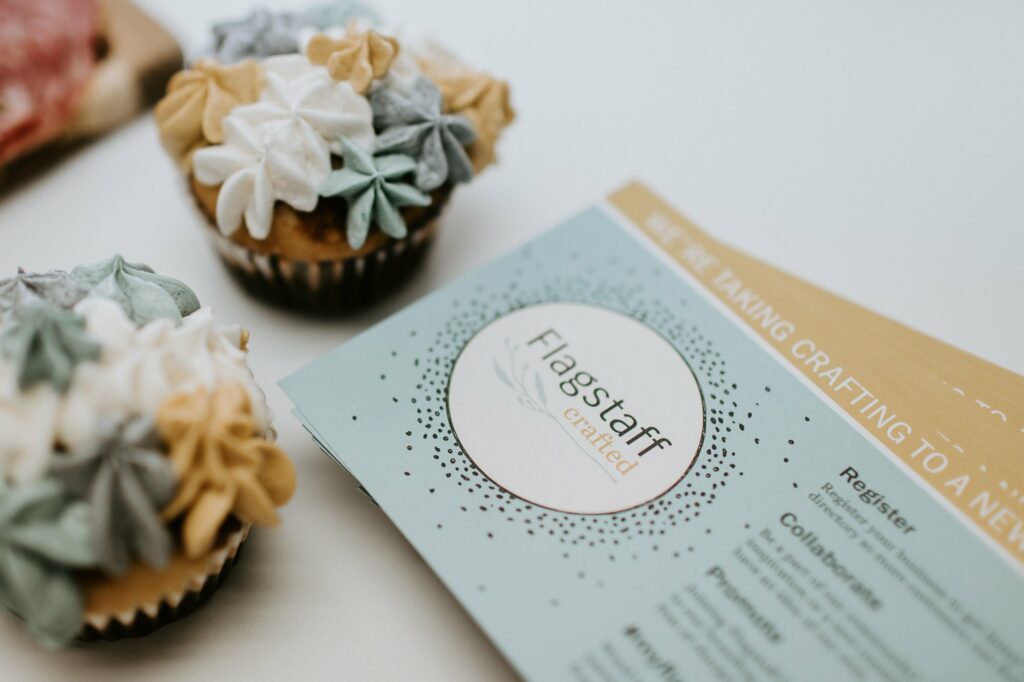 Join us and celebrate Father's Day Flagstaff Crafted style! With so many creative local businesses to choose from, we know there are countless more gifts our makers have to offer that can put a smile on your dads face! Shop local, and get your dad a one of a kind gift that shows how much he means to you.