We Love Local and Think You Should Too!
Local businesses keep our economy strong by providing support, employment, and care to those around us.
Flagstaff Crafted vendors and retailers are often family-owned and -operated. Their passion for quality and providing exceptional service is evident. The matter of fact is that when you support local, you're helping a family like yours put food on the table and pay for their kids' school supplies. In so many ways, choosing to purchase products and services from local entrepreneurs is the gift that keeps on giving.
Our members see value in supporting the community, and the proof comes down to the dollars and cents. Local businesses give an average of 5 times more per dollar to groups in their community. Better yet, local business owners spend 25% more in the local economy than their larger competitors.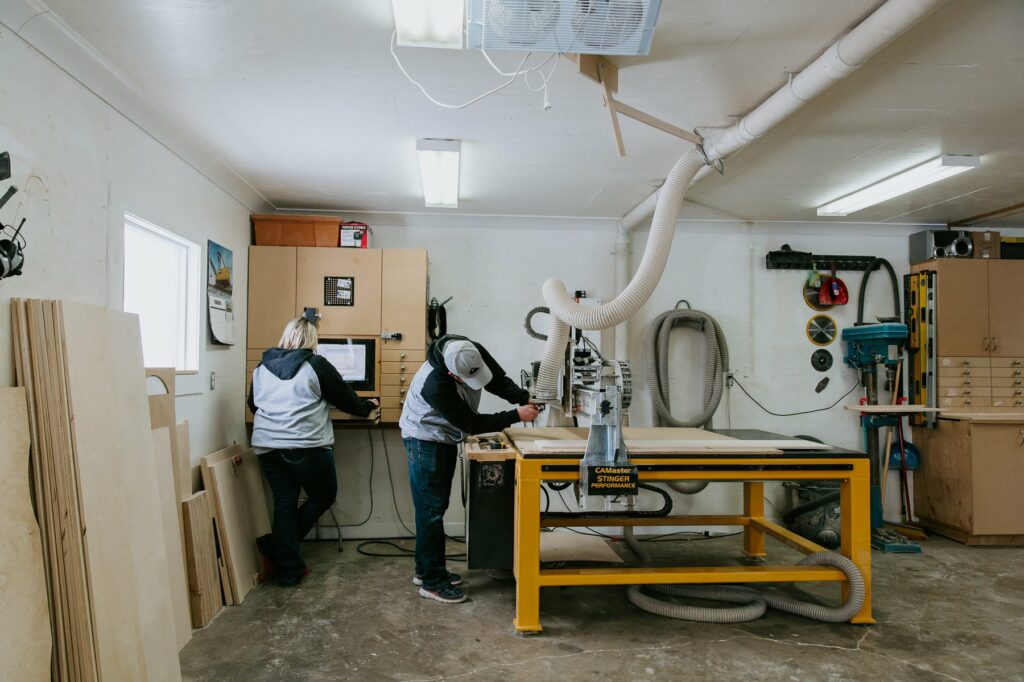 Supporting local is a great way to perpetuate the success of our community.
It just so happens that showing your love for local businesses and products is also great for our planet.
On average, small businesses tend to pollute 15 times less than larger, non-local chains. Flagstaff Crafted is on a mission to facilitate the success and growth of local businesses.
Next time you're browsing the aisles or looking to hire someone for a service, we hope we have convinced you to look to our community's eager entrepreneurs. We're so grateful to all the incredible makers for their commitment to their craft, the community, and one another.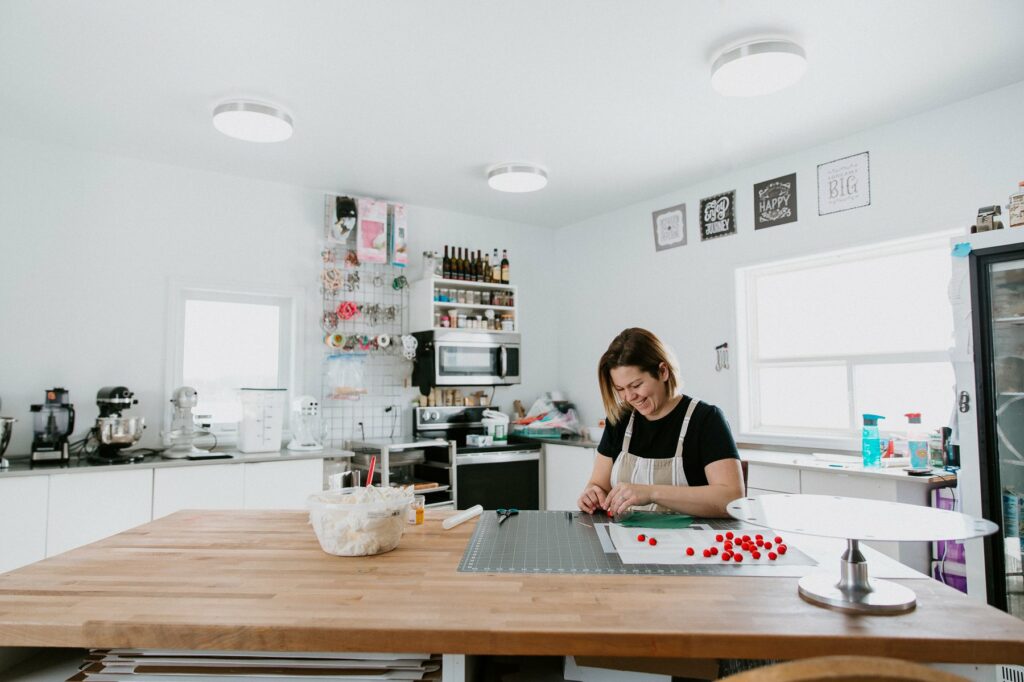 Are you a maker or an entrepreneur?
Register your business
Register your business to get listed in our online directory so more customers can find you.
Collaborate within a community
Play an active role in our community! You may find new inspiration or a new connection that could help your business soar.
Promote your business
Joining Flagstaff Crafted will grant you access to our branding and marketing initiatives, free of charge.
Share your story
Word travels fast in a small town! Be the narrator of your own story and let us shout it from the rooftops.
What are you waiting for?
Join the Flagstaff Crafted business community today.