Support Local — from the comfort of your couch
This spring is different than any of us expected.
As the snow melts, our minds usually turn to outdoor markets and craft shows, cafes, festivals, and outdoor barbeques. With events cancelled and social distancing our new normal — the thaw presents new questions and concerns.
Many small shops, artists, and makers in Flagstaff County rely on spring and summer markets to boost their yearly sales. In turn, spending our money locally boosts our economy and enriches our community by helping small businesses continue to provide employment, personalized customer service, and unique offerings. In a time of great uncertainty, it's more important than ever to continue our support.
One way we can do that is by taking our shopping online. Unsure of how? We have some handy tips to help!
---
You can support your favourite small business or maker by:
Liking and sharing their social media posts
Purchasing gift cards to use in the future (where available)
Making purchases through their online shops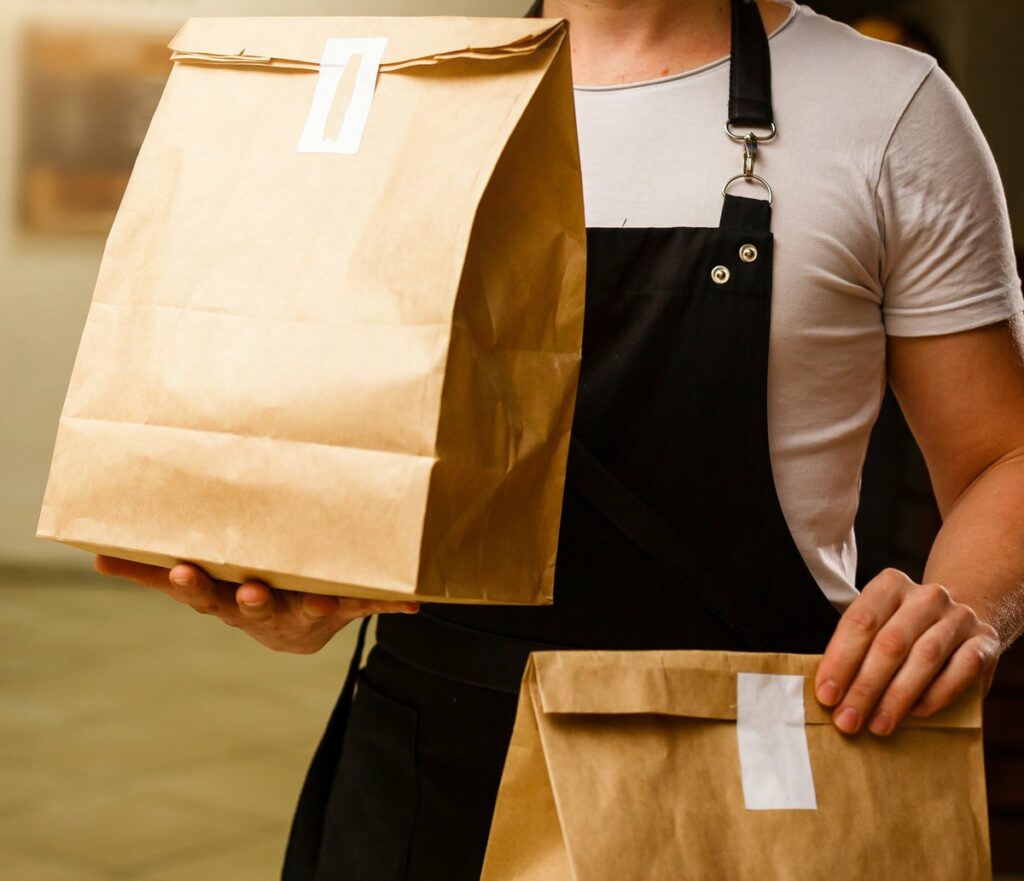 Did You Say Delivery?
Another huge positive in times like these? Most of our makers are ready-made for digital commerce! Many run digital storefronts and others have always provided the exceptional service of home-based delivery. From soaps and personal care products to baby essentials, coffee, and even distilled spirits, all of it is made in our community and delivered to your door.
Some businesses don't usually offer this service but may welcome the opportunity to serve you in new ways. Consider giving your favourite maker a call or sending them an email. Some may have the capacity to provide delivery to your home!
As our community responds to the events of today, we remember that the snow melts. The grass grows green, and the flowers bloom. Even in times of uncertainty, spring arrives. Join us in support of our local businesses so that they can continue to enrich our community for many springs to come.
Makers with online stores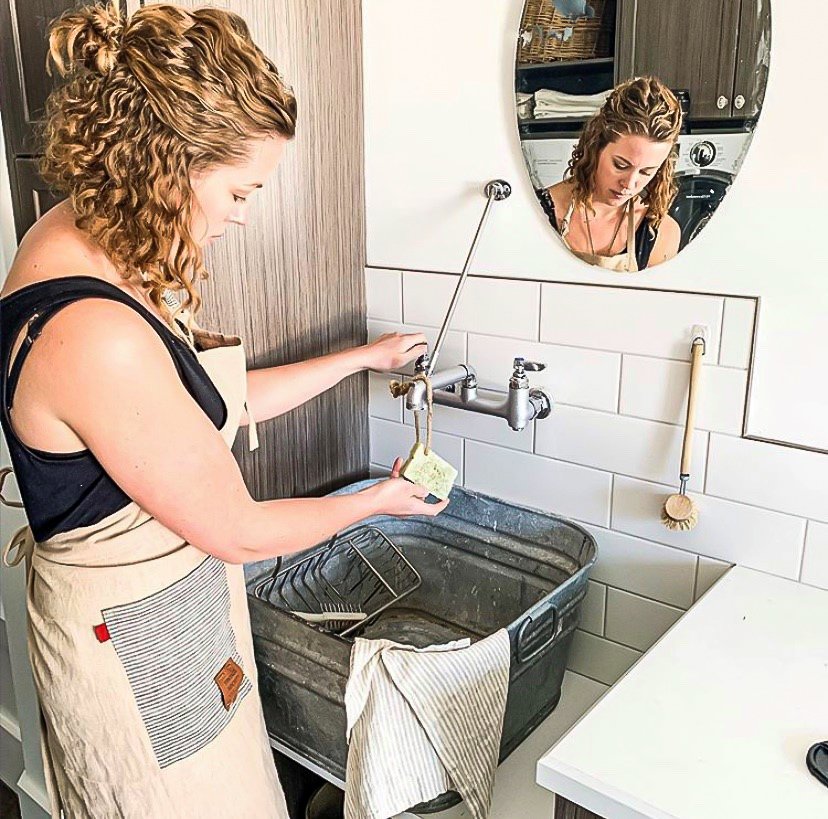 Wellness
---
The Lantern TL (positive psychology online courses available)
Jessica Mose – Prairie Soap Shack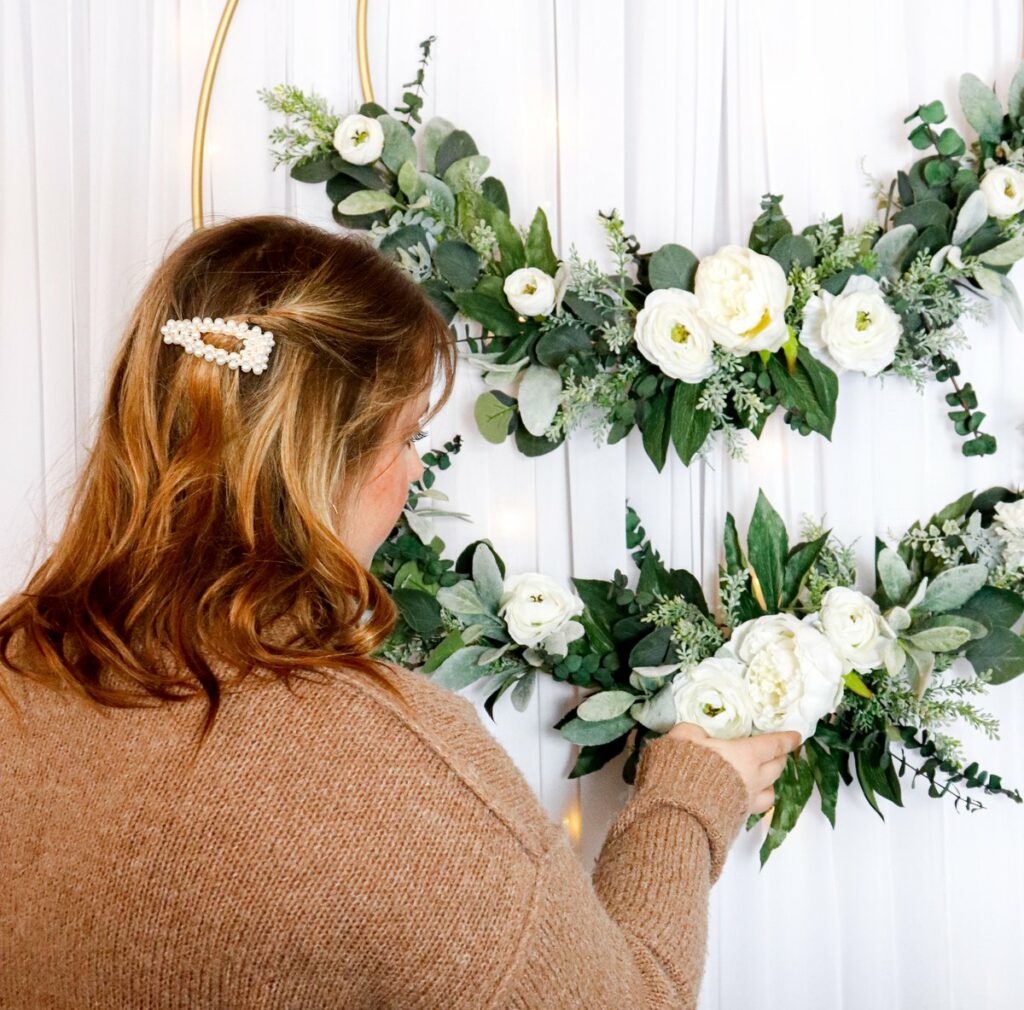 Art and Decor
---
Donna Hanson Artwork
Karla Ness – Elegant Event Rentals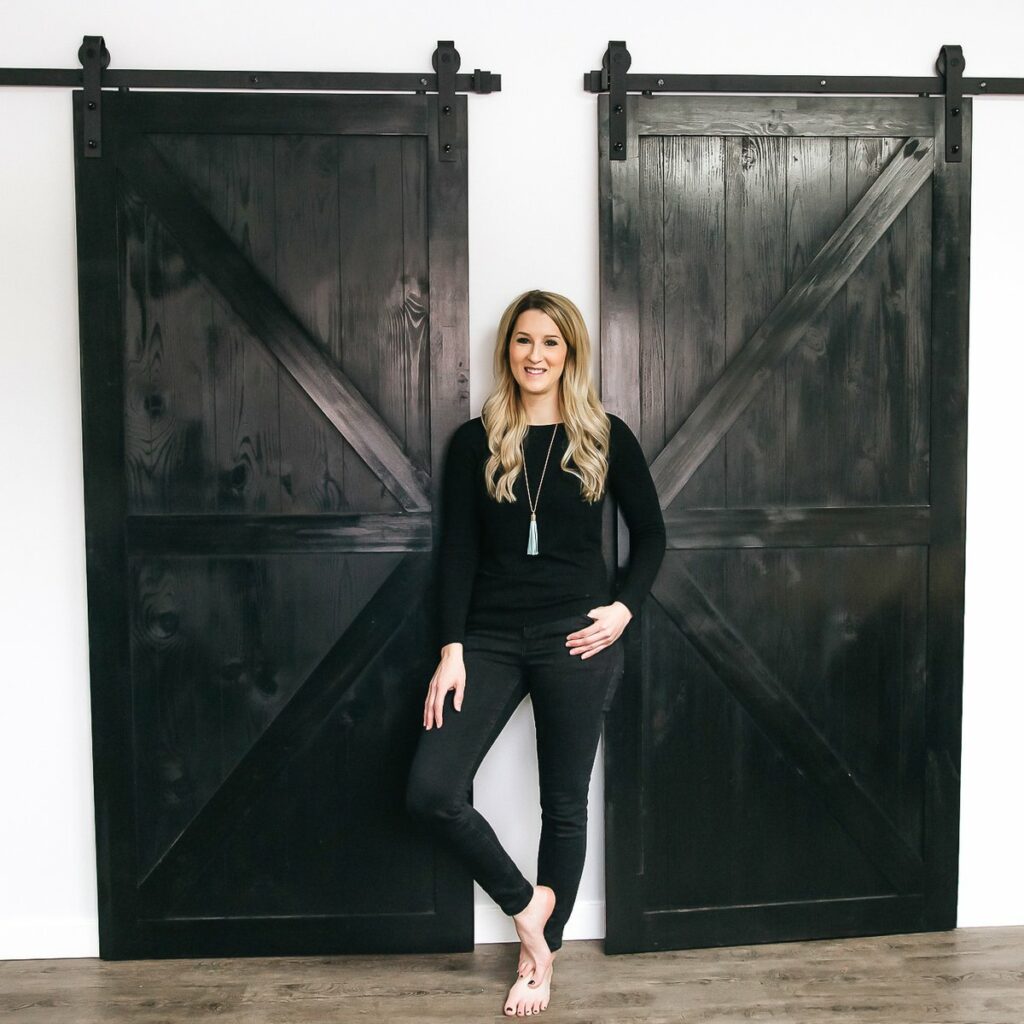 Jewelry
---
Candace Patten – Sweet Three Designs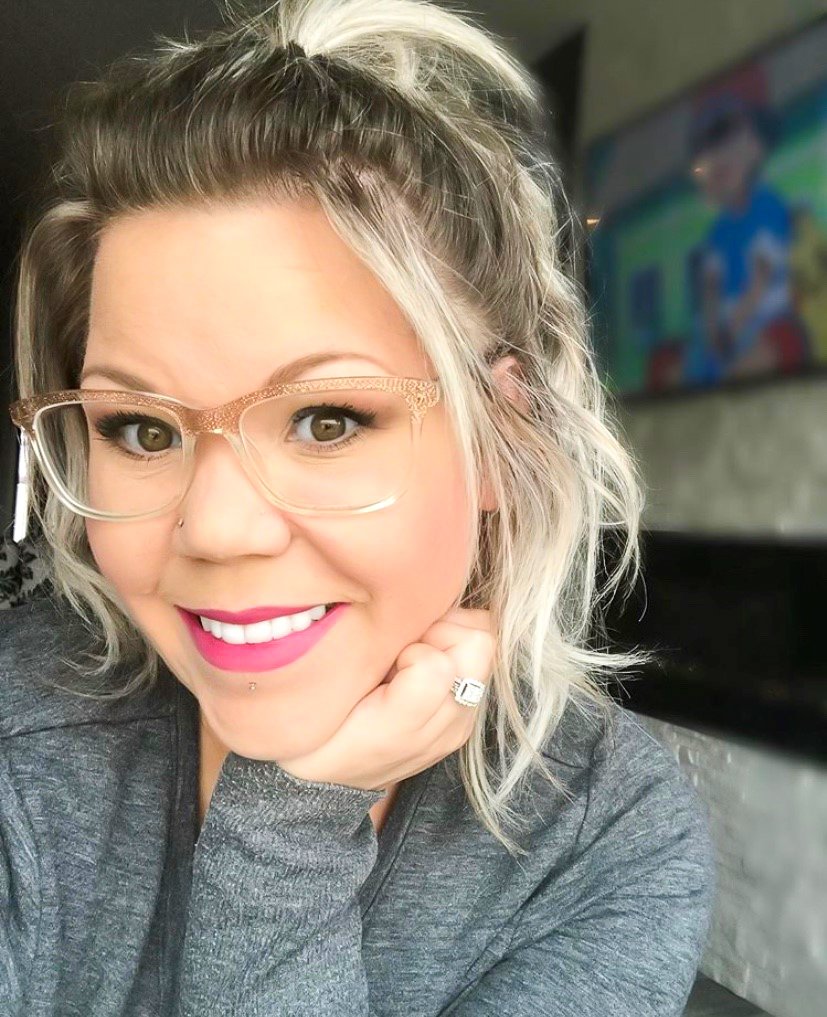 Baby
---
Tara Harden – The Boler Boutique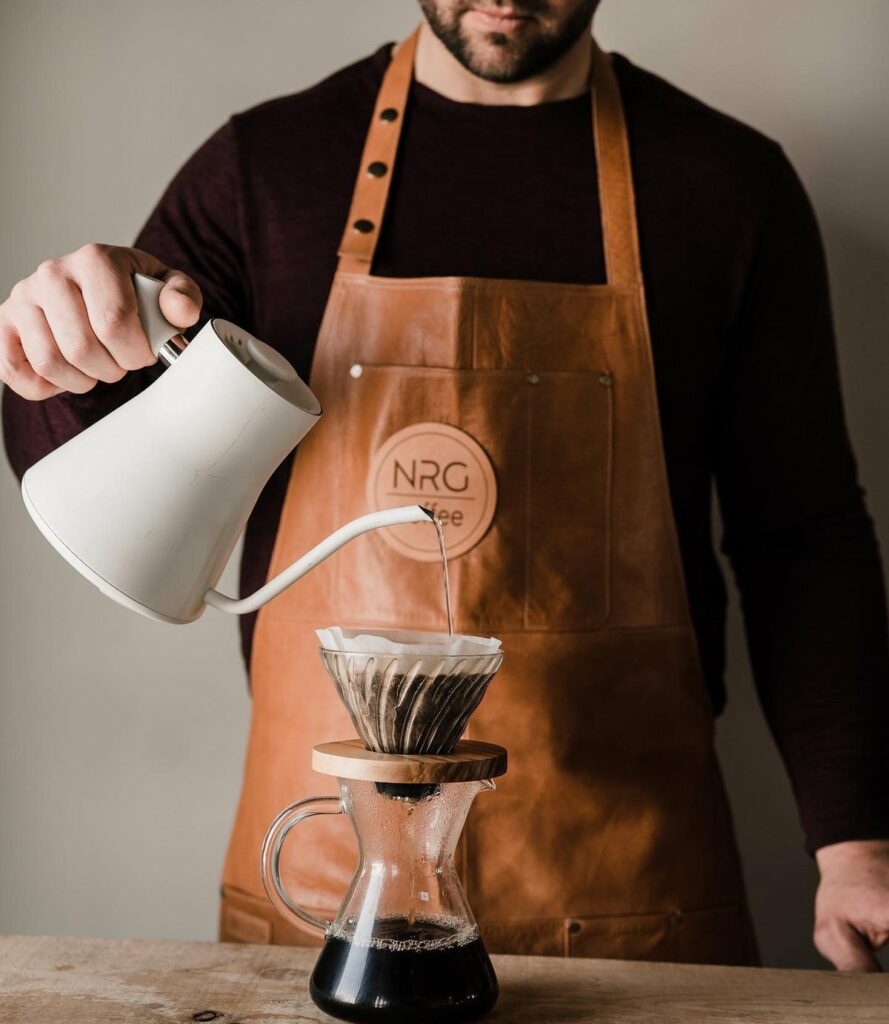 Coffee
---
Jon Thiessen – NRG Coffee Co.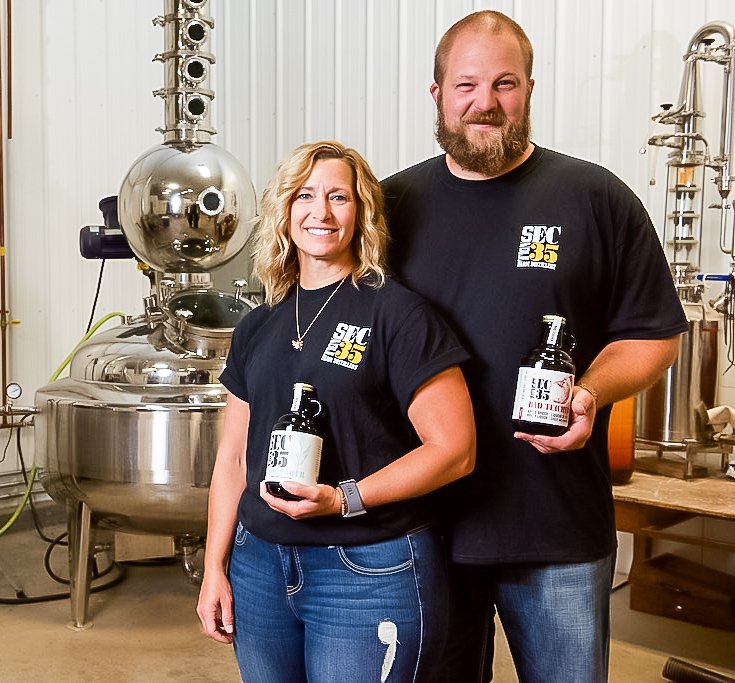 Alcohol
---
Kevin and Kyla Lefsrud – Section 35 Farm Distillery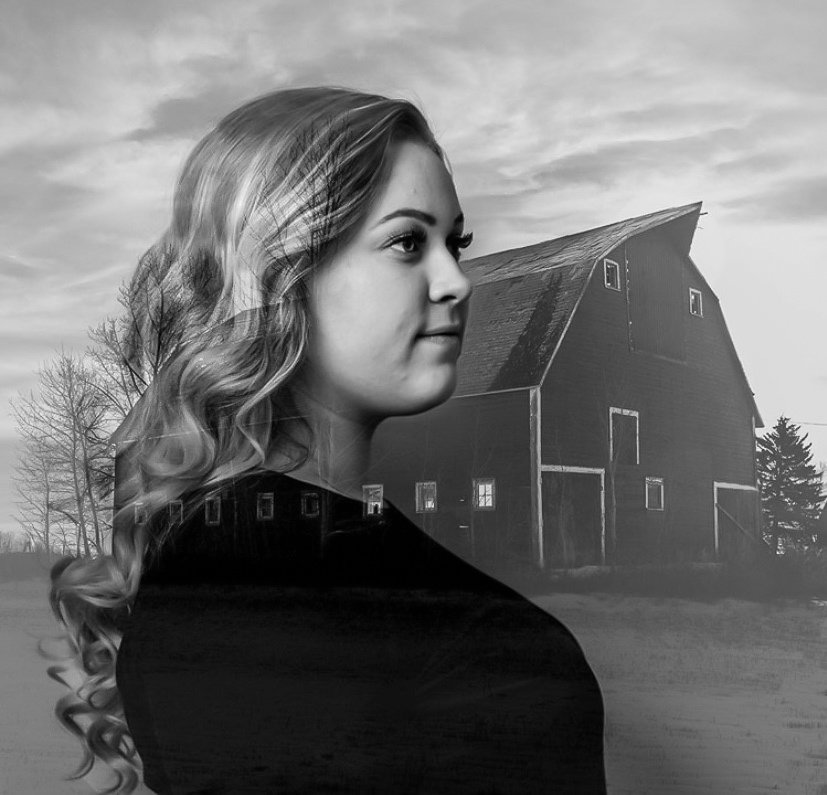 Photographers
---
Morgan Cox Photography
Brenna Bartely – Brenna Page Photography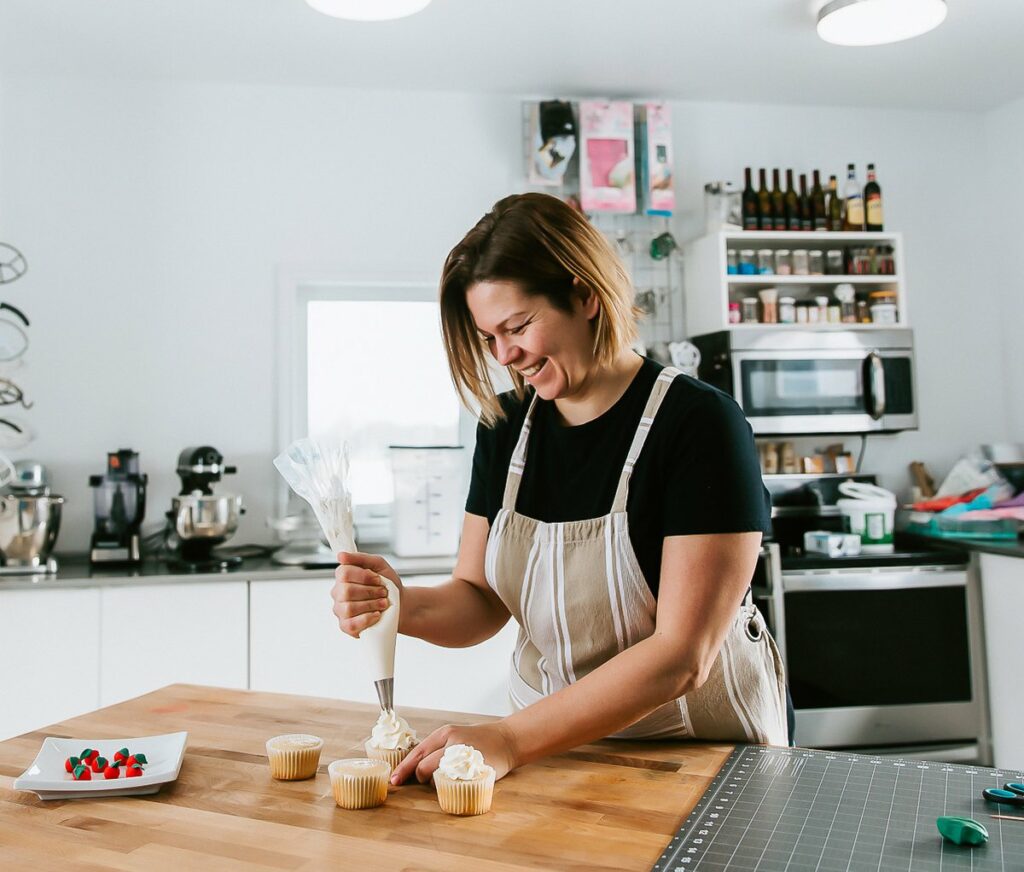 Sweets
---
Tania Greenwald – Cute and Classy Cakes
Makers with online stores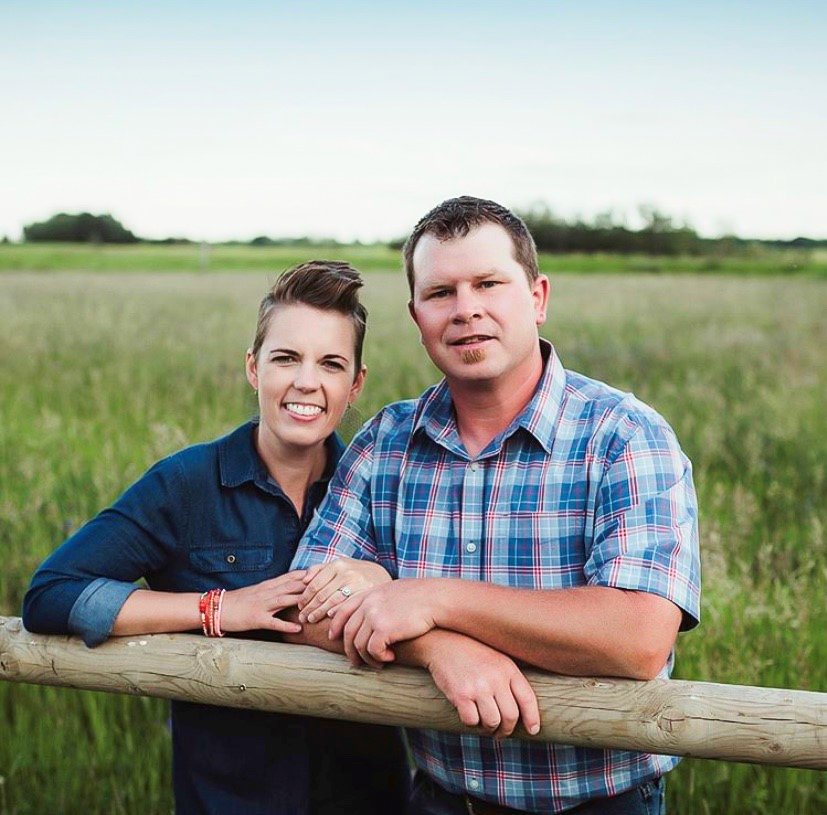 Farm and Food
---
Scott & Kylie Bartman – Lazuli Farms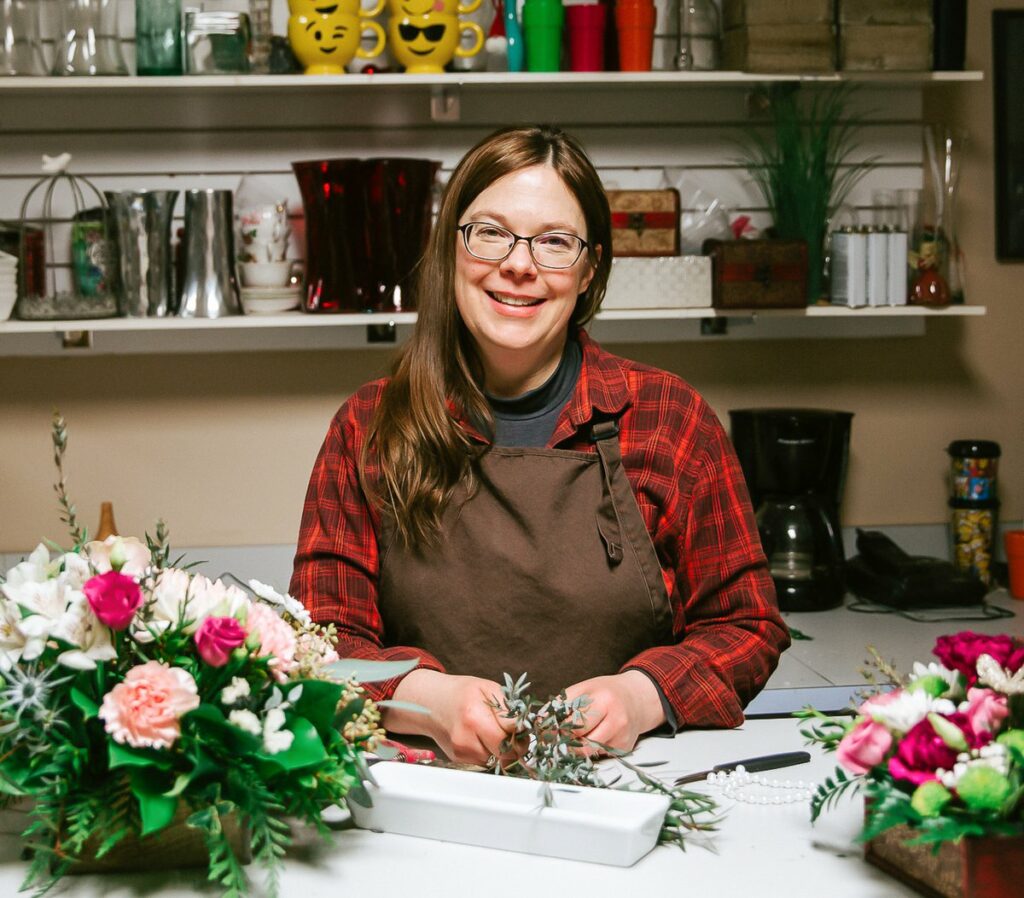 Florals
---
Katherine Fee – Budding Ideas
Makers on Etsy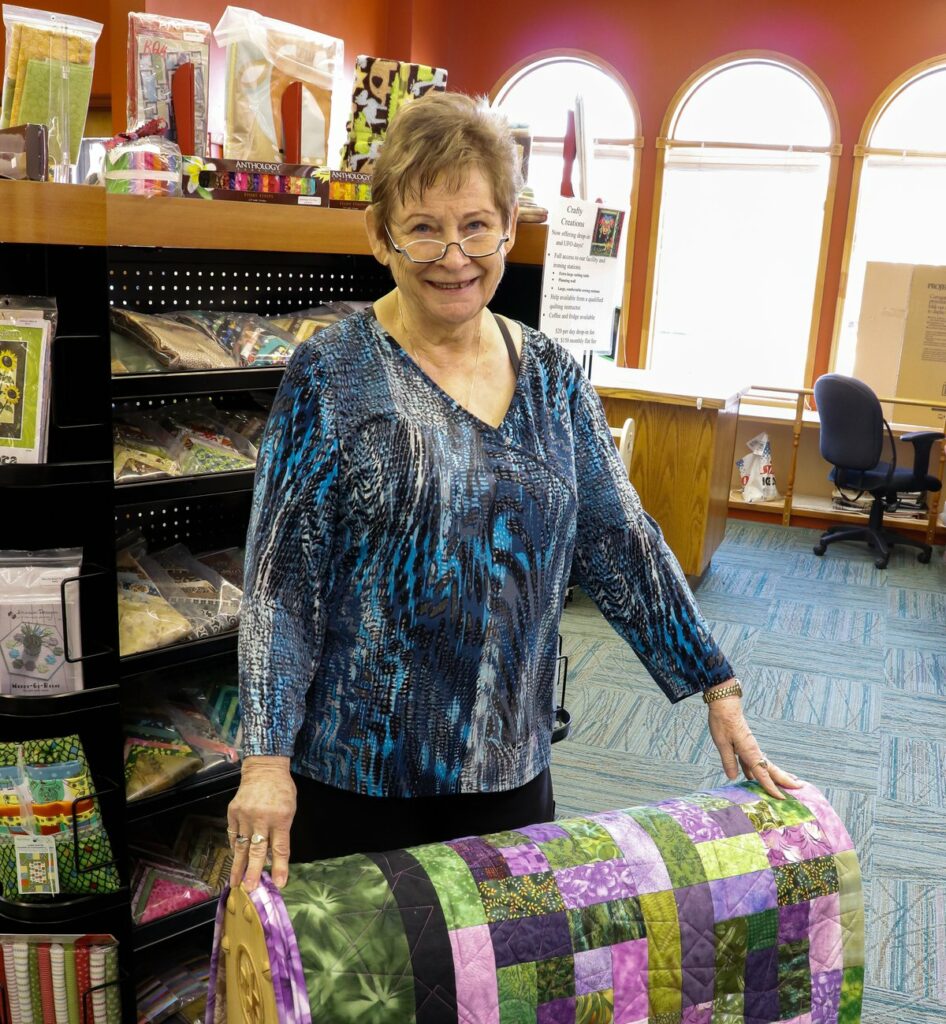 Textiles and crafts
---
Sharleen Chevraux – Creations By Sharleen
Share Your Flagstaff Crafted Online Shopping Experience
Post your purchase on Instagram using the hashtag #shopflagstaffcraftedonline for a chance to be featured on our Flagstaff Crafted Instagram story.