Introducing the Flagstaff Crafted Sub-brands
Notice anything different around here lately?
As Flagstaff Crafted has grown, welcoming new members and businesses to the fold, we've constantly expanded our list of makers and members in addition to our provided resources and marketing efforts. From the gift guide to the brand itself — the bigger and better we become, the more important it is to evolve, change and expand.
To that end, we've recently expanded the Flagstaff Crafted family to include three new sub-brands: Creative Corner, Food Stand and Service Spotlight.
These sub-brands work like categories to help us organize our members and makers, so they're easier to find for interested shoppers! With three fun, recognizable names and icons — we'll be better able to organize our listings and share the stories of our favourite local businesses.
---
Here's the rundown on our three new sub-brands: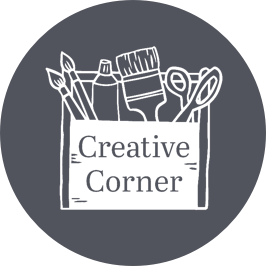 One of the staples of the Flagstaff Crafted brand is the talented artisans and craftspeople who create amazing, one-of-a-kind products! From handmade jewelry and soaps to wood and ceramic creations, the Creative Corner is the perfect place to find something unique for yourself or someone special.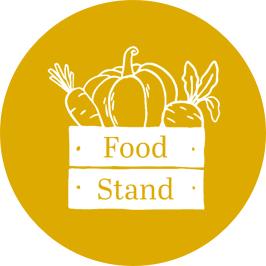 One of our fastest-growing categories — you can now fill your pantry and fridge with products from local producers and food shops available in the Flagstaff Region! From baked treats to farm-grown goods, there's something for everyone to enjoy at the Food Stand.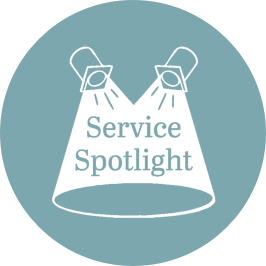 There are so many local services in the Flagstaff Region, and we're proud to be shining a spotlight on these important businesses! From branding photography to fitness — find all your local services available right in the neighbourhood.