How to Build Your Business: The Scaling Stage
You've made it to the last blog in our series: how to build your own business. We've covered ideation, building and growth phases — and today, we're moving to scaling, aka, testing the boundaries of what is possible for your small business. Having completed the steps in the earlier sections where you generated an idea, evaluated and tested it, strategized, planned, and evaluated some more — by this stage, you should have a strong and
detailed understanding of your company's strengths. You may already be experiencing a period of exponential growth and wondering what avenues exist to expand, scale and grow to new heights.
---
Potential expansion routes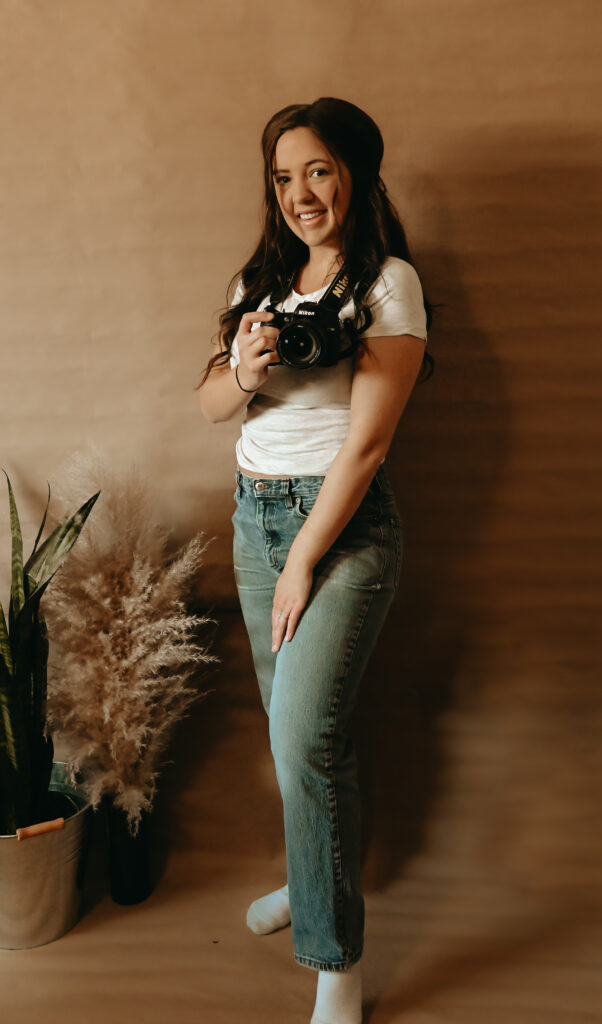 Bring it online. If you haven't already dipped your toes into the world of eCommerce, platforms such as Shopify, Squarespace and WordPress are now making it easier than ever. This kind of expansion provides new ways for current customers to shop, as well as helps you tap into completely new audiences.
What's adjacent? Consider what markets you are already serving and how you're doing in each one. List adjacent markets you've previously considered or rejected and determine whether your reasoning stands. Are there any adjacent markets that would require just a simple tweak or modification to your existing business? Identify if there's potential to create a competitive advantage or innovation that makes your existing business more attractive for new clientele.
---
New markets/customers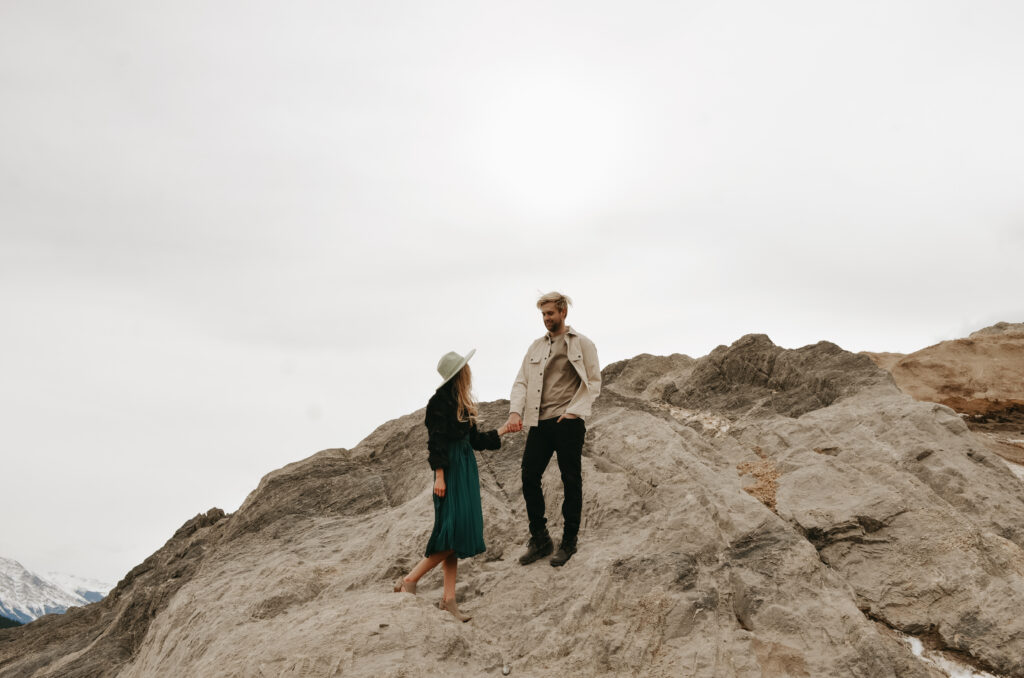 Research, research, research. No matter what avenue of expansion you choose, research will be the key first step. Research potential new markets, locations, and resources. After you've created a long list of potential markets for expansion and identified their needs, it's time to ask if your business is the right fit to meet those needs — and if the answer is yes, you've identified a new market! Now go for it!
Try personas. Now that you've identified new markets and audiences, one way to ensure that you're meeting their needs and speaking directly to them with your messaging is to create a richly detailed, research-informed fictional character to represent that audience. This is called a persona! Once you've created your characters, you can customize your messaging just for them. Speaking to Bob and Kelly, the fictional characters, is a lot easier and more effective than trying to speak to everyone.
Reward loyalty. Say "thanks!" to your best customers by rewarding them with discounts, events, offers and even memberships! This may come in the form of anything from a punch card to a private online chat group.
Ch-ch-changes. The world changes fast. To stay top of mind for your consumer, keep an eye on what's trending socially and societally. For example, a move toward less waste and more environmentally friendly products and solutions might provide new ideas for products and packaging.
---
Merging or acquiring another business or location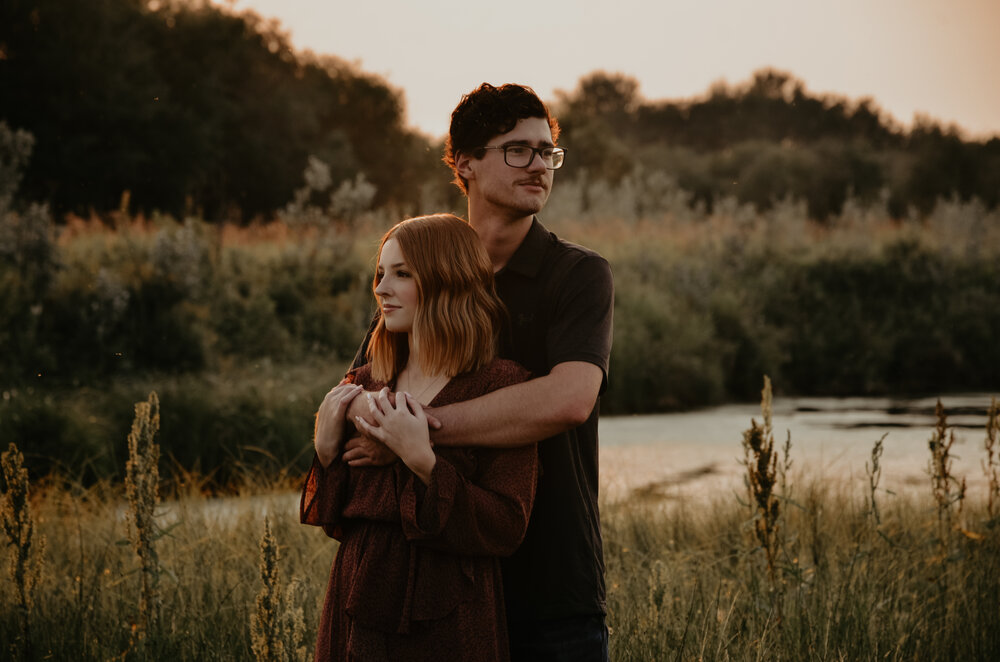 Stand out. If you're looking to get your product featured in a larger store, you're going to have to put yourself out there! The best thing you can do is make sure you and your product stand out from the crowd. Make an impression by focusing on having a revolutionary product and a compelling story!
Document everything. When it comes to franchising or opening other locations, your best bet is close and detailed documentation of all your processes. You can't be in two places at once, so this will ensure that your business partners and staff can replicate your success.
Don't outgrow yourself. Quality > quantity. The most important metric of success will always be the quality of your product, service and customer experience. As your business grows, don't outpace what you're able to produce while ensuring your quality standards are met.
---
We hope you're feeling excited and prepared for all the amazing ways your business can start from a single idea and grow to a flourishing entrepreneurial empire! No matter which stage you find yourself in, Flagstaff Crafted is here to support you and your small business journey. As we grow our own programming, our goal is to focus resource development and support offerings on each of the four phases we've discussed: ideation, building, growth and scaling.

Sources:
https://www.atb.com/business/good-advice/operations/a-complete-guide-to-expanding-yourbusiness-in-alberta/
https://visionedgemarketing.com/market-expansion-strategy-choose-adjacencies-wisely/
Recommended Resources: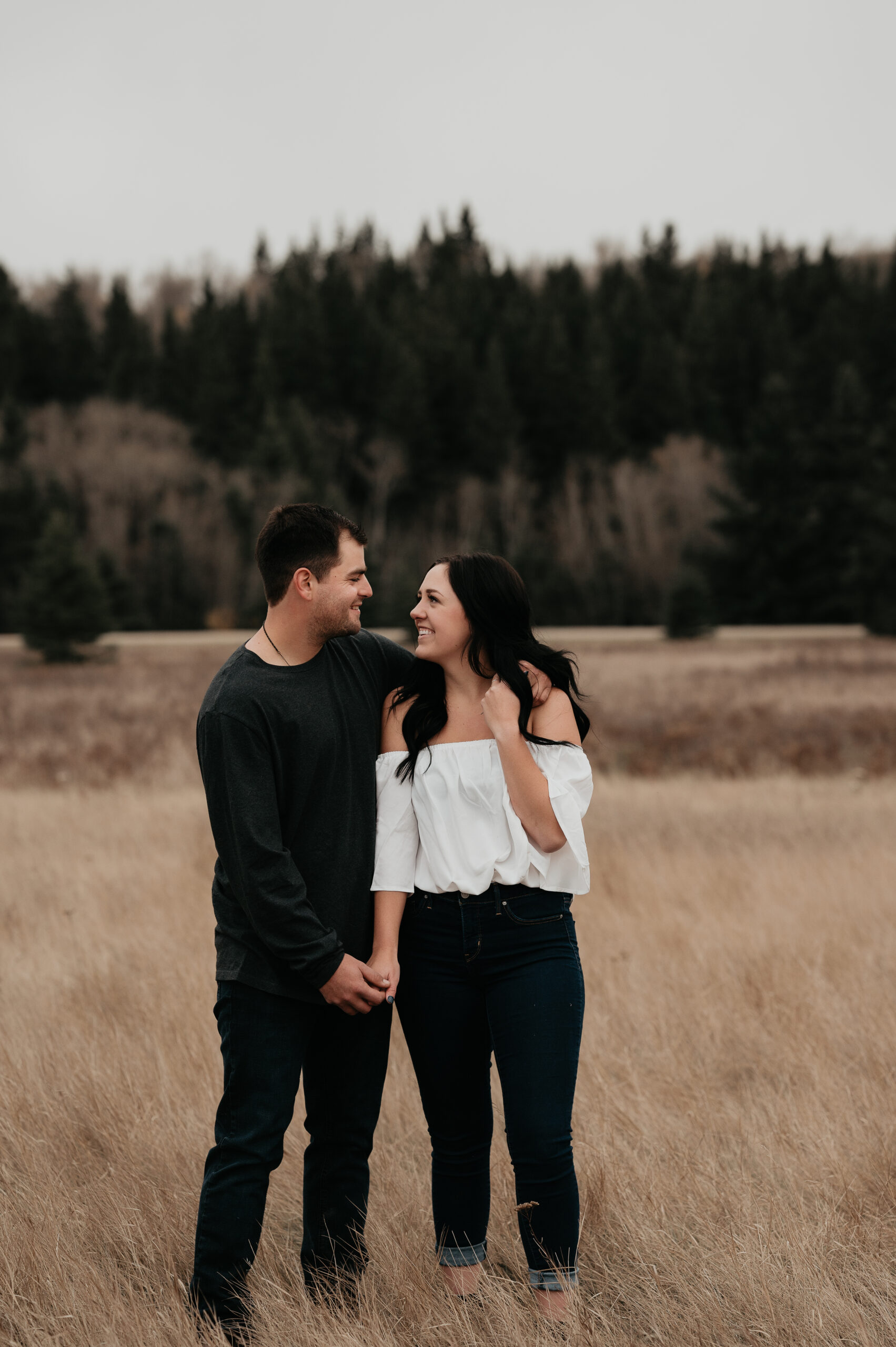 To find out what Flagstaff Crafted can offer your business, get in touch!