Getting Market Ready
As we're officially in Spring and loving the sunshine, there's no better time to start preparing for the upcoming market season! Whether you're a seasoned vendor or a first-time seller, being ahead of the game and getting market ready is essential to set yourself up for success. The question is, what can you do to prepare? Here are our top tips!
---
Apply for Your Spot Early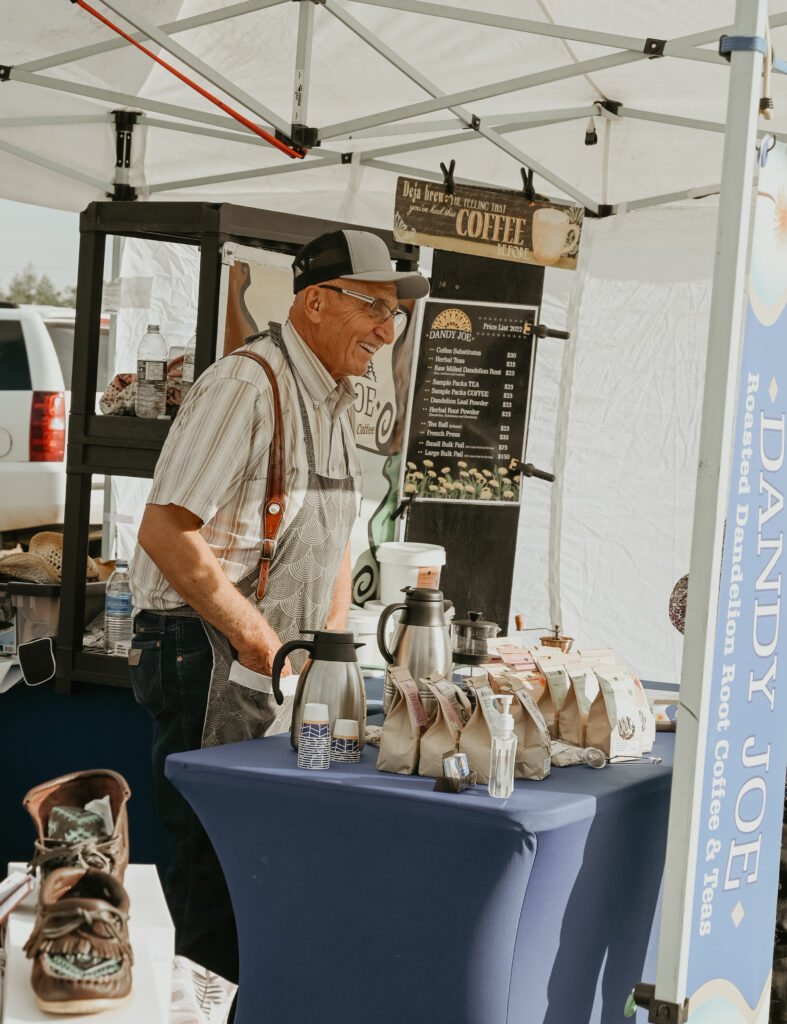 Every market has a limited amount of space for vendors, meaning you may have some competition. Additionally, as an artisan, making an appearance at a market as well as ensuring you have stock of all the products you are wanting to sell, takes a lot of careful planning. By applying early, you ensure you don't miss out, increase your chances of securing a prime location, and have plenty of time to plan your inventory and selling techniques in advance. This will allow you to hit the ground running when the market season begins.
---
Creating Your Booth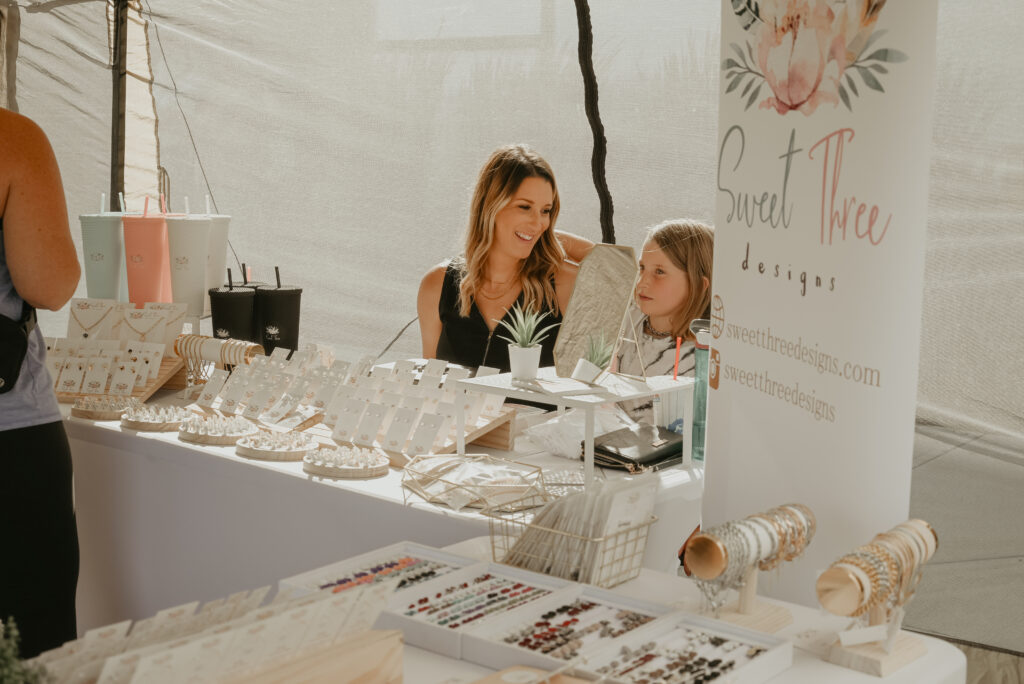 Once you've secured your space at the market, you'll be in front of new customers and business opportunities, and now it's time to draw them in. That means creating an eye-catching and inviting booth that shows off all your incredible pieces. Stand out from the crowd with bright colors, engaging signage, and creative displays to draw customers in. Tip: if your booth will be outside, don't forget to factor unpredictable weather into your plans too!
---
Payment Options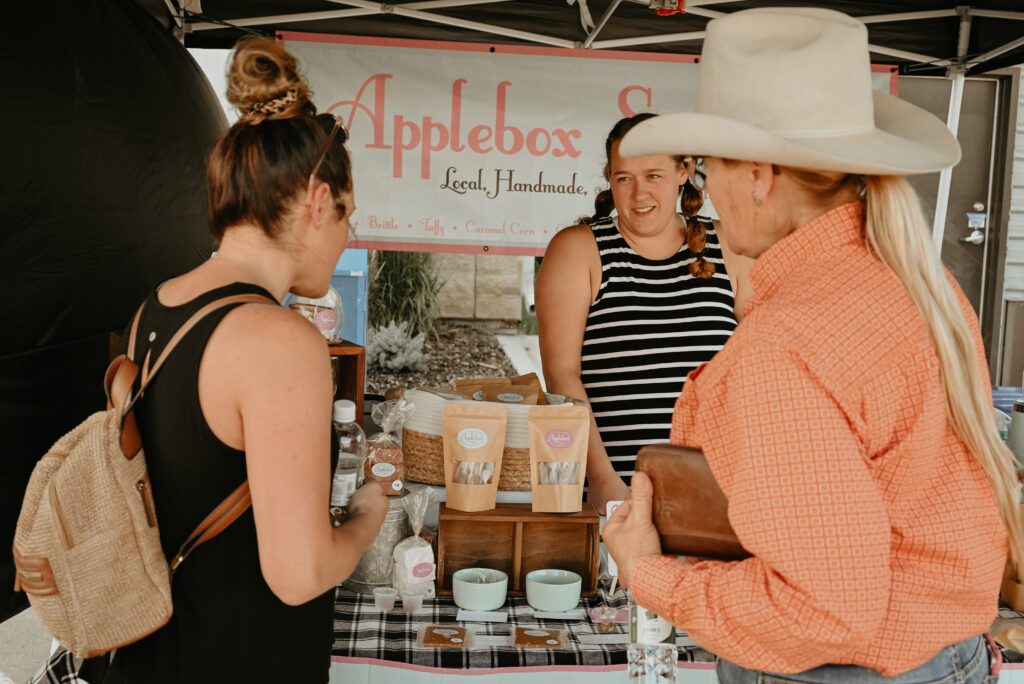 You've got the booth, you've got the interested customers, now it's time to make sure you've considered how they can pay for your goods! Most customers today will expect to be able to pay with their credit or debit cards, so it's important to have a point-of-sale (POS) system that can handle these transactions. Make sure to test your system before the market season begins and train your team members on how to use it. A smooth payment process is an easy way to secure and increase sales — especially in bustling, fast-paced market environments! It would also be smart to bring a float with you in case you do have people wanting to pay cash and need change.
---
Smile!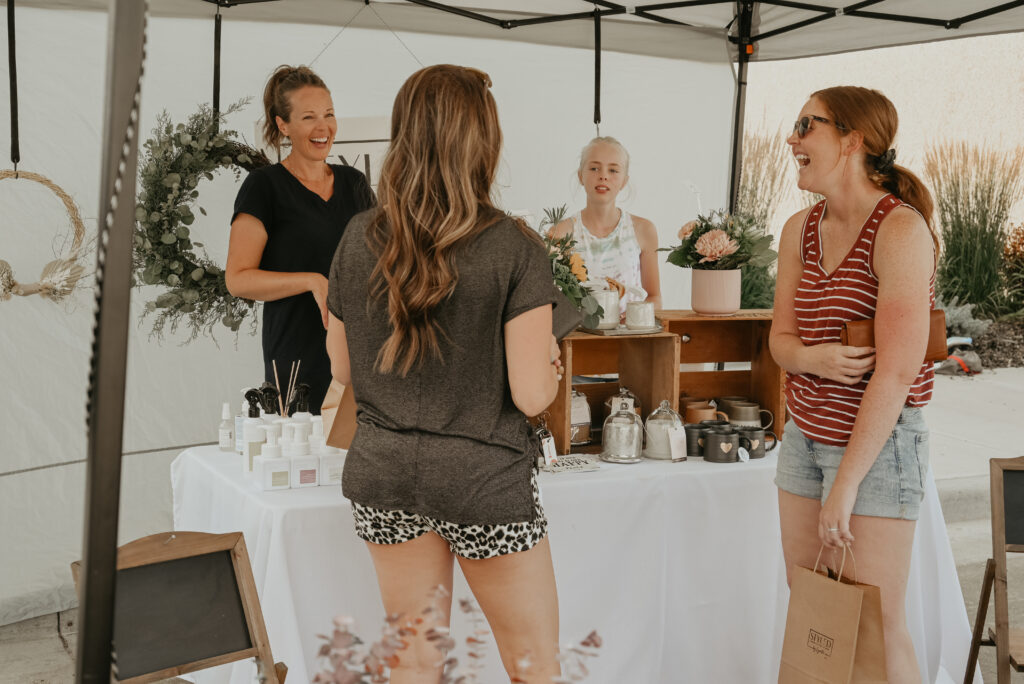 Last, and probably most importantly, come prepared with your lovely smile! Your booth can be the most inviting at the market, but if you're not welcoming and friendly, you're less likely to attract customers. You must be able to sell yourself with your business just as much as your products do!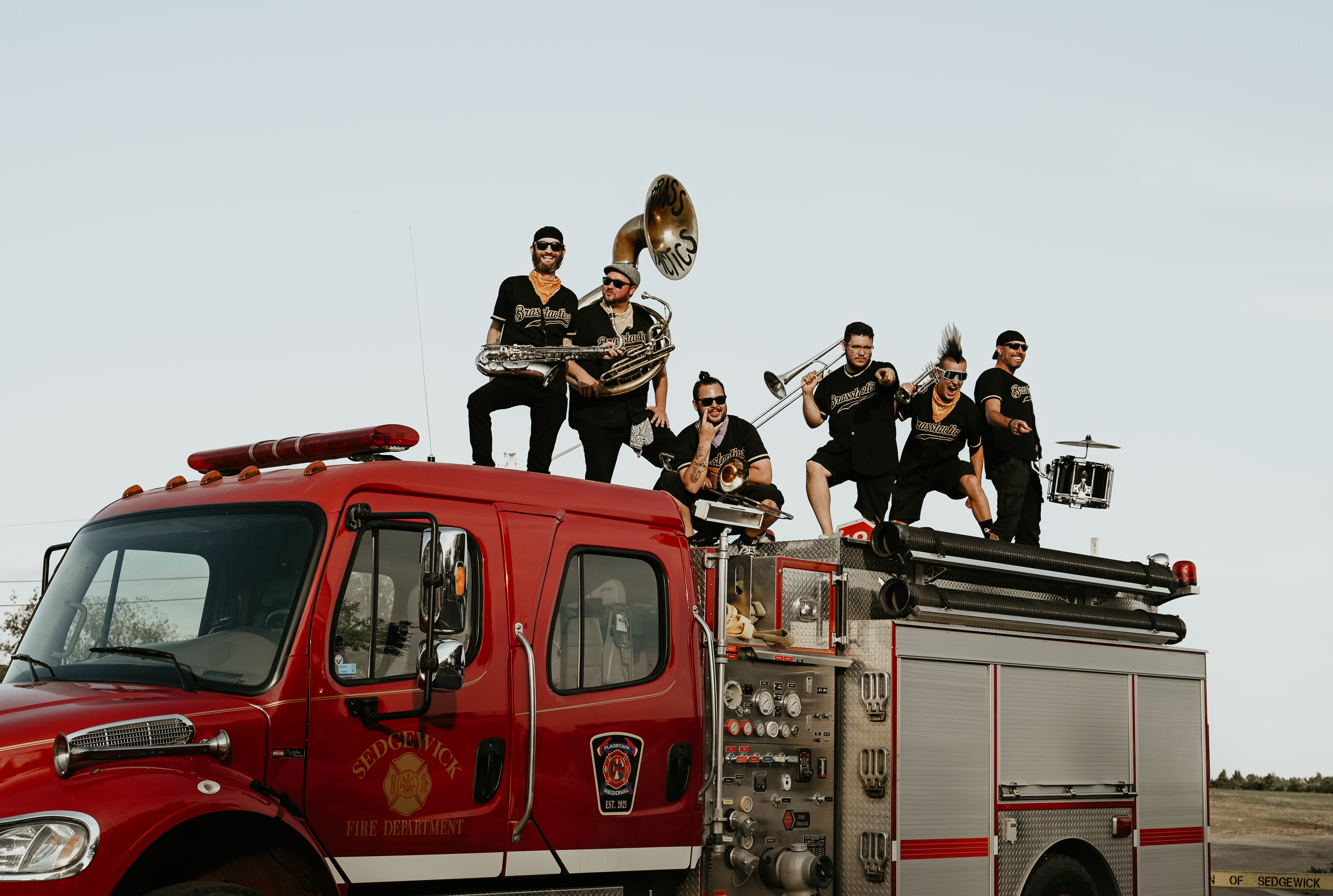 Following these top tips will ensure you're market ready and prepared to plan your inventory and booth! Don't forget, the annual Flagstaff Fresh Market will take place June 15th, and what better place to kick off market season?!
Good luck and happy selling!