Website & Social Media Audit with Kate McKenzie
The Flagstaff Crafted Program now offers Website & Social Media Audits with business strategist Kate McKenzie. These 2-hour sessions are valued at $375 and available to Flagstaff Crafted members for only $60.00 + Eventbrite admin fee + GST.
Kate McKenzie has worked with over 400 businesses helping them to reach their growth goals both in Toronto and across Alberta as a consultant and through managing multiple business accelerator programs. As the founder of Worldviews Productions, a digital media company and Ayla Consulting where she provides strategic communications and business coaching, Kate knows first hand the challenges of starting, building and growing a business both with teams and as a solopreneur.

During the website & social media audit, Kate will show you what functional areas you can and should improve on. She will walk you through your business website or social media channels and provide you with the perspective of a prospective client highlighting the user experience. Assessments will be provided to determine if the site is meeting the main goal of your business.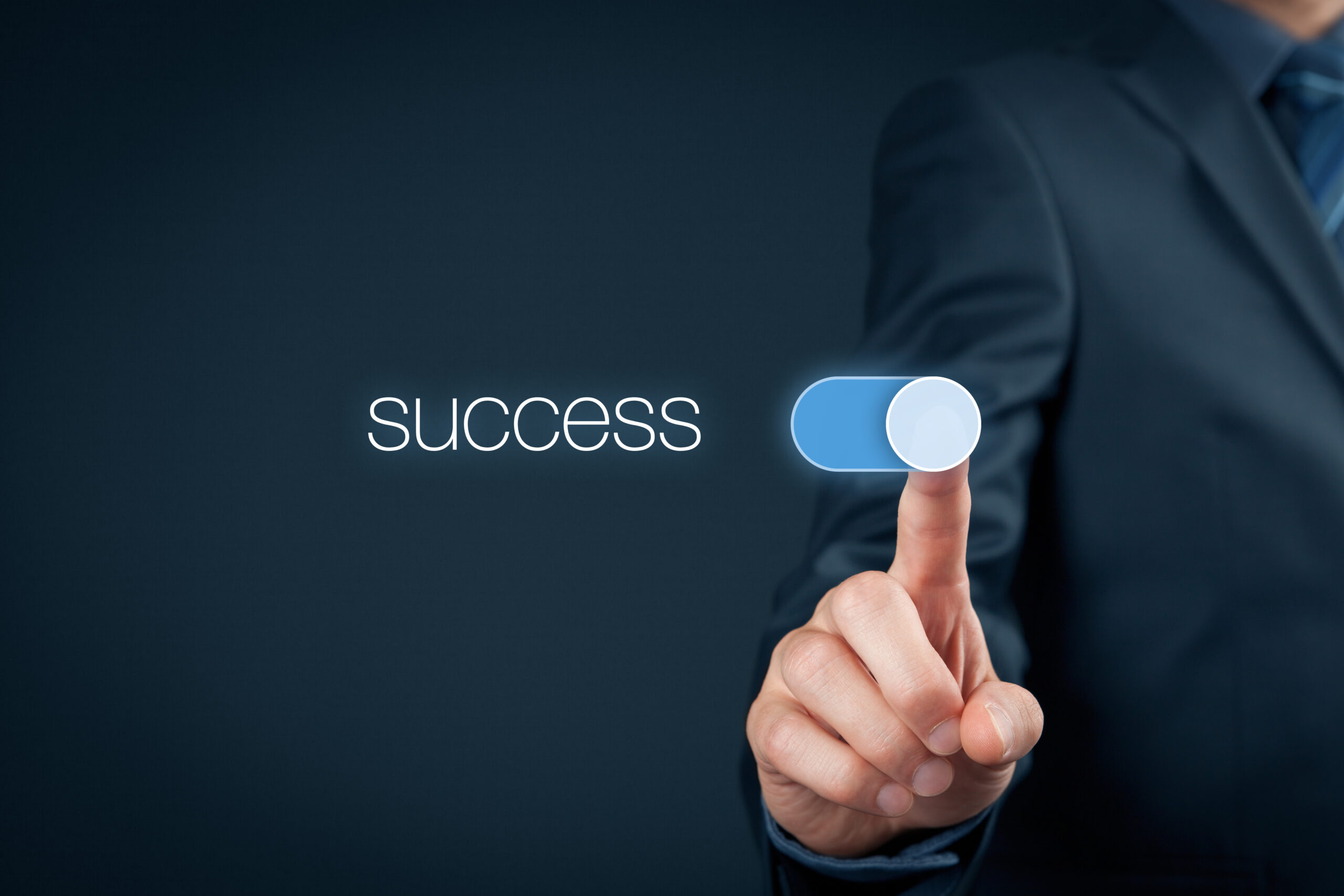 Let Kate help you improve your online presence and create an experience your customers will love. Book your website & social media audit with Kate HERE.