The Do's and Don'ts of Increasing Your Average Sale
Our third and final webinar on creating an unforgettable experience online covered ways to increase your average sale. We welcomed back Amanda Wager, founder of The Complement, to share all her knowledge on sale tactics including subscription boxes and discount techniques.
Thank you to everyone who joined us for our three-part webinar series! We hope you are leaving feeling more confident about your business and having had fun along the way. As with previous sessions, we've summarized the key takeaways for those who couldn't attend. If you have any questions or would like to watch the full recording, reach out to us at ecdev@flagstaff.ab.ca.
Bundles, Boxes, and Discounts
Three trendy ways to increase sales are product bundles, subscription boxes, and discounts. It can be tricky, however, to balance increasing sales while maintaining the value of your business.
Product Bundles
---
DO
Make bundles a no-brainer. For example, pile together all your best sellers!
Use a logical pattern to bundle products, if your bundle is confusing you won't make the sale! Put together products that work together. For example, a group of products for oily skin.
Consider bundling practices while merchandising. Think about the structure. For example, shampoo and conditioner bottles being placed by one another.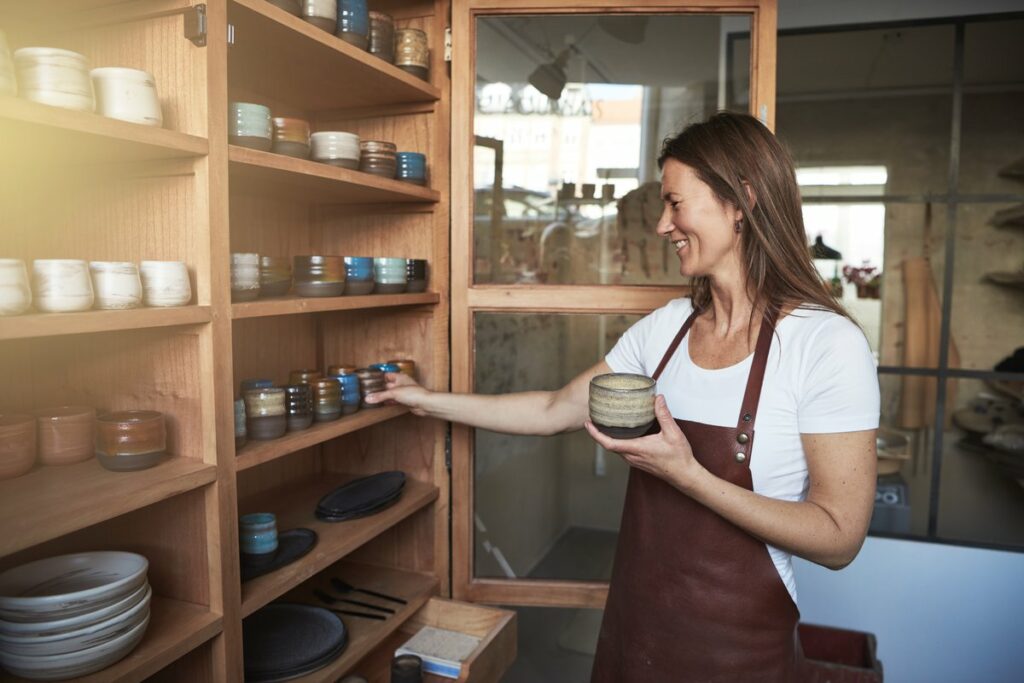 TIP: If you wholesale your products, show them a picture of how you would merchandise it to help them out! You can also include a photo to demonstrate what the shelf will look like when it's time for a restock.
DON'T
Only make your business JUST about bundles. Focus on creating just a few optimal bundles of your best products.
Bundle products that appeal to wildly different audiences, or that don't make logical sense together.
Subscription Boxes
---
DO
Customize what you offer to reflect your specific niche audience.
Make certain products available only in specific subscription boxes to increase their desirability.
Use subscription boxes if you need an influx of cash a few times a year. For example, a summertime subscription box or NYE box.
DON'T
Use subscription boxes to get rid of the off-season, sale, or value-less products. It's not nice to sell your customers the stuff no one wants.
Put a massive discount on them. These boxes make the customers' life easier, which adds value for them — when you're adding value, there is no need to slash down the price.
Think they need to be done! Subscription boxes are not for everyone. Do what works best for you and your business.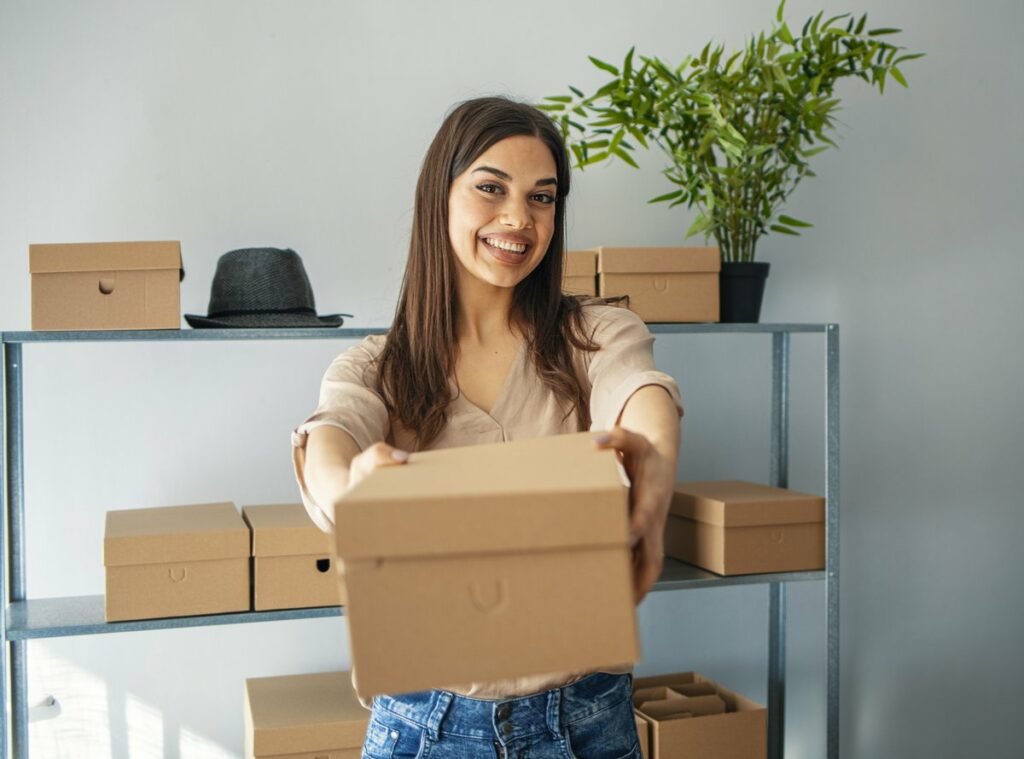 Discounts
---
DO
Offer value, not discounts. If you're constantly having sales or sales on certain days, you are telling your customers your products are not worth spending full price! Instead, show them the value of your products.
Use discounts strategically. For example, the products are at risk for expiration, you need fast cash flow or you're piloting a new product.
You can discount when sacrificing value, not just because. Make a fair exchange between you and the consumer. For example, you may offer a cheaper price because they are picking the product up rather than delivery, or because they bought a large quantity.
DON'T
Do not shop with your own wallet! Not everyone has the same budget for certain items, for example, a winter coat or a bottle of wine. It's important not to reflect your own spending habits at your customers!
Add discounts in hopes they will order again. They've already ordered from you, proving that they are willing to buy from you and love your product!
TIP: For piloting new products, think about your wording. Say "These are my prices for 2020" rather than "this is my discount"
Check out our previous sessions Getting The Most Out Of Instagram For Small Businesses and 5 Ways to Turn Lookers Into Buyers from our webinar Creating an Unforgettable Customer Experience Online.
Recommended Resources: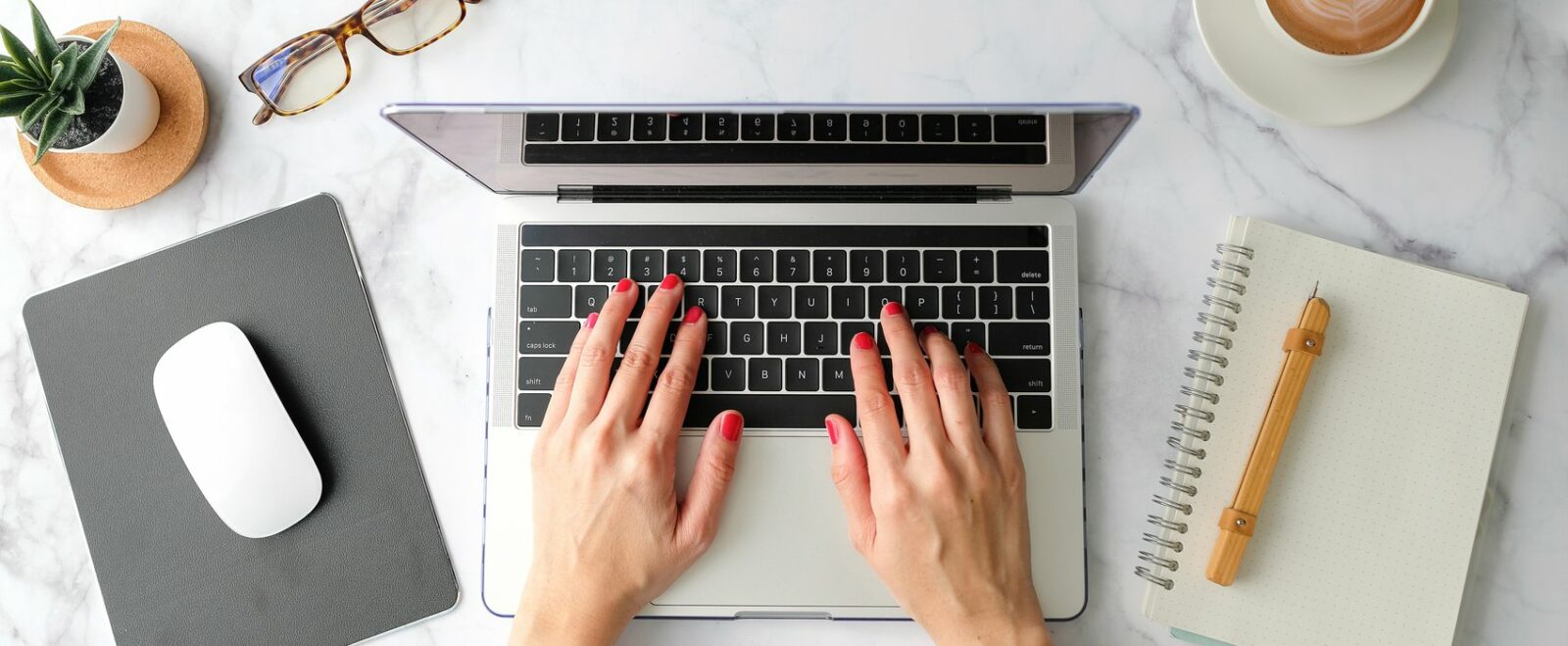 For more information on increasing the average sale, reach out to us by emailing ecdev@flagstaff.ab.ca to request the full video.