Social Media Marketing for the Holidays
Mmm. Smell the turning foliage and late-summer rain? Fall is in the air, and with it we welcome pumpkin spice everything, sunflowers, cozy sweaters, and two of our favourite holidays, Thanksgiving (ready for that turkey?!) and Halloween.
You celebrate the holidays, so your business should too! We've compiled a few tips for you to maximize your social media during the holiday lead up.
BUT wait!
Before you get started, there's an important step you shouldn't skip.
If your business was sharing to social media last year around these dates, the first step to take is an audit. Look back at what you did last year and ask a few important questions.
What worked and, more importantly, what didn't?
2. What platforms did you get the most engagement on?
3. What mistakes did you make?
4. What was your audience's response?
5. Did you observe any other businesses on social media? What worked or didn't work for them?
6. What innovations might you take advantage of that didn't exist last year? (For example, Instagram reels, tagged products in Instagram stories, reels, posts, etc.)
Okay, now that you've got a foundation, it's time to set a few goals. Having goals in place before starting any seasonal marketing will help you evaluate how effective your efforts were at the end of the season. Super valuable when you start back at step one next year!
---
Pull out all the stops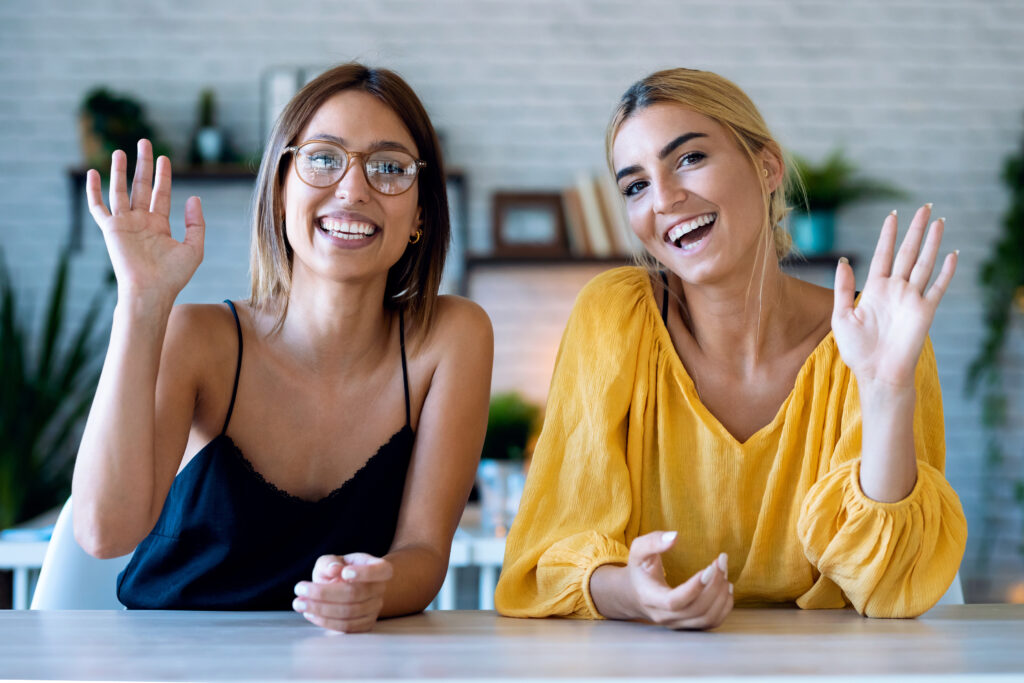 There are only so many holidays in a year, the perfect reason to pull out all the stops.
Of course, every other brand will have the same idea, meaning you'll be facing off against fierce competition for your follower's attention during the holidays. Spend your resources wisely by investing in your social media game.
Data has shown again and again that video is the most engaging medium across platforms (Social video generates 1200% more shares than text and image content combined) — we highly recommend dabbling in video to make your content stand out! This might be as easy as adding simple animation to a graphic in a program like Canva, getting on Instagram or Facebook Live for a tour of your holiday-themed merchandise, or require some planning like producing a video with editing and maybe even a little acting. But, with a holiday like Halloween, the cheesier the better! Got a fun idea? Plan for it now (we mean that — video can be time consuming!) and get it out there!
Get festive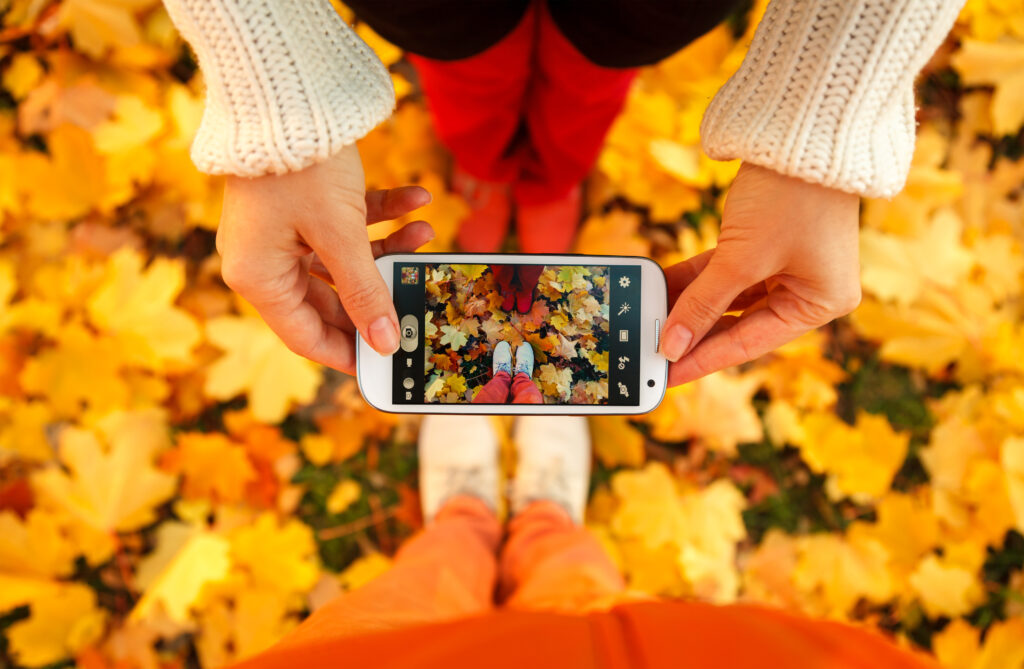 You may notice the big brands changing up their look around this time of year. Try it out! A fall colour scheme incorporated in your profile photo, ghostly emojis in your bio, or spooky story highlight covers will get you noticed by your audience during the holidays. 👻
Similarly, theme your regular programming toward the holidays both in the visuals, the copy and the hashtags. Your audience is thinking about the season — you should be too!
Bundle, cross-sell, upsell
Got products in your store that go together like peanut butter and jelly (extra points if you are in the business of preserves)? Remember that shoppers aren't really into buying *things*— they're into experiences. A heavenly scented candle is a beautiful thing, but a candle and a cozy blanket are an *experience* that is essentially fall. You can try bundling items for customers, placing items near each other online or in-store, or just staging these related items together for photo ops and sharing to social media. A customer who sees the image on Instagram of your gorgeous candle, cozy socks, heavenly-soft blanket and hot cocoa mix may want to purchase everything in order to take home the whole dreamy picture.
Get collaborative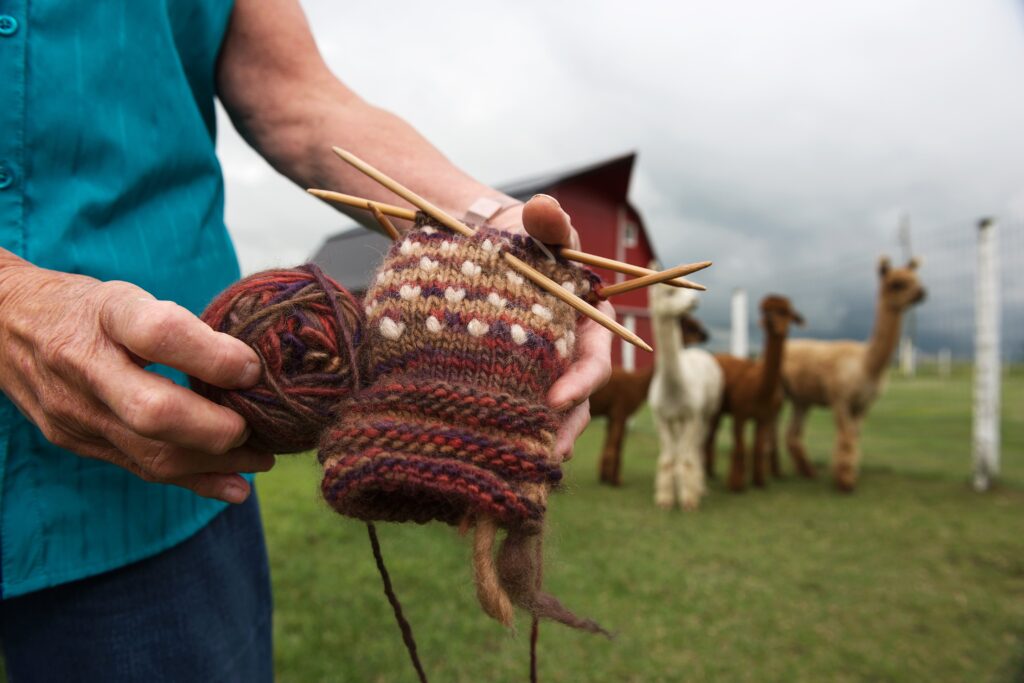 Holidays are a great time to collaborate. Luckily, we make it easy at Flagstaff Crafted. Take a browse through our Makers Directory to identify any local brands that might make a great partnership. That candle we mentioned earlier? We're not naming names, but a pair of alpaca socks might look real good next to a candle this time of year. 👀
A note on Thanksgiving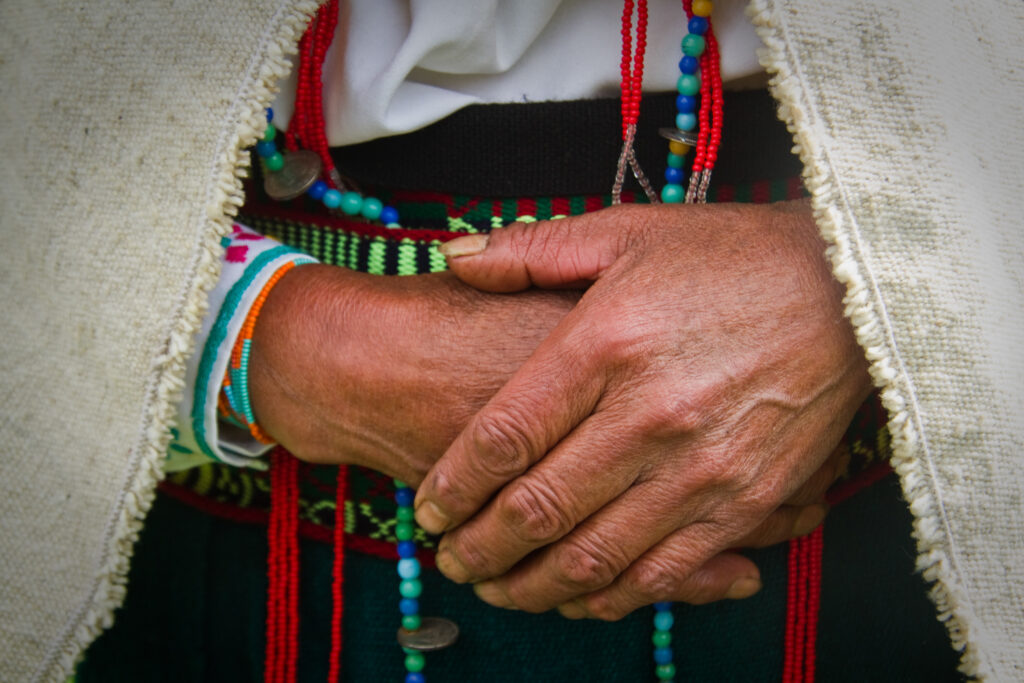 While the holidays are fun, we would be remiss without mentioning a few specifics about Thanksgiving. Specifically, the fact that Thanksgiving can be a traumatizing time for Indigenous peoples. In 2021, a year of reckoning with our colonial past, we encourage you to tread delicately with your social media celebrations around Thanksgiving. That's not to say you shouldn't celebrate, or even that you shouldn't post — but you may also consider decolonizing your Thanksgiving by:
Sharing resources and lessons created by Indigenous Canadians around the holiday. The true history of the holiday is an important part of decolonization.
Sharing a land acknowledgement. You can learn about the specific territories, languages and treaties of your area through the website native-land.ca. Learn more about how and why land acknowledgements are important to reconciliation here.
For example, in Flagstaff County, we are on Treaty 6 territory, a traditional meeting ground, gathering place, and travelling route to the Cree, Saulteaux (So-toe), Blackfoot, Métis, Dene (De-nay) and Nakota Sioux (Sue).
Incorporating local, homegrown produce and goods into your celebrations. By participating in land stewardship by sourcing your thanksgiving bounty from places as local as your own backyard — you can honour the traditional stewards of the land we call home. This might be a particularly relevant point for our food services and providers.
A note on Halloween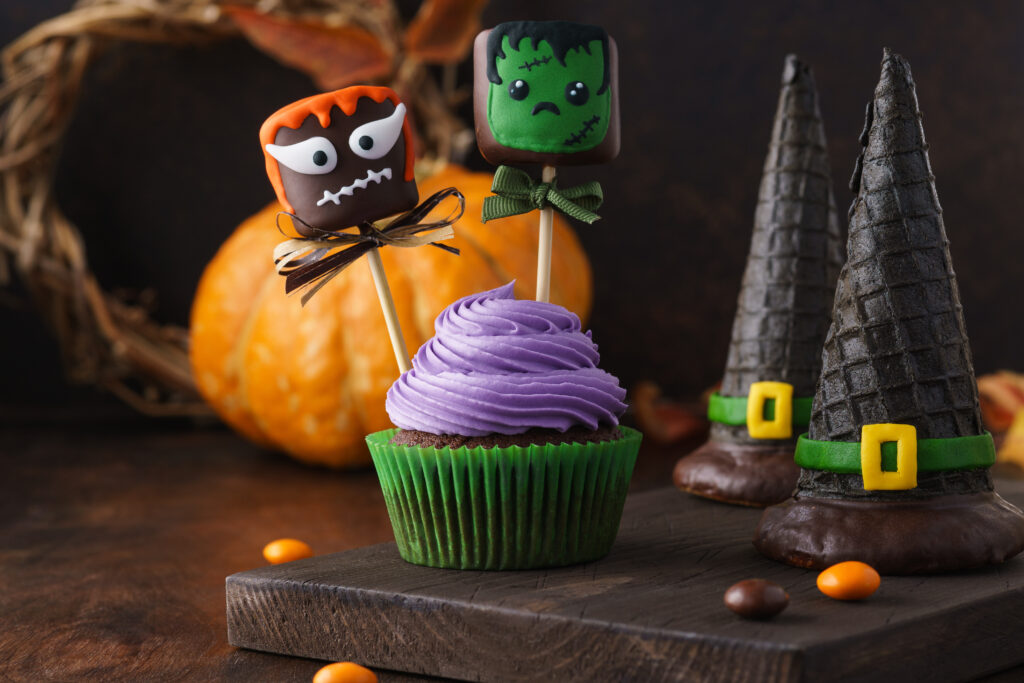 Halloween is a fabulous opportunity to get creative with social media content. Make it spooky! Make it fun! Think about the colours, objects and puns! Other ideas to get you started:
Halloween themed bundles
Halloween DIY's such as porch displays, other decorations, snacks and costumes, of course!
Treat your followers with a discount code
Build a little excitement by running a contest, perhaps a costume contest?  
Recommended Resources:
Building – How to Start Social Media Marketing by Neil Patel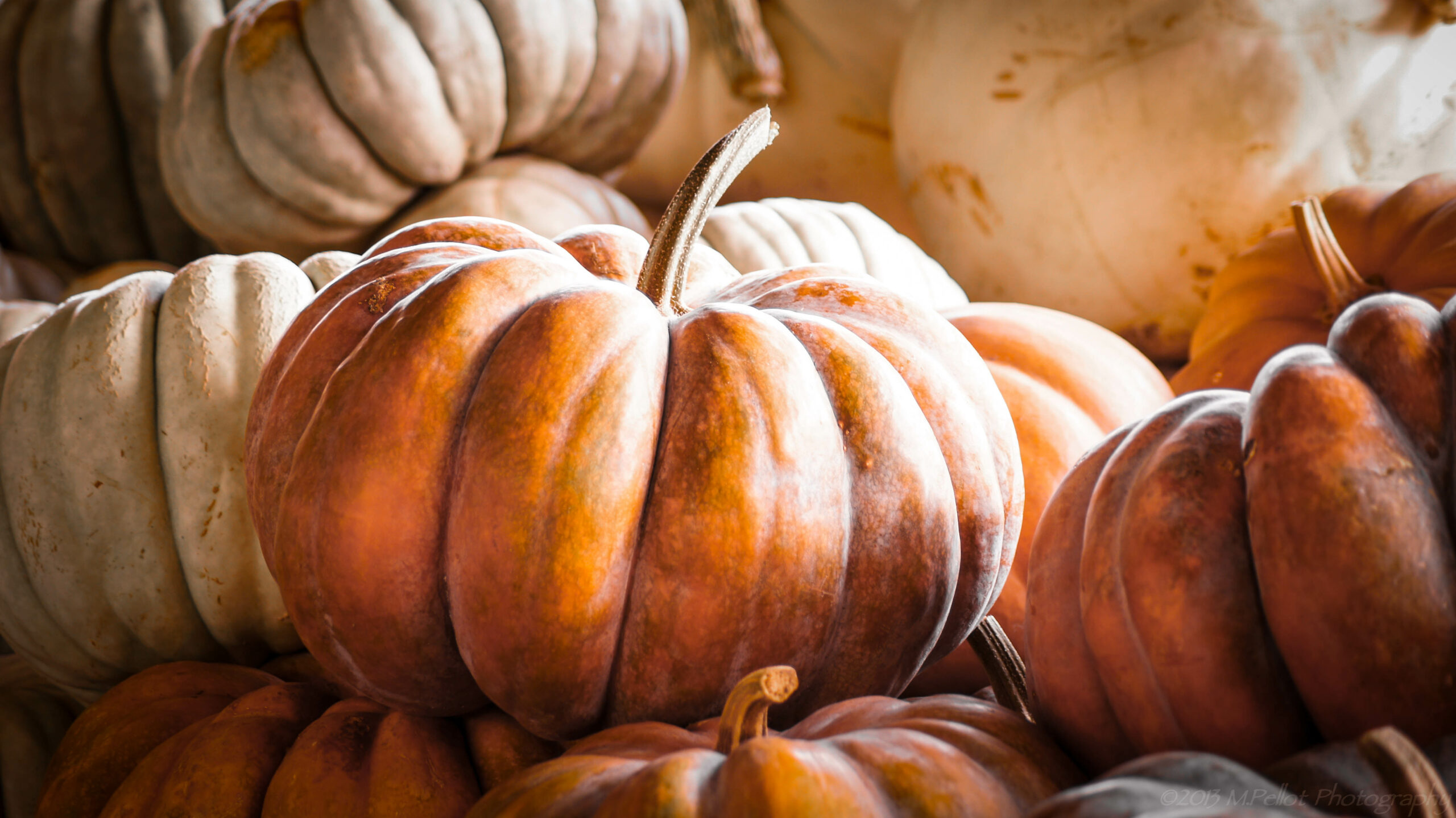 If you're a local business in the Flagstaff Region, we hope you'll consider joining our directory!