Shifting and Sticking to a Proactive Business Strategy
When it comes to owning and managing your small business, your strategy matters. Do you anticipate possible challenges with a clear mindset or are you constantly focused on trying to keep up with the industry?
Of course, while nobody could possibly anticipate every potential hurdle or competitive pressure, having a proactive stance —getting ahead of situations — is the most effective and innovative (and arguably the least stressful) way to run your company.
---
Here are some of our top tips to make sure you stay as proactive as possible:
1. Set Your Vision
Understand and articulate what makes you different – and don't stray from it. Deeply believe in who you are and commit yourself to communicating those things. Consider your values and your purpose and utilize those foundations to guide your decisions. Then, regardless of what others are doing, you can continue to develop and promote your strength.
2. Deviate from the Normal
Is everybody doing the same one thing: attending the same events, reading the same books, posting the same content, etc.? Be the divergent one. Seek how to be better by being different. If you're uncomfortable, that probably means you're growing.
3. Consider Your Client
Put your ideal customer at the forefront of all you do. While it can be easy to want to emulate another organization's approach, or even react to it within your own company, remember that their path is not your path. More importantly, their client may not be your client. Try creating a real persona of your target audience. Give them a name, list what they like to do, their behaviours and their preferences, etc. Get to know them — and grow with them — until you understand their intricacies better than anyone.
4. Use Data to Guide You
Don't rely on guesstimates. Use historical data points to predict future trends. What are your customers' behaviours and interests and how does the forecast for future events? Understanding and integrating these learnings will better empower innovation and provide much more client value.
5. Clarify Your Priorities
You can't do it all at once, and you can't be everything to everyone. Map it out and take one step at a time. What is your short vs. long-term vision and how are you going to get there? Have a concrete map guiding you, and from there, the rest is just noise.
---
Being reactive can lead to higher costs and reduced profitability, in addition to decreasing customer satisfaction and increasing employee turnover. By shifting your mindset, and making some changes, you can stay ahead of the pack.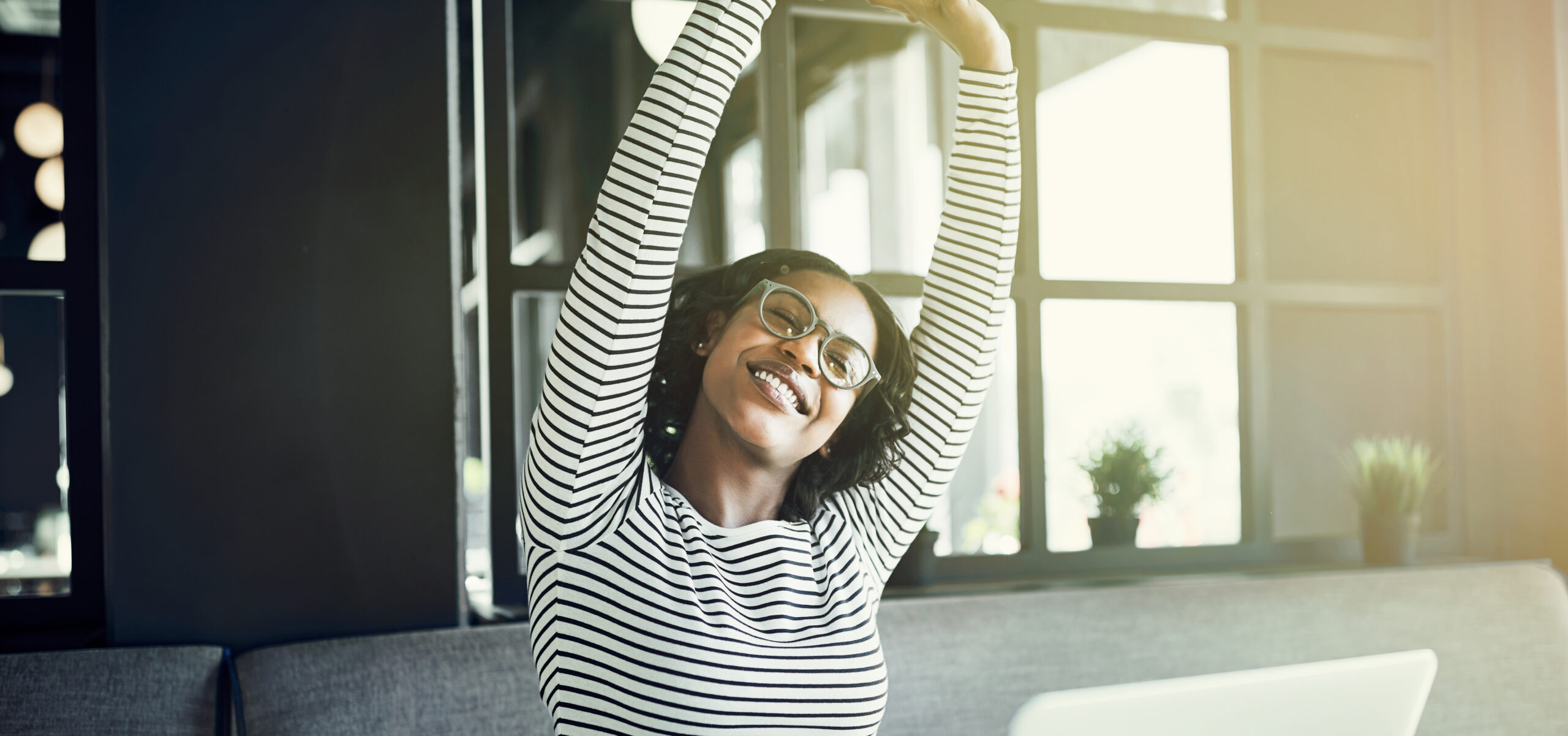 Take the time to develop your vision and goals, and don't be afraid to take risks.