T4 Podcasts for Makers, Creators, and Entrepreneurs
At Flagstaff Crafted, we are here to ensure that our community is connected with our local crafters, makers, entrepreneurs, burgeoning business leaders, and creative collaborators. The breadth of local talent is awe-inducing. But how do creators get their inspiration? How do they keep motivated? How do they overcome obstacles and hurdles when aspiring to realize their dreams?
These are great questions to ask and ponder as a consumer but, for creators, it's what keeps them up at night. And answering those questions and offering resources for innovators is part of why Flagstaff Crafted exists! Not only do we feature all of the wonderful locally created goods and services that our community offers, but we provide valuable resources to those who are thinking about breaking into business via their passion projects and new ideas. We provide tools to help those who want to get a head start on their business ideas.
It's only the inspiration for inventing that we can't supply. So, we at Flagstaff Created have compiled some of the best pieces of creator-centric audio inspo we could find in the world of podcasting and curated a list just for you. For those times when you need just a little more of a push to get that idea out the door, try plugging one of these 4 podcasts into your ears and then let the inspiration roll.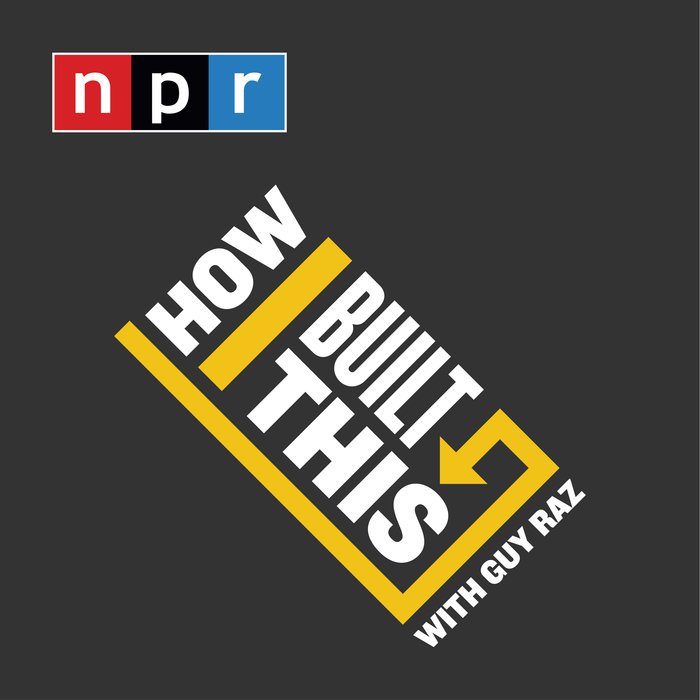 Want to hear how some of the most unlikely success stories began? In this podcast, Guy Raz dives into the stories behind some of the world's best-known companies. Through storytelling and engaging interviews, How I Built This weaves a narrative journey about innovators, entrepreneurs and idealists—and the movements they built.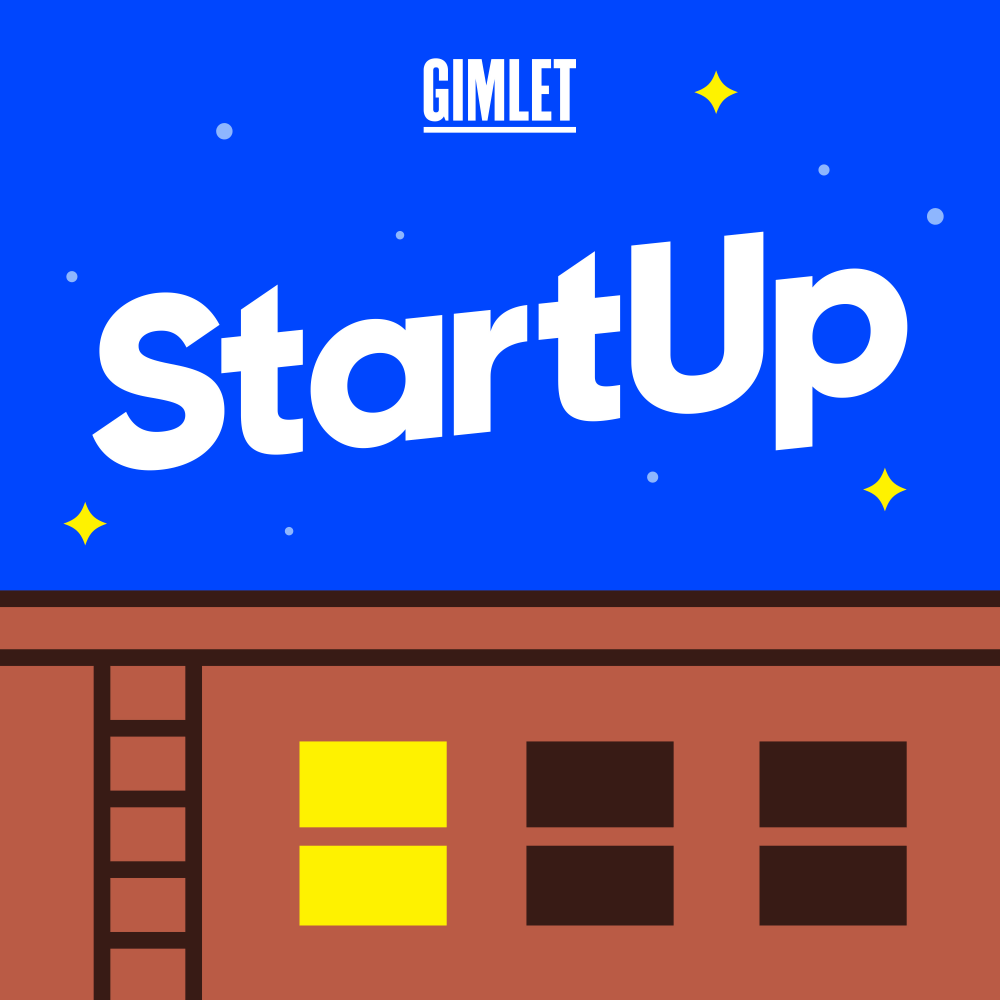 StartUp from Gimlet Media
StartUp is a podcast that follows the story of Alex and his wife Nazanin as they take on an entrepreneurial path to found and grow Gimlet Media. The company's founders host the podcast journey as it happens, giving audiences a personal window into the struggles and successes of starting a business. The surprising episodes, however, are those featuring interviews and stories of other entrepreneurs — weaving together common threads and lessons for the young, budding entrepreneur in you. It's small business knowledge, thoughts on goal setting, motivation and creativity all wrapped up in one regular podcast.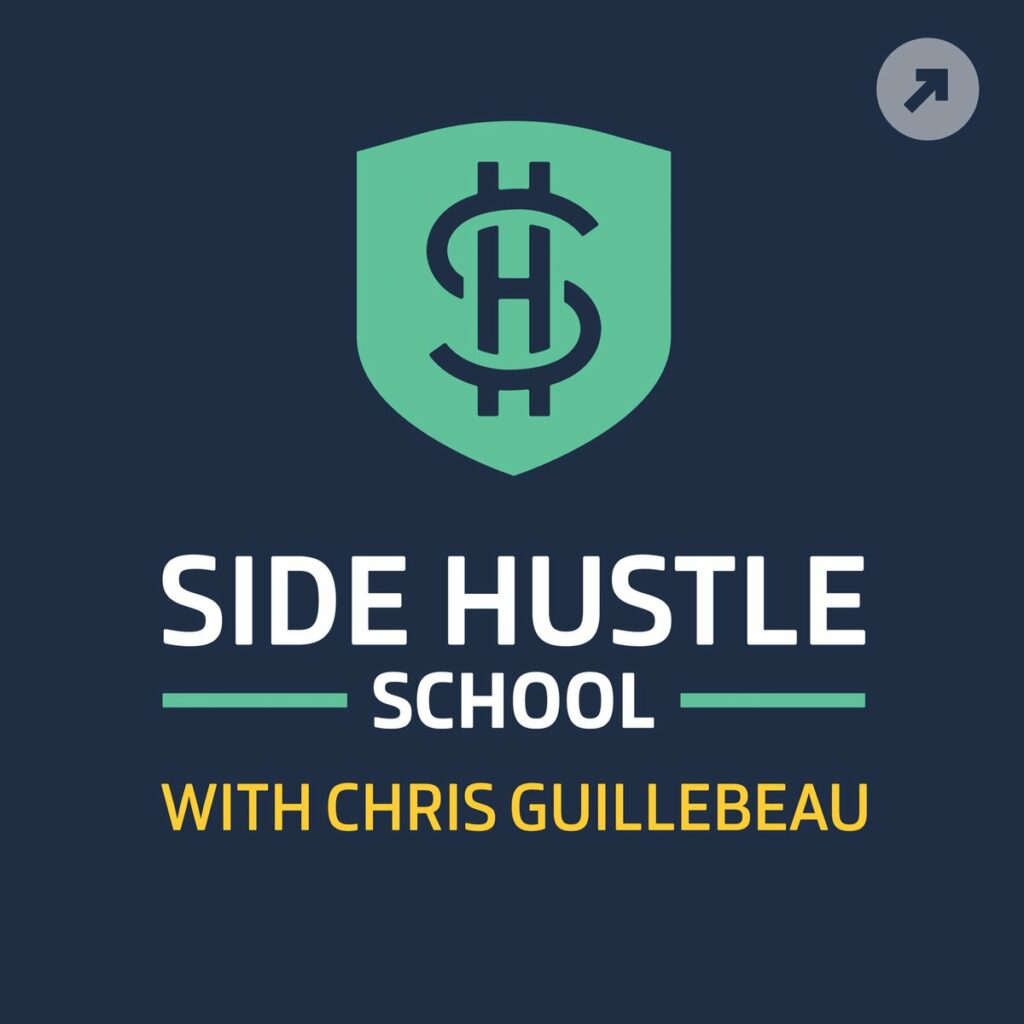 If you're looking for a show with a little literature to back up its philosophy on "side hustles", there's none better than this one written and hosted by Chris Guillebeau, the New York Times bestselling author of The $100 Startup, The Pursuit of Happiness and other books. This podcast is a daily show for everyone who works a regular job and wants to start an income-earning project on the side. In each episode, listeners hear a different story of someone who's started a side hustle — along with what went well, how that person overcame challenges and what happened as a result.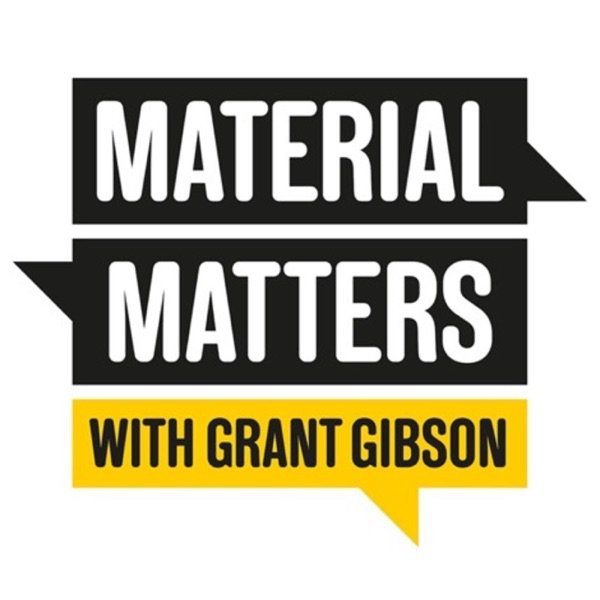 This one's for the makers and the people who create things with abandon. If you find inspiration and fulfillment in creative pursuits, Material Matters is just the podcast for you. Featuring in-depth interviews with a variety of designers, makers, and artists about their relationship with a particular material or technique, each storied episode gives listeners valuable insight from the creatives in the hot seat with host Grant Gibson as they share what they've learned through one of the finest educators: Real-life experience.
Plug in and let the inspiration roll