Moving Your Business Online (and doing it in a hurry)
Now's not the time to wait
We know it's intimidating. Moving your business online seems like a big task. You might have been ruminating about it before the COVID-19 pandemic ever began, you might have been planning the perfect website, the perfect time, the perfect launch. But now is not the time for perfect! Treat yourself with kindness and grace; you can get this done quickly and easily to provide service to your dedicated customer base.
The first step is to choose a platform for your online store. If you're setting up a new online store, these platforms have an upfront cost for their infrastructure, as well as costs associated with payment processing. Alternatively, you may be able to provide a more custom solution to your customers. Have them email you with their order and coordinate pick-ups or drop-offs and payment processing on your own.
If you're looking for a more long-term and automated solution, we've outlined some of the most popular and easiest to use online solutions below. These provide payment processing abilities, inventory management, and a more in-depth storefront to promote your products. Do your research to choose what platform best suits your business and then set it up! Next, add your logo, address and start uploading your products! Concentrate on clear and well-lit product shots that show off your hard work. Work out shipping or delivery options and BAM, you're launched!
The next phase for your business might be to update the visuals on your new e-commerce site, bringing it more in line with your branding or in-store shopping experience. Work on the copy-writing so that it speaks to the voice and tone of your brand (is your brand personable or professional sounding?). Integrate your mailing list, if you apply, and add your social media links.
It might not have been part of your plan but moving your business on-line can offer some much-needed stability during these tumultuous times. As businesses look to adapt fast, consider what solution is right for you and your customers. Don't be intimidated any longer, you can do this!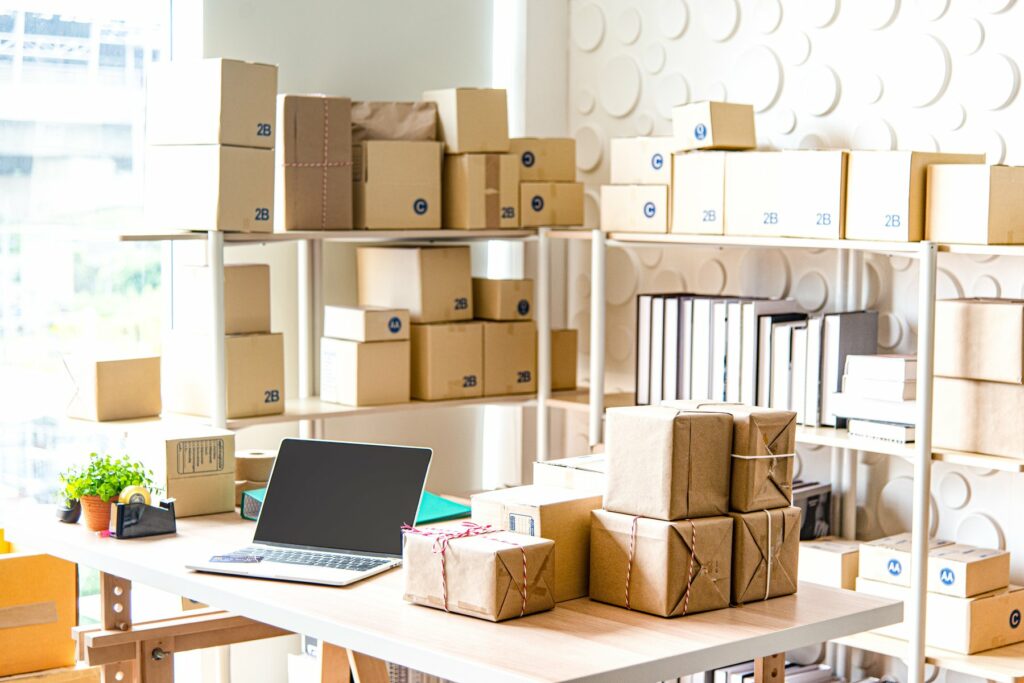 What platform should I use?
Shopify: A very popular, standalone e-commerce solution:
Squarespace: easy to build, drag, and drop website builder. If your website is already on Squarespace, it offers some great additional options for e-commerce:
WooCommerce: Similarly, if you're website is on WordPress, WooCommerce is an e-commerce leader with easy to set up integration:
Big Cartel: Another standalone e-commerce solution:
Etsy's handbook for running your shop during COVID-19:
The Ultimate Guide to Running Your Shop During COVID-19
Recommended Resources: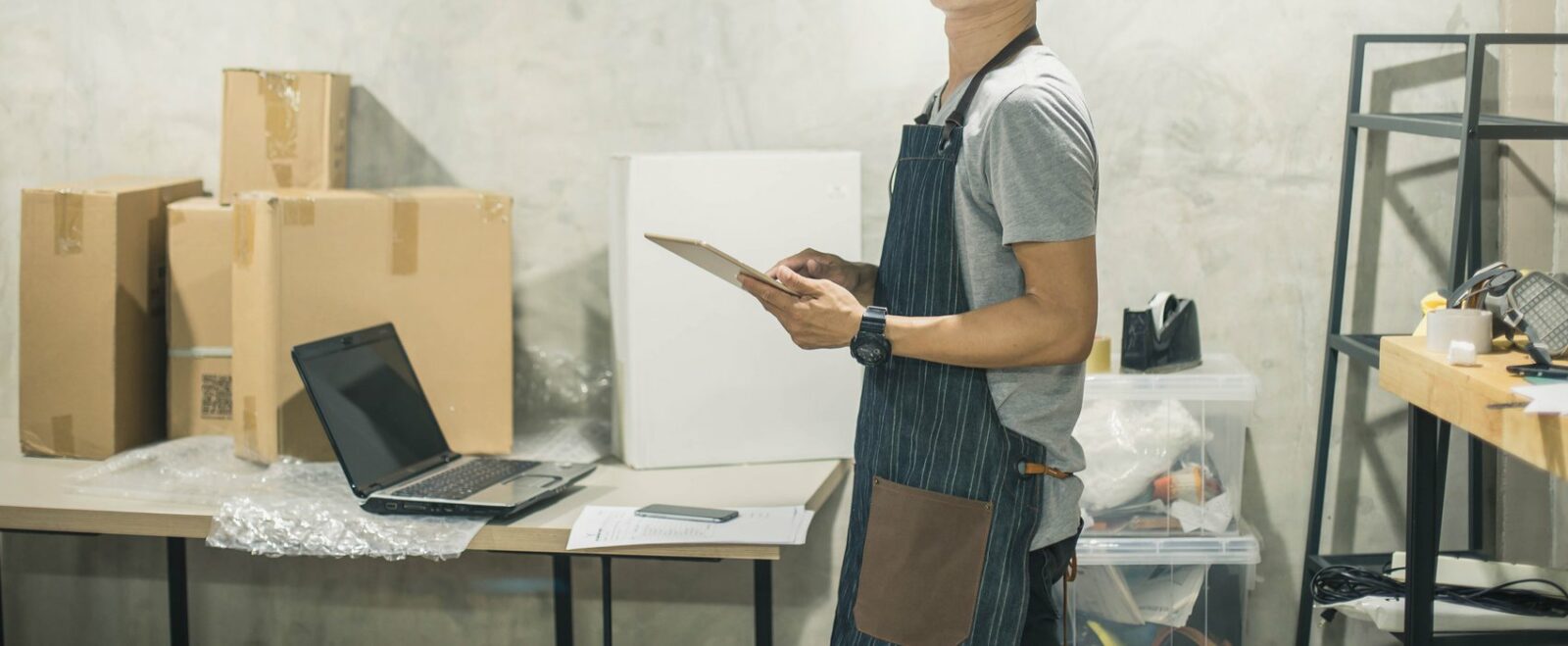 Start Your Online Business Journey