Maker's Musings: Just do it!
So, you want to be an entrepreneur
We've profiled a few makers in this series and we continually hear how important it is to our entrepreneurs to discover freedom and family time. You might be craving the same things in your life. If you are, read on to find out how these two talents manifested success through handiwork and determination!
"Cut yourself some slack in your first year. Learn from your mistakes and tell your family thank you — a lot!"
Karla Ness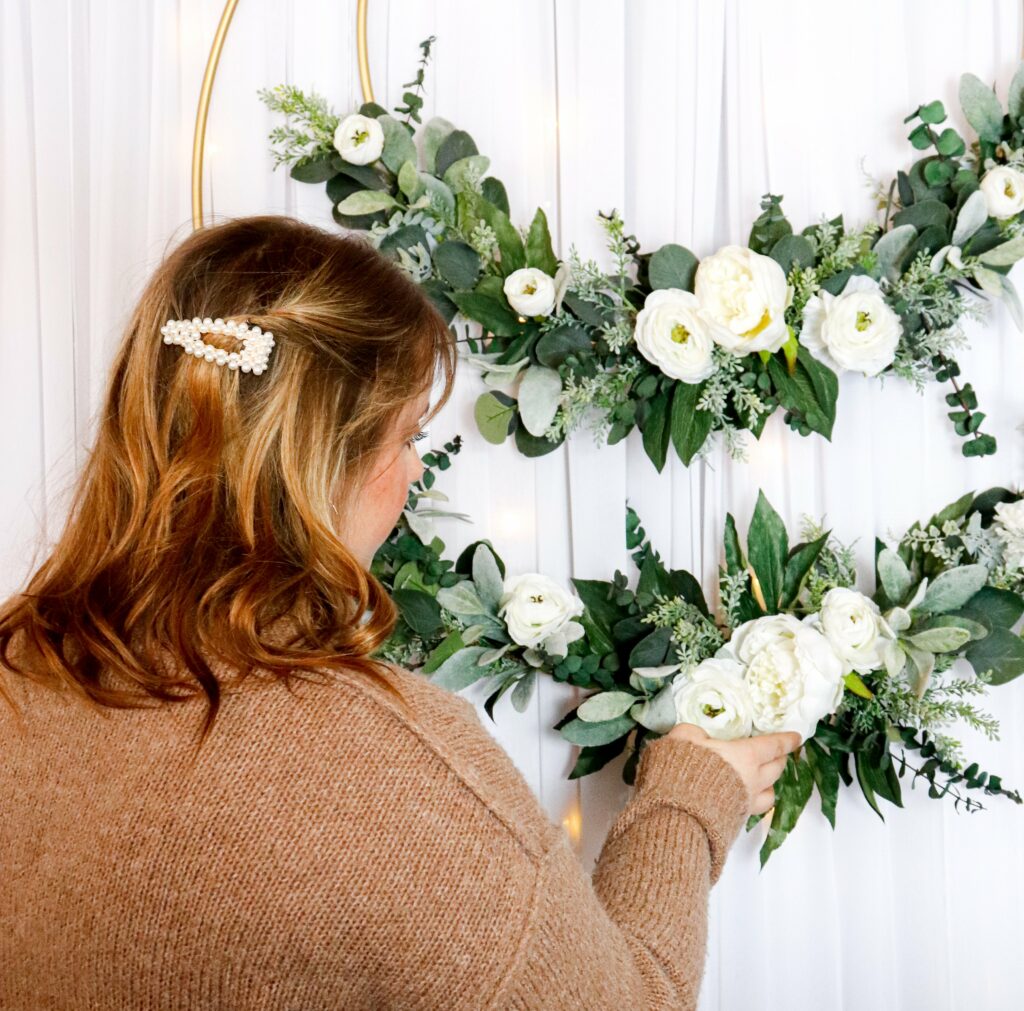 Karla Ness, Elegant Event Rentals
Karla Ness has had a slightly different journey to entrepreneurship than most of our other makers — with some
experience in event planning (but not much in rentals) she purchased Elegant Event Rentals in 2017. Karla knew she wanted to own her own business because she enjoyed a challenge and had ideas she wanted to express in her own way, finding the already established rental company provided an excellent opportunity to jump into the entrepreneur life with both feet!
Elegant Event Rentals was started to fill a need that wasn't being filled locally and strives to be a one-stop-shop for anyone planning a wedding or other event. Karla's first step was to seek the input of a banker and lawyer to help make her dream of owning a business a reality. Keeping her own books was a huge learning experience – one she tackled with aplomb. Karla discovered her biggest challenge was getting to know the inventory. With eight or nine different weddings on one weekend, knowing what you have and how much you have of it is invaluable! Likewise, learning both this and how to create new efficiencies in her business, became Karla's biggest drivers for successes.
Now, Karla enjoys having more freedom and spending more time with her family, even if it's while they iron. They also spent a couple of weekends building 125 benches together — the family that builds together succeeds together!
Her advice? "Cut yourself some slack in your first year. Learn from your mistakes and tell your family thank you — a lot!"
---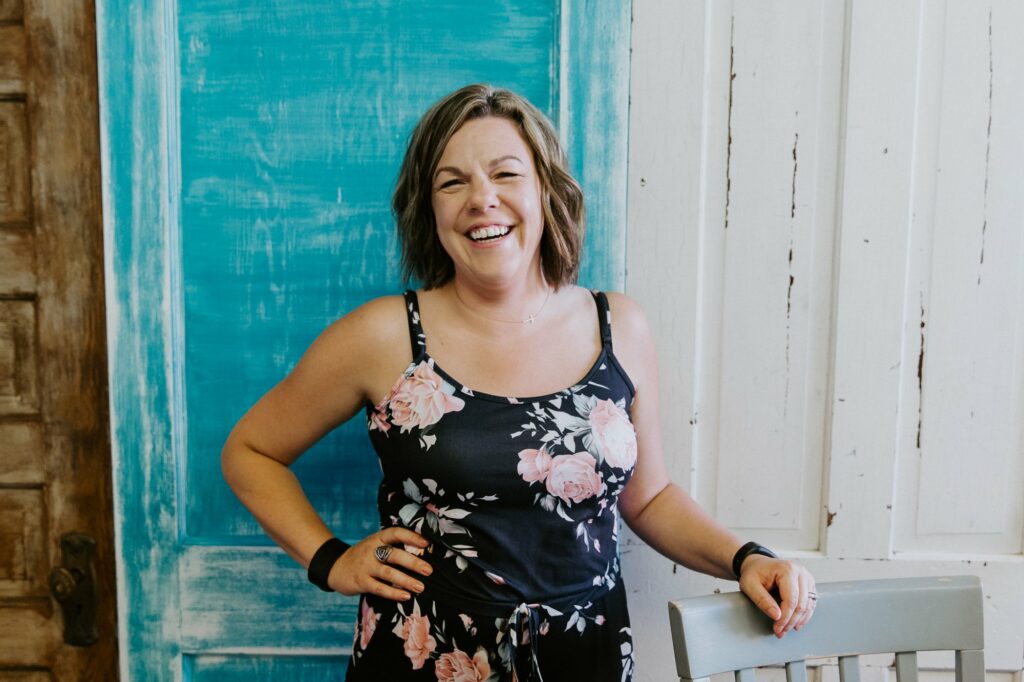 "My biggest learning experience has been figuring out what method to use to ensure I am setting the financial side of the business up for success. You have to know your numbers and you HAVE to pay yourself!!"
Trisha Muirhead
Trisha Muirhead, Fizzy FUNtastics
Trisha Muirhead of Fizzy Funtastics makes and sells kits to make your own Bath Bombs, Soap and Lip Balm! Her fun and colorful kits include everything you need to make the products in various scents. Trisha has always had a creative side; she loves product creation and finds joy in the joy of her customers! She began making cold process soap and one day woke up and thought "I should make a bath bomb DIY kit". With so many ingredients, fragrances, and techniques Trisha knew that if she could provide everything in a kit, customers would appreciate not having to go hunting for all the ingredients and a recipe that works!
Trisha tested her idea for bath bomb kits by selling them on Facebook. The response she got galvanized her to continue! "It doesn't have to be perfect," Trisha says, "just get it out there!" Fizzy FUNtastics felt like a business once Trisha stepped up the product with professional packaging, allowing her to enter multiple retail locations and increase her sales. "Packaging was my major challenge. I knew I had a cool product, but I had no idea how to make it "retail worthy". Through Flagstaff Crafted, I met Tracy Ness of Paper Blush and she takes care of all my design needs." Trisha explains. Committing to going full time as an entrepreneur and paying herself helped her business take off!
For many entrepreneurs, figuring out the business' financials is a challenge. "My biggest learning experience has been figuring out what method to use to ensure I am setting the financial side of the business up for success. You have to know your numbers and you HAVE to pay yourself!! I personally choose Mike Michalowicz's Profit First technique and love it!"
Trisha's journey has been remarkable. In early 2020 the ATM Build Her Business campaign ensured Trisha $5000 to launch two new products and Katie Carson of Royalty Soaps included her DIY bath bomb kit on her YouTube channel! "I love the creative side of my business and flexibility!" Trisha says, "My husband and I have 4 kids between us so it's great to be available for them! The growth of my product line and business in just one year has been so satisfying. I'm excited for what the future holds!"
Recommended Resources: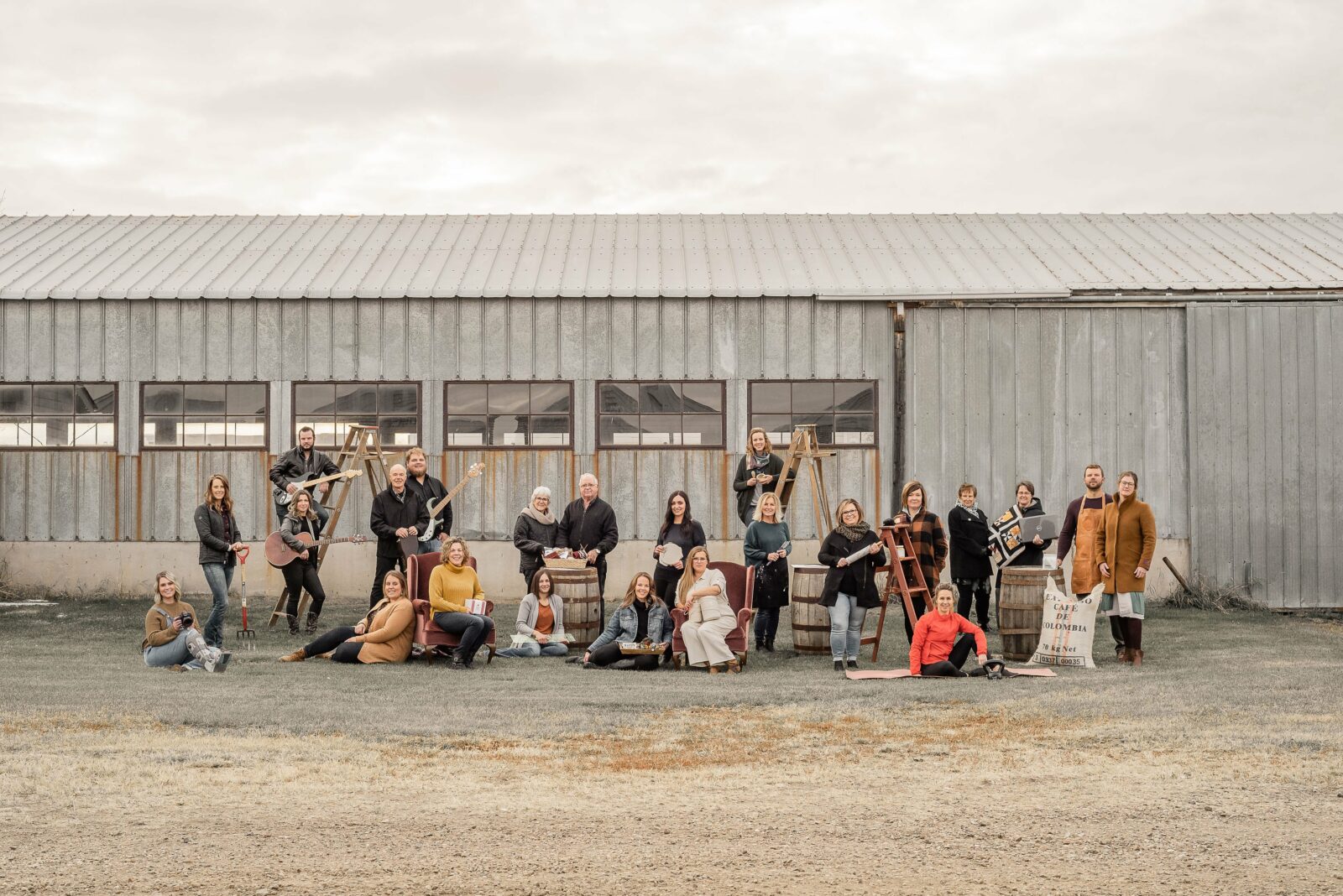 Thank you, makers
The Flagstaff region is filled with talented makers! We are so appreciative for those who decided to share their stories with us for this blog series. If you'd like to have your business featured, send an email to klefsrud@flagstaff.ab.ca