How to Write a Business Plan
You've heard the term "business plan" and you thought, no way, I'm too small for that! Or maybe you got a little ahead of yourself and just haven't gotten around to doing one — no sweat! It's not too late to stop, assess and get organized. A solid business plan will help future proof your efforts and ensure your long-term success!
---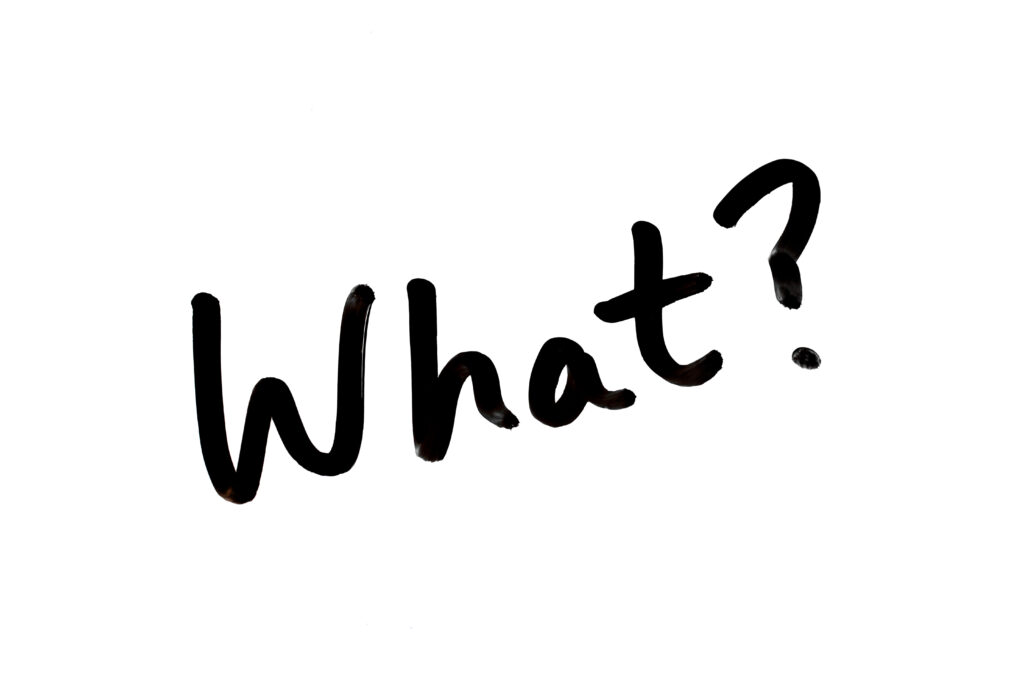 A business plan is a document that describes your business, how it earns money, its leadership, financing, etc.
Common parts of a business plan include:
• Business profile: a description of your business and your products or services.
– Value proposition: what's the main benefit you offer that keeps your customers coming back?
– Your business ownership, management and key employees: what credibility do you or your team bring to the table? Do you have past business experience?
– Company history: when did you get started and how have you grown?
– Mission statement, vision statement and company values: this is an important section for attracting collaborators.
– Legal structure: what's the legal structure of your business and why is it right for you? Any issues?
– Regulatory and insurance issues: list any permits or licenses and explain insurance costs, needs and providers.
– Business goals: goals are smart and measurable! Briefly list some short and long-term goals and when you want to achieve them.
– Project details: if you're financing for a specific project, share the deets!
– Market research: explain your competitors and target market.
• Sales and marketing: what's your pricing strategy? What sales and marketing initiatives do you use to attract sales? Do you have a forecast for future sales?
• Operations: do you work with suppliers? Do you have assets like equipment? Walk the reader through your production process. Include a risk assessment, including risks like if your supply lines were interrupted or costs increased.
• Financials: include a cash flow forecast and add your financial statements.
---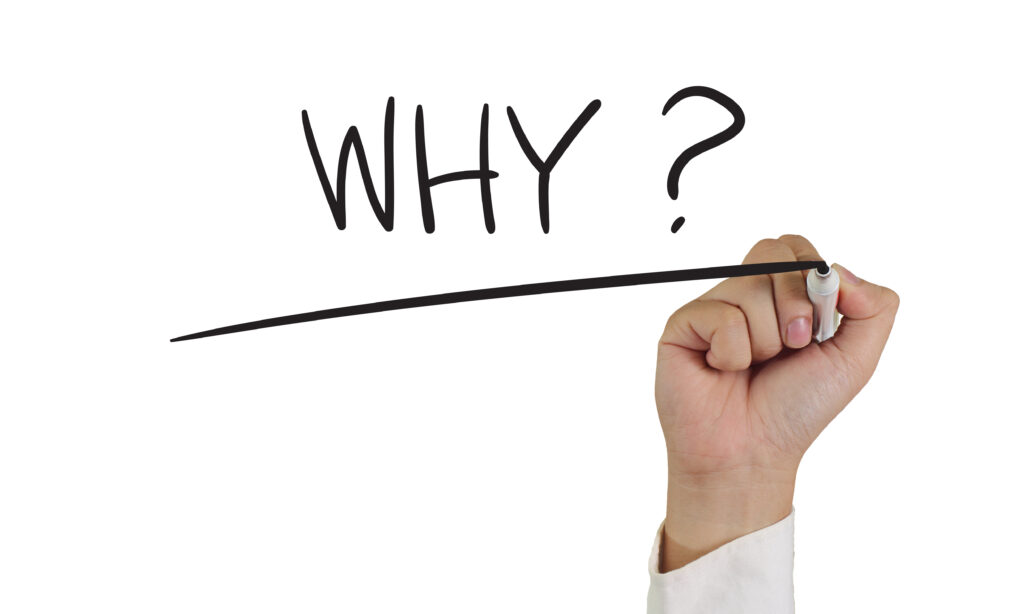 You might think that the only time you need a business plan is when you're applying for a loan or otherwise trying to secure financing for your business, but potential investors aren't the only ones who may need to understand your business! Not only will completing a business plan help you understand your own goals and operations, it will also help you plan strategically for the future and ensure your business is a success. It can also be used for recruitment down the line — or in enticing partnerships and collaborations. There are many situations in which you might sell your business, so start on the right foot with a well-made plan!
---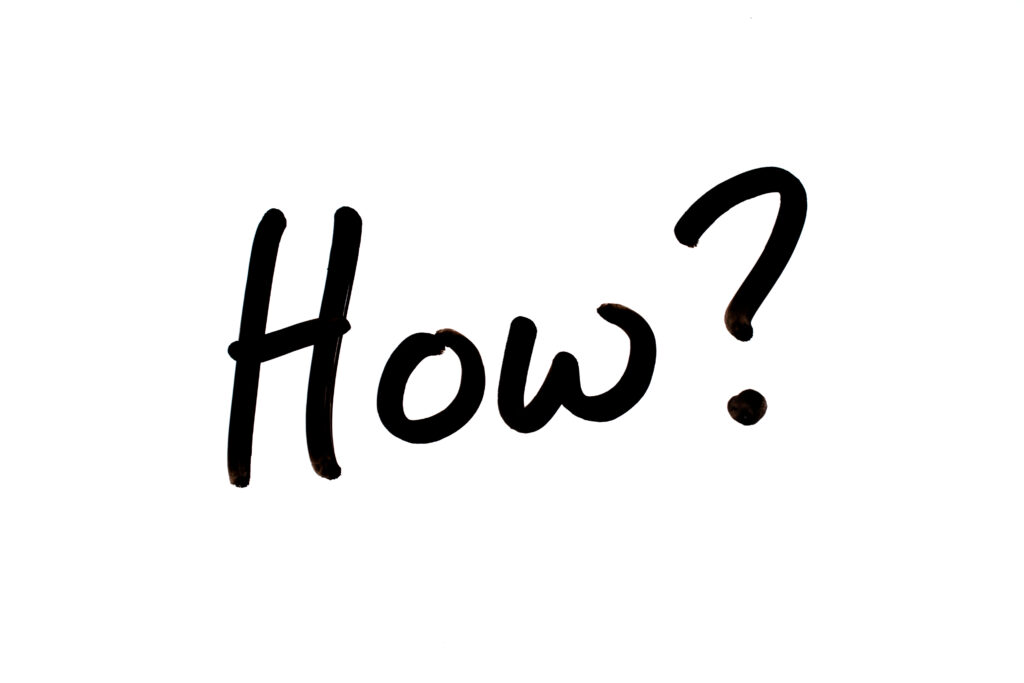 There's no one way to create a business plan! Though many templates and styles exist. We're going to briefly touch on two types: traditional and lean.
---
Traditional Business Plan
A traditional business plan might include graphs, charts, tables and be many pages long. This is what investors and lenders are looking for when they ask for your business plan! The parts we listed under what are typical of a traditional plan.
For more information on creating a traditional, detailed business plan, check out these resources:
• Alberta Women Entrepreneurs — Business Plan & Guide

• Interactive Business Plan Writer by Futurpreneur

• ATB Financial Business Plan Guide

Lean Business Plan
Shorter than a traditional business plan, the lean version follows a similar format but only includes the most important information. This might be helpful for onboarding new hires or modifying existing plans for a specific market. The "Lean Business Canvas" is a template that will guide you through the steps of filling out a lean business plan.
For more information on creating a lean business plan, check out these resources:
• Lean Business Canvas Template
• How to Complete a Lean Business Canvas
• Lean Business Canvas Explained and Examples
• Why a Lean Business Canvas Can Be More Useful Than a Full Business Plan
• Lean Business Canvas Model explained with example from Uber

Now you're ready to get started in the important step of creating a business plan. If you should
have any unanswered questions or require support, reach out to us on our contact page!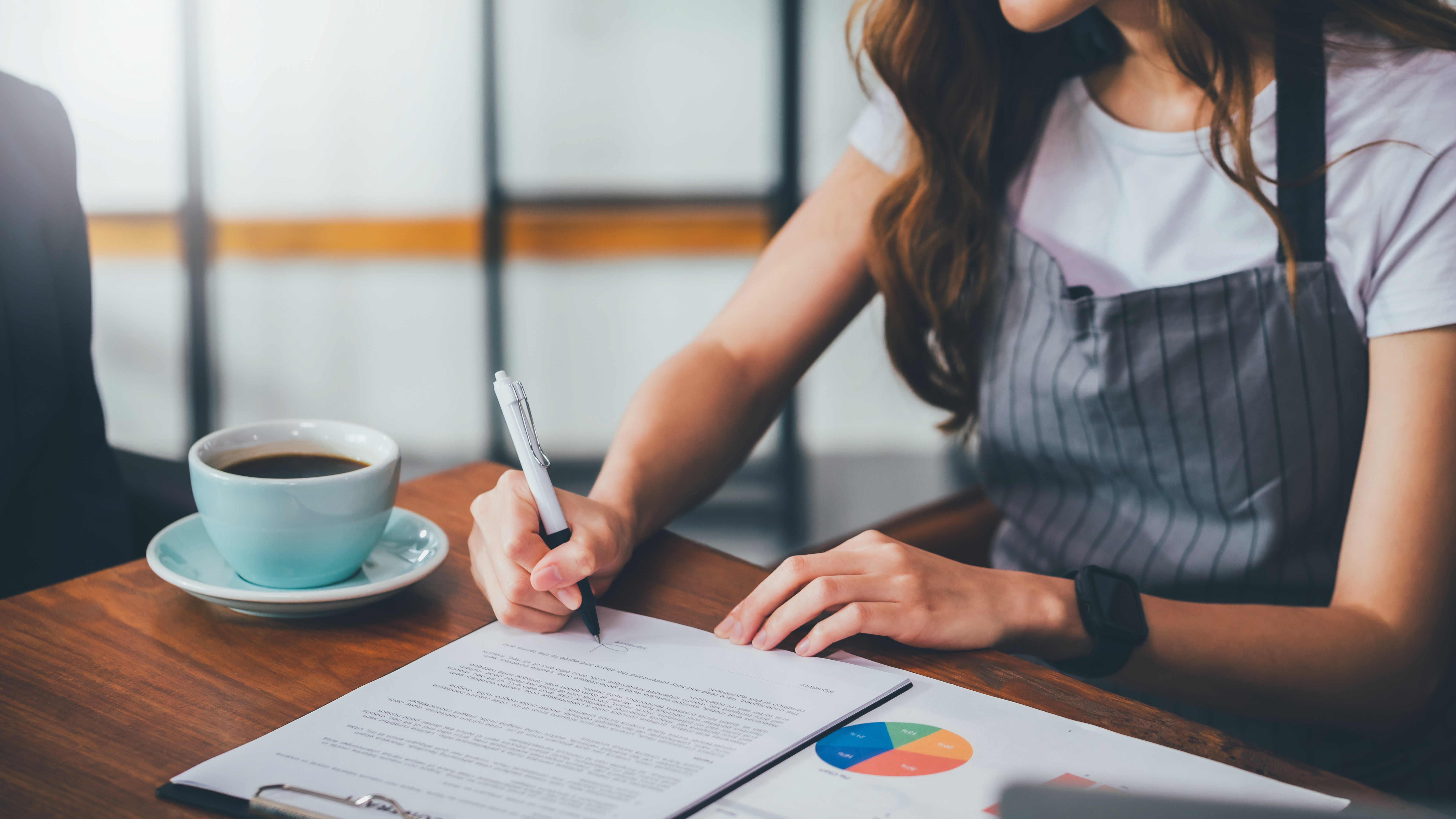 If your business is ready, submit to join the Flagstaff Crafted program! We'd love to have you and
you'll benefit from a host of resources including a business listing on our site.