How to Successfully Sell at a Market
As a small or independent business, having a booth at a market is a great way to expose consumers to your products and break into the retail space. As a creative entrepreneur looking to sell your crafts, opening a market booth could be something to consider and can be an easy way to dip your toes into creating your own selling platform and connecting with potential customers.
If you've decided to bring your crafted goods to a stall at the market, the next step is to ensure you sell enough to make your time and space rental worth it! Here are our top tips on how to successfully sell at the market!
---
Draw your customers in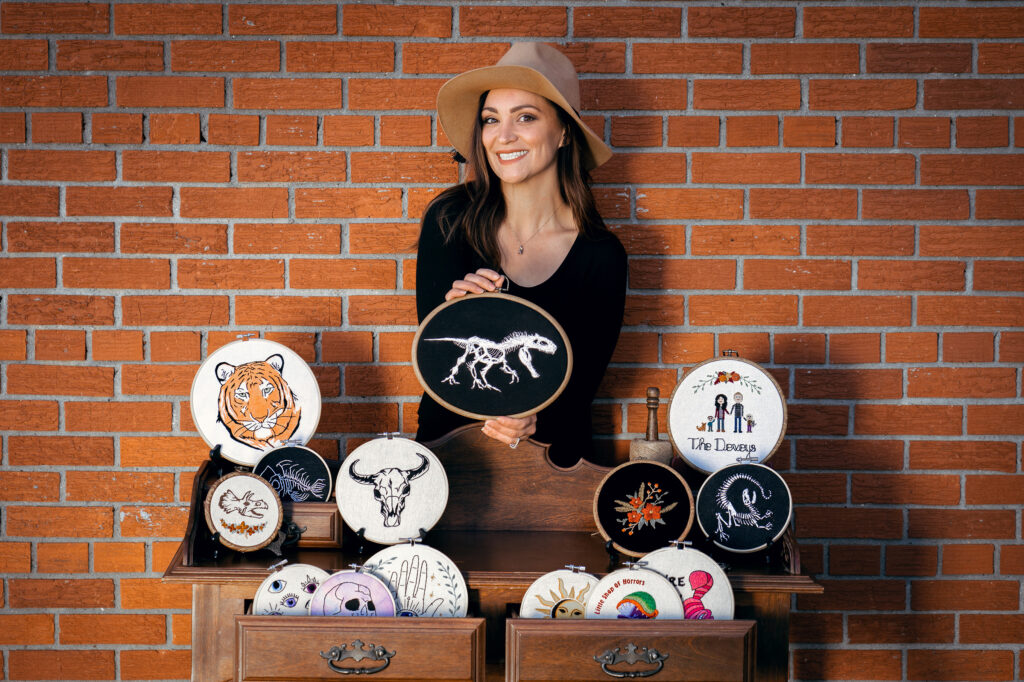 Use that creative flare to create a setup that people couldn't possibly walk past. Take care in considering how your products are displayed and what finishing touches you could add to your display that will set you apart from your competitors at the market. Opt for a colourful tablecloth for example, or nicely designed signage, but always keep what you're selling as the central focus of the booth. The setup of your booth can have a significant impact on your sales, so make sure it looks its best so that all eyes are drawn to your fabulous items! You can also draw people in with great customer service skills. Say hi to customers as they walk past and give them a smile—they're far more likely to stop for a chat and browse your stall if you're friendly and inviting!
Make sure you're knowledgeable about the products you're selling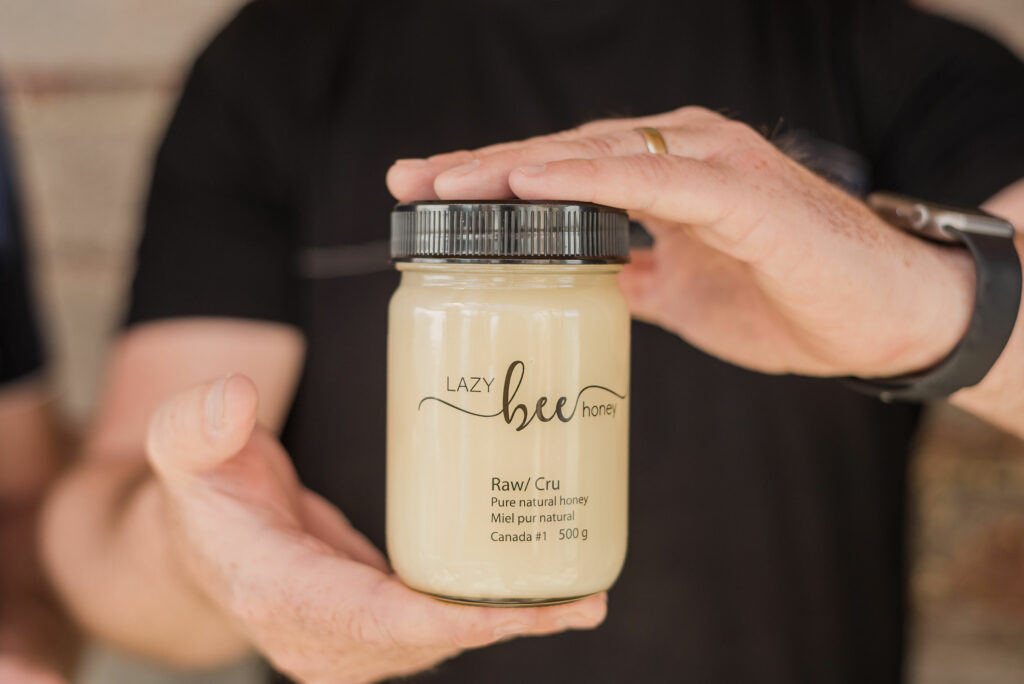 Always be prepared to answer questions. When buying from a new seller, customers tend to have more questions about the production of the goods and what's gone into them. Since you'll know your products inside out, this should come naturally to you! Remember, when you show confidence and passion about your products, it will make your customers feel the same.
Offer as much variety as possible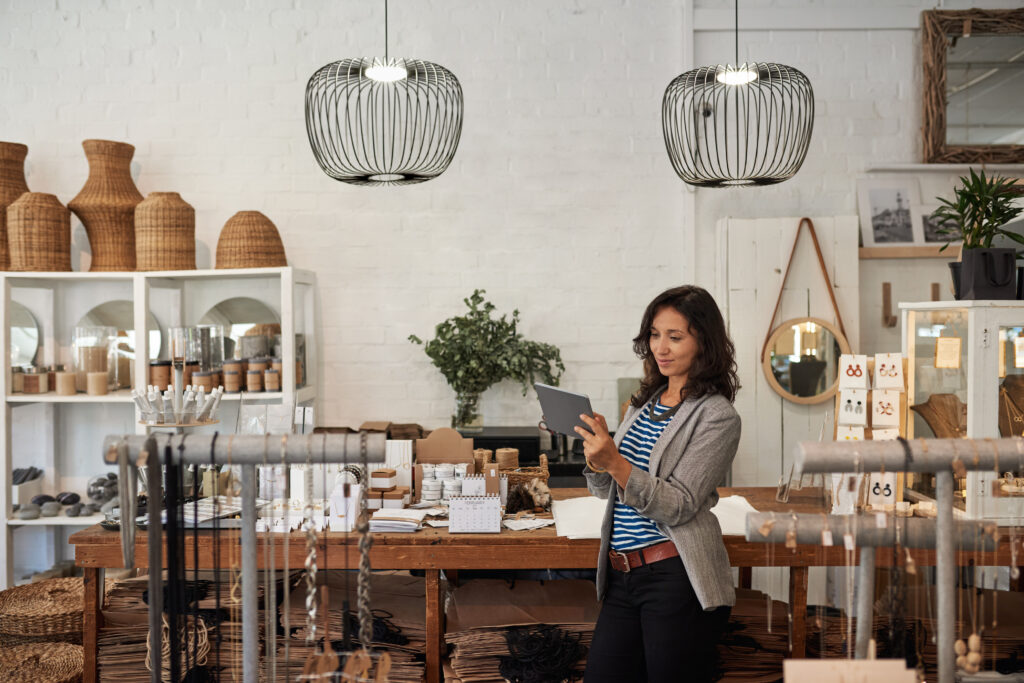 You're far more likely to sell out your stall if you offer something for everyone. Everyone likes different things, smells, flavours, colours and so on, so try and have as much variety at your stall as possible. Over time you'll be able to figure out which items are most and least popular, meaning you'll be able to stock accordingly without wasting product—it's a balancing act and it may take time!
Consider payment methods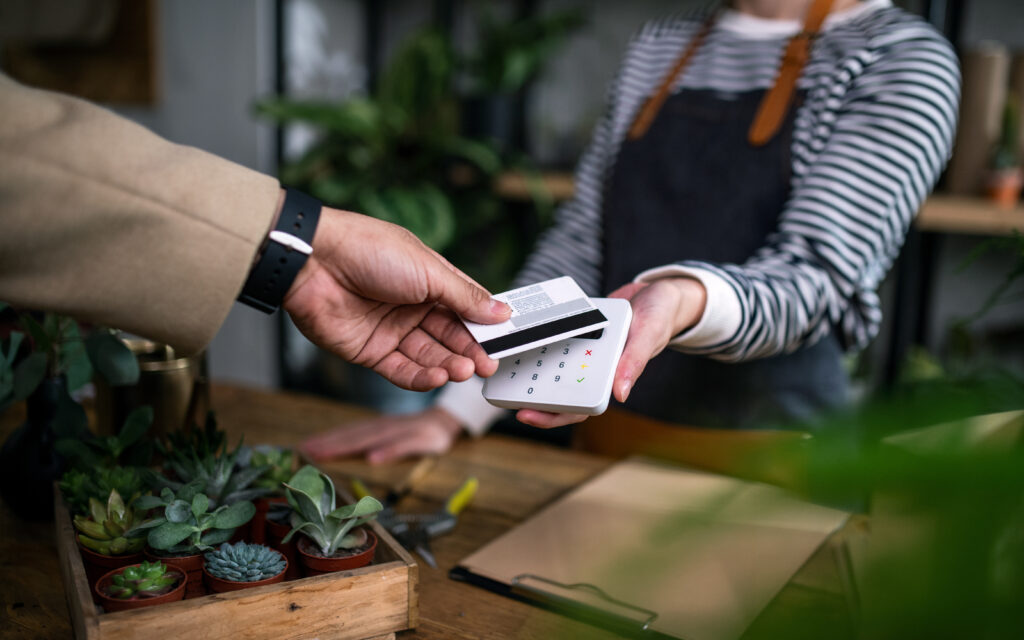 Nowadays, it's rare for people to carry cash, and having the right tools to accommodate card payments means you won't lose out on sales because you can't process them. A card reader is an essential part of your stall set up, so ensure you have that ready to go! With that being said, you may still have some customers wanting to pay in cash, so have a float available to offer change. While it may seem obvious, offering flexible payment methods is incredibly important to your ability to make sales, and it's a relatively simple factor to implement!
Make sure your stall is organized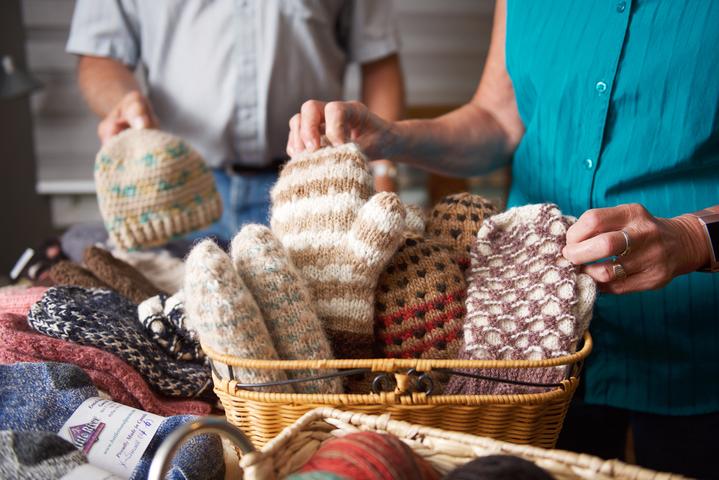 Consumers like convenience—especially when browsing around a busy market with lots to see! Keeping your stall organized gives shoppers an easy and pleasant buying experience that will make them more likely to purchase from you. You could, for example, group products based on their category, similarities, colour, flavour, scent and so on. Always remember that you are trying to help people along the customer journey, not be a roadblock in their way!
Business Cards
Try leaving business cards out for people to take home with them. If you're unsuccessful in selling to someone or a customer is contemplating a purchase, why not give them a way to keep you top-of mind and contact you if they change their minds? Depending on what you're selling, this could also be a great way to encourage customers to contact you regarding any projects they may have for your skillset in the future!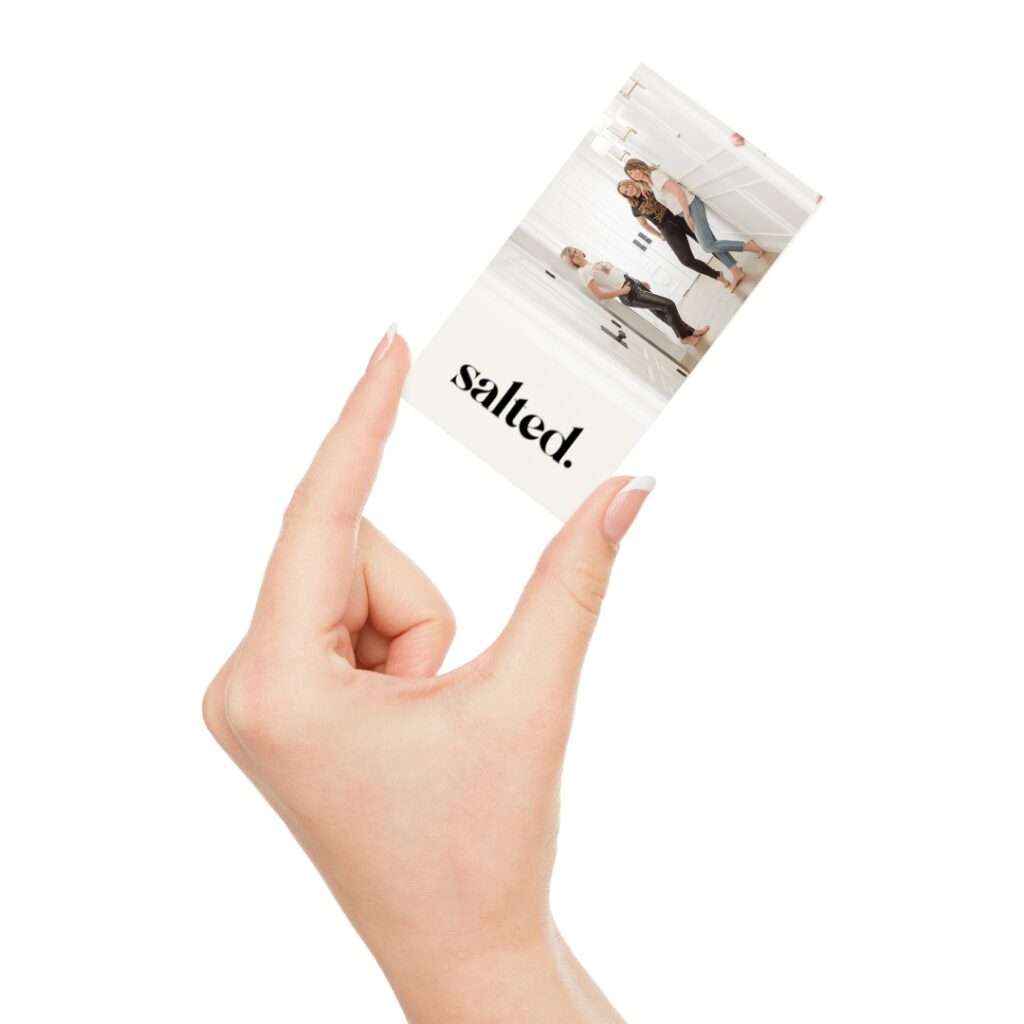 ---
With this knowledge under your belt, your products should be flying out of your market stall in no time!