How to Build Your Business: The Growing Phase
Welcome to the third blog in our mini-blog series — how to build your own business. Today's blog covers a very important stage: growth.
Picture this — your business has launched! After you finalized your idea and built out your strategy and operation plans, you picked out a name you love, a logo you're proud of and created the most gorgeous space to work. Your friends and family supported you on opening day. Since then, you've hit a comfortable groove. Customer numbers and revenue have risen slightly, but now you want to reach new audiences and increase your sales.
But how do you grow your small business?
Growing a business is tricky, but if you plan right, you'll be able to achieve the results you want. To begin, you must ask yourself four questions.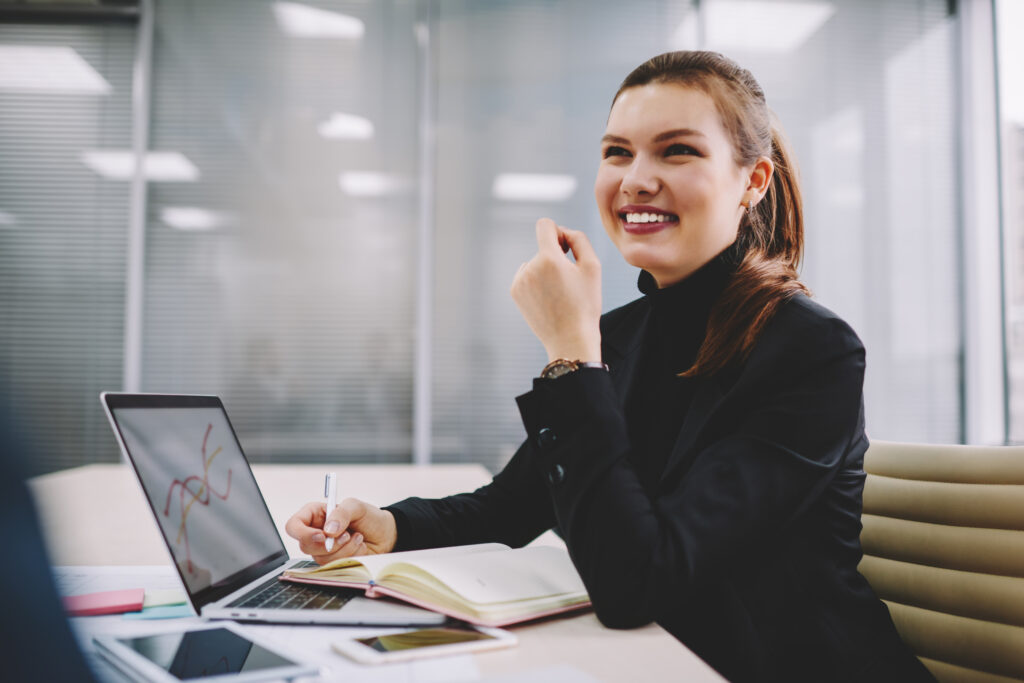 1. What's my small business best at right now?
Knowing your strengths is huge! Look at what your small business is succeeding in and capitalize on that! Do you have good customer engagement? It's best to work with the customers you do have and
find ways to grow through them. For example, ask them for reviews or start a loyalty program and newsletter subscription! Don't be afraid to brag about your strengths either. If there are areas of your business that you need to work on, spend time and energy developing those. Your hard work will pay off.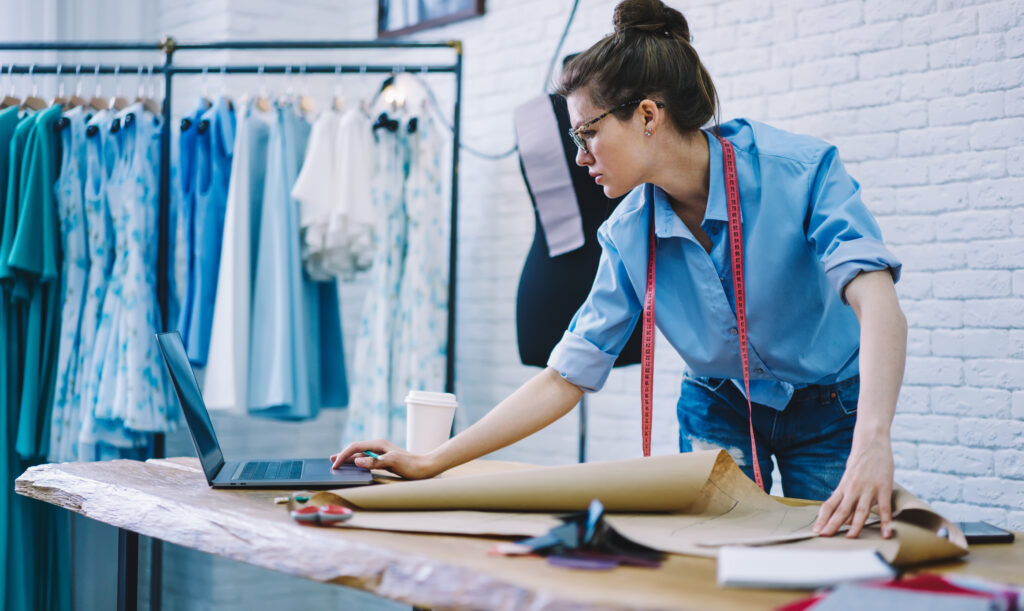 2. What's driving profits?
Although all your products/services are amazing, there will generally be one or two offerings your customers lean towards. Maybe it's a unique ab workout program that gets good results or leggings made from your now-signature fabric. Know what your best sellers are and market those the most!
3. What does the current competitive landscape look like?
Knowing your competition is vital when it comes to marketing your business. What are you doing that your competitors aren't? What advantage do consumers have using your products or services? By understanding what makes you unique, you can showcase that across your business platforms to encourage growth.
While you're looking at what your competition is lacking — you also need to look at what they're doing right! Take inspiration from successful promotions or advertising that works for them. You can use helpful websites such as AdBeat to peek at your competitors.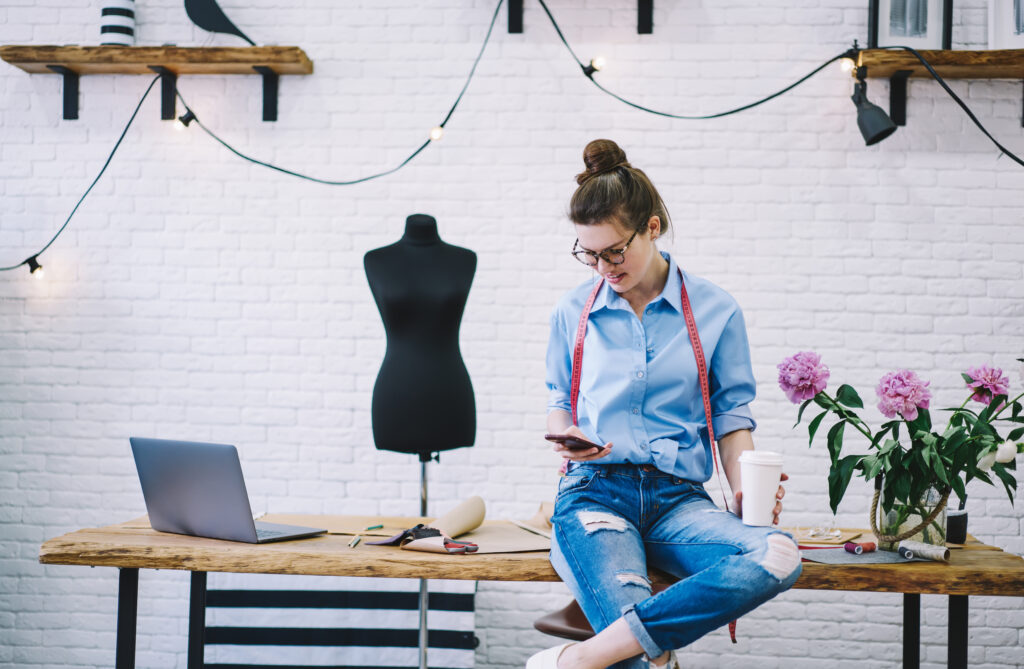 4. What are current market conditions?
It's not just about what's inside your business! Knowing the current market conditions can help you make smart steps to protect your business and help it grow. This analysis of the market helps become adaptable. Are there current trends that relate to your business? Give them a go! If it's not
working, then you're able to quickly move on to the next approach without loss.
Another thing you can do to expand your growth is create social media profiles and market yourself there! By boosting posts, gaining followers and directly engaging with your online audience, you increase your chances of others finding your small business. In the future, when markets can safely
operate, sign your business up for Flagstaff's markets as a vendor and reach your target audience that way!

We have one last idea: By submitting your business to Flagstaff Crafted's Directory, you're creating another touchpoint to expand your growth and entering a community where fellow entrepreneurs support one another.
Recommended Resources: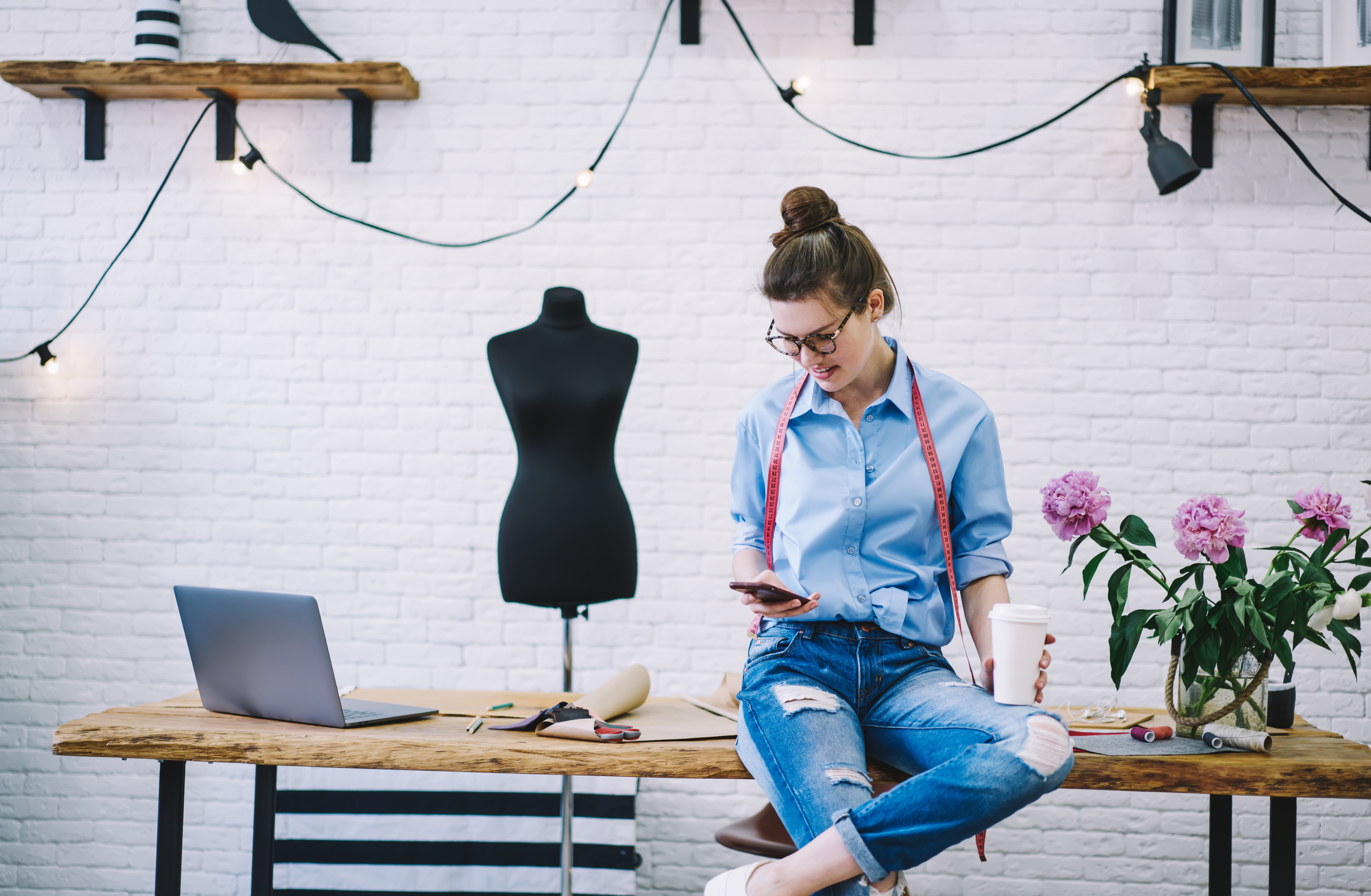 Growing your business can be scary, but never let yourself give up! Stay tuned for our last and final blog of our mini-series next month.