How and Why to Budget for Equipment Upgrades
by Kate McKenzie
Sadly, things break down, it's a part of life but when it comes to your business you want to be prepared for it. When I first started my media production company I was so proud of all my shiny new camera equipment and high speed editing desktop. The idea of equipment breaking down honestly hadn't crossed my mind. That was when I had a game changing conversation with a filmmaker friend of mine.
I was asking him about how he determined his pricing for clients and what all he included. In a super generous move he offered to show me the breakdown of his billing which included a line item for equipment. I asked him about it, why was he charging for equipment? He told me that if he had to rent the equipment for the client it would cost him a lot more so he built in an equipment upgrade line item into each bill to help him save away money for future equipment needs. I thought it was brilliant and immediately applied the practice myself.
What Type of Equipment Should You Consider?
If you use a computer, camera equipment, CNC machine, harvesting equipment, large appliances (eg. specialized oven), farming equipment, generators, point of sale systems, or a vehicle for delivery then you need to consider what your plan is if it breaks down.
Think about any of the tools and equipment you use on a daily or monthly basis to deliver your services or make your product. What would happen if it stopped working? What would be the cost to your business? What potential increased efficiency and profit could you achieve by ensuring your tools and equipment stay current?
Are there big equipment purchases in your future that will help you to scale to the next level? For example, one baker I spoke with shared that for them to start working with more wholesalers they knew that the next investment they would need to make would be to double their capacity by bringing in another specialized convection oven as their current one wouldn't allow them to meet the demand by itself.
How to Start Budgeting for Equipment Upgrades
You may choose to budget for equipment upgrades by including into your pricing structure. You may choose instead to set aside a certain percentage of all revenue coming in to allocate towards equipment upgrades. Start by asking yourself:
When will equipment need to be replaced?
What is the cost of replacement?
For example, if you have a computer that will need to be replaced in two years and will cost you $5,000 to replace then you will want to divide that amount over the two years to determine how much needs to be set aside each month so that you can easily make that purchase, cash in hand, when the time comes. In the example provided, you would need to allocate approximately $208 per month towards equipment upgrades. Remember that you will need to make this calculator for all equipment and tools which you may need to upgrade.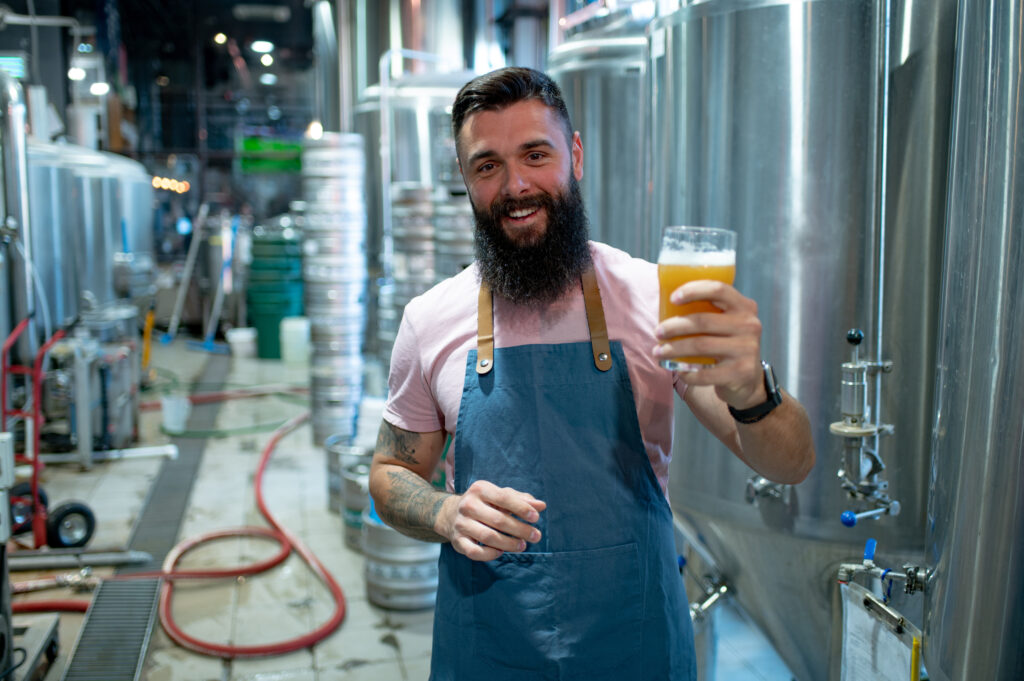 Hot Tips
Speak with your bank about having the percentage you require come automatically out of your account each month so that it is easier to save.
Consider setting up a separate savings account just for equipment so that you are not tempted to use it in other ways.
Ask your equipment supplier if there are discounts for paying a lump sum versus installments.
Find out if you might qualify for a business program where leasing your equipment may be cheaper than replacing as frequently as required.
Planning for equipment upgrades can allow you to make purchases when it's most economic eg. Cyber Monday, Black Friday or other yearly sales.