Getting The Most Out Of Instagram For Small Businesses
Through our recent webinar series, we've been exploring how businesses can create an unforgettable experience for their customers online. We've been super pleased with the success of these webinars, so a big thank you to everyone who joined us and brought their insightful comments and questions to the table. We had great discussions, great feedback and learned a ton! Just in case you couldn't attend, we thought it would be helpful to summarize a few key points. We covered a lot of juicy information, so if you have any questions or you'd like to watch the full recordings, reach out to us at ecdev@flagstaff.ab.ca.
Instagram Best Practices
---
Consider your:
Overarching goal for your business and social media (ex. To raise brand awareness).
Strategic objective based on the goal (ex. To increase your followers by X amount in X many weeks/months, or to publish X number of posts per week)
Value add. Why should people follow your account? What is in it for the end user?
Brand personality. The attributes that represent your brand (ex. Nike: active, inspirational, cool exciting). These will inform your photos, tone of voice, colour choices etc.
Hashtag use: use up to 30 hashtags, find the sweet spot that produces the best engagement. Use a branded hashtag in every post.
Competitors. These are the accounts your audience is currently engaging with, what hashtags do they use? What times do they post?
Audience behaviours. What time of day is your audience on social media? Do they use social media for shopping?
Visuals. Create "thumb-stopping" content with apps like Canva, Adobe Spark, and Unfold.
Accessibility. Don't use alternative fonts on Instagram, screen readers can't read them. Try to use Camel Case in your hashtags (capitalizing each word, ex. #CamelCase). Make sure you use caption/text in your Instagram stories (most people watch them with the sound off).
Crisis Communications
---
In times of crisis, it's important to be adaptable. Social media is a fast-changing environment and you'll need to be fast-changing too!
Don't be afraid to ask your audience what they need from you. Check in periodically as what they need will change as the situation changes.
It's okay to guard your own mental health during a crisis, but don't let your account go silent.
Double check your sources and only share information that is 100% accurate and unbiased.
If you're currently using a scheduling app for your posts: unschedule. Things change so quickly; you don't want to post something accidentally when it's no longer appropriate.
Find more information on Instagram, including creating shoppable links and engaging stories in the first part of our webinar series, Creating an Unforgettable Customer Experience Online with Liz Pittman. Reach out to us at ecdev@flagstaff.ab.ca to request the full video.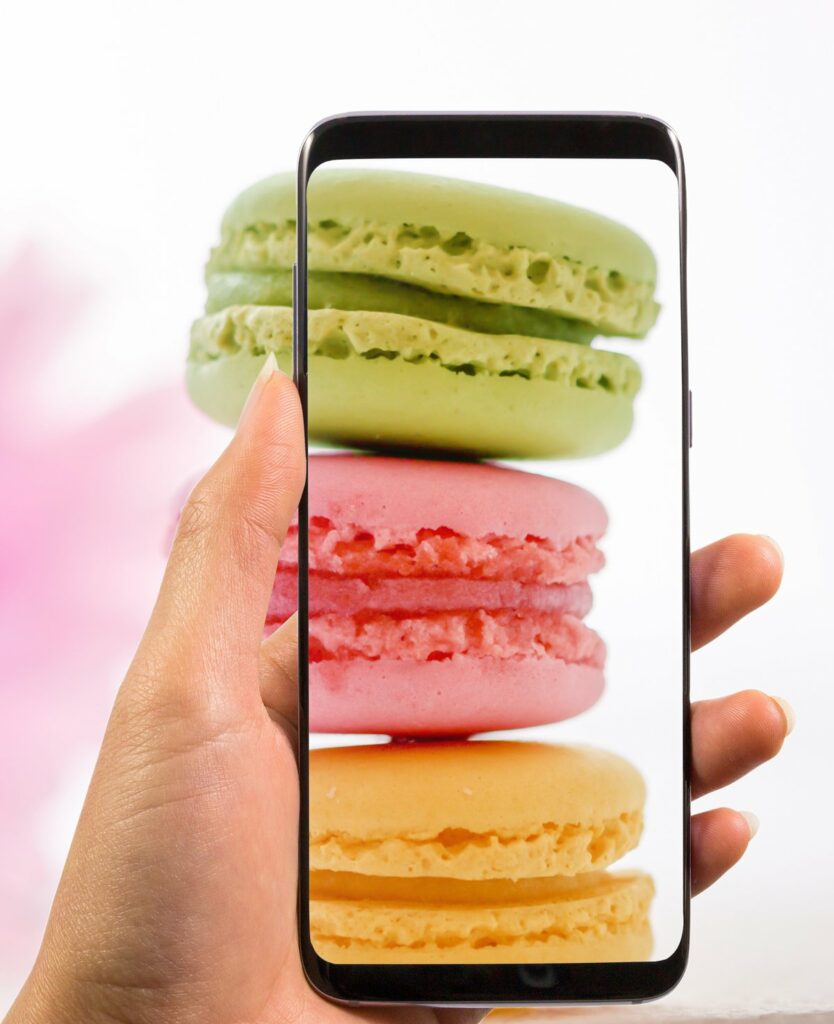 Recommended Resources:
5 Tips to Help You Create a Consistent Content Strategy for Your Business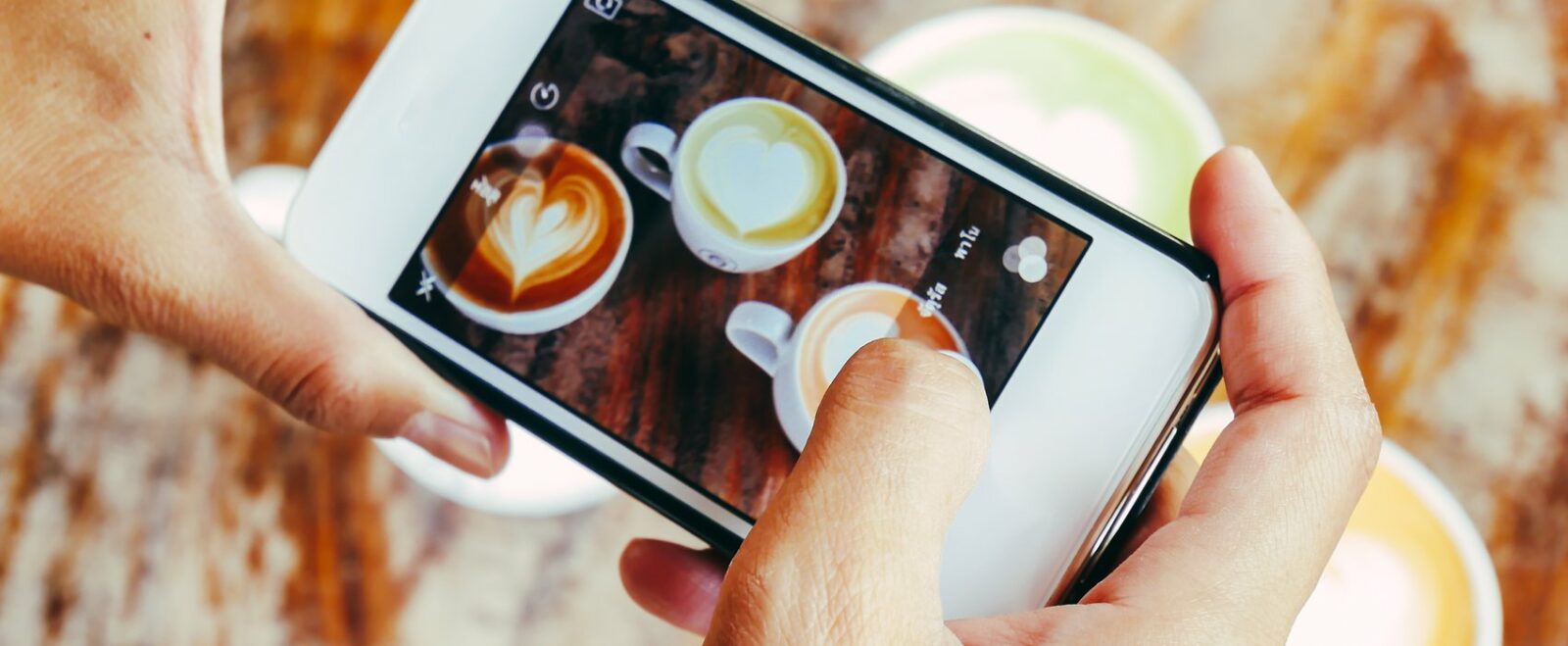 Stay tuned for more webinar reviews coming in July and August!