Getting It Done In 2021
This year has challenged our community in many ways, but it has also brought us together to support our many incredible Flagstaff Region businesses. A new year brings new opportunities and new resolutions. To support your business' growth, Flagstaff Crafted has put together suggestions for New Year's Resolutions to set up small businesses for success!
---
Be #grateful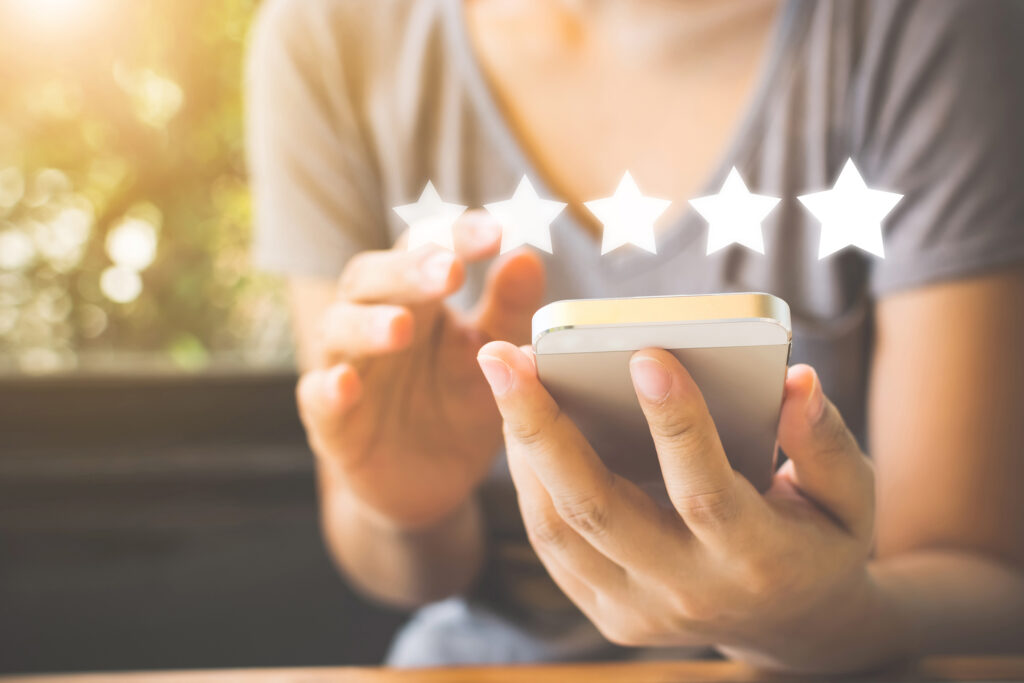 It can be difficult to find the silver lining during stressful times but take some time out of your day/week to look for joy. Maybe it's a positive customer review or a friend who made you smile — whatever it is, take a moment to observe and appreciate what feels good.
Revise your strategic plan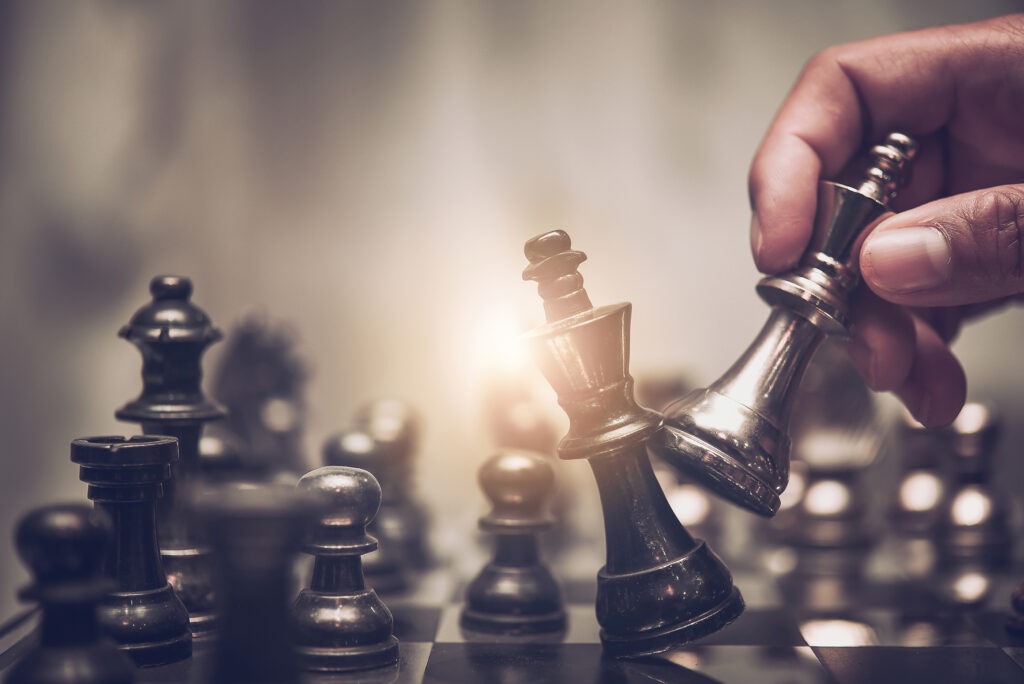 If you don't have a strategic plan, begin to develop one. If you have one, it might be time to revise and reorganize it based on the impact COVID-19 may have had on your business.
Make financial projections for the year
Projections are an important part of financial management. Cash flow projections will ensure you have the money you need to achieve your goals. 
Use more technology in your business
The pandemic has changed a lot about the ways we use technology and 2021 could be the year that technology makes things easier for yourself and your customers.  
Get organized
Planning is vital to ensuring that your business is reaching its daily goals and doing the right things at the right times. Consider organizing a to-do list for every day to ensure you maximize your time. 
Find your people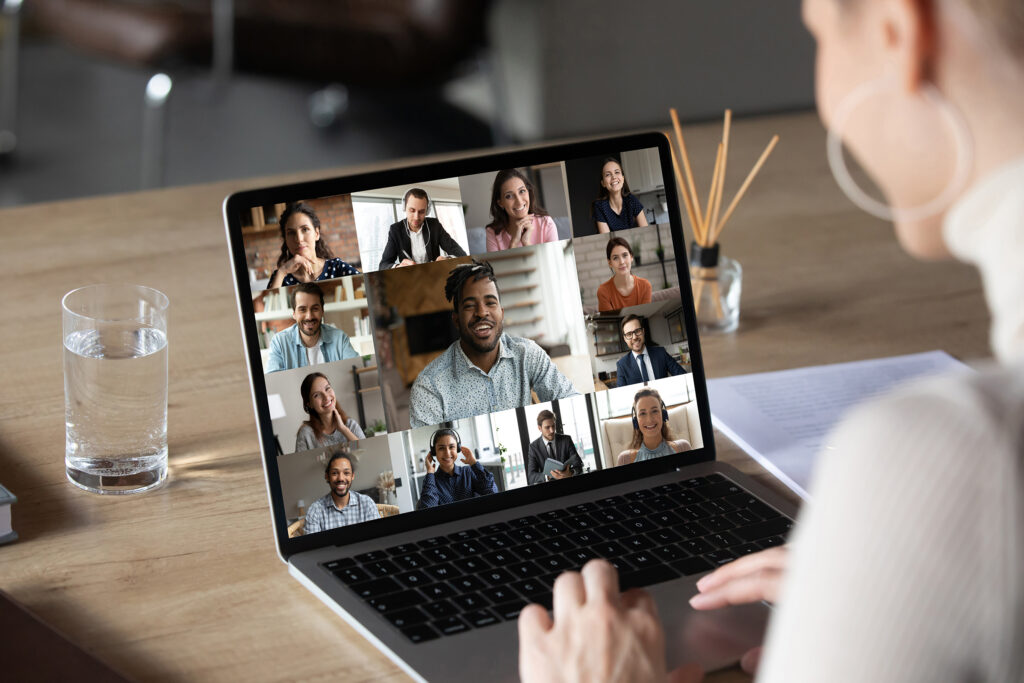 None of us exist in a vacuum, and it's hard to thrive in isolation. Schedule time this year to find and appreciate those people who made 2020 bearable or become that person for someone else. Start a check-in system with your friends and loved ones to make sure you have all the support you need to tackle 2021.
Get acquainted with online marketing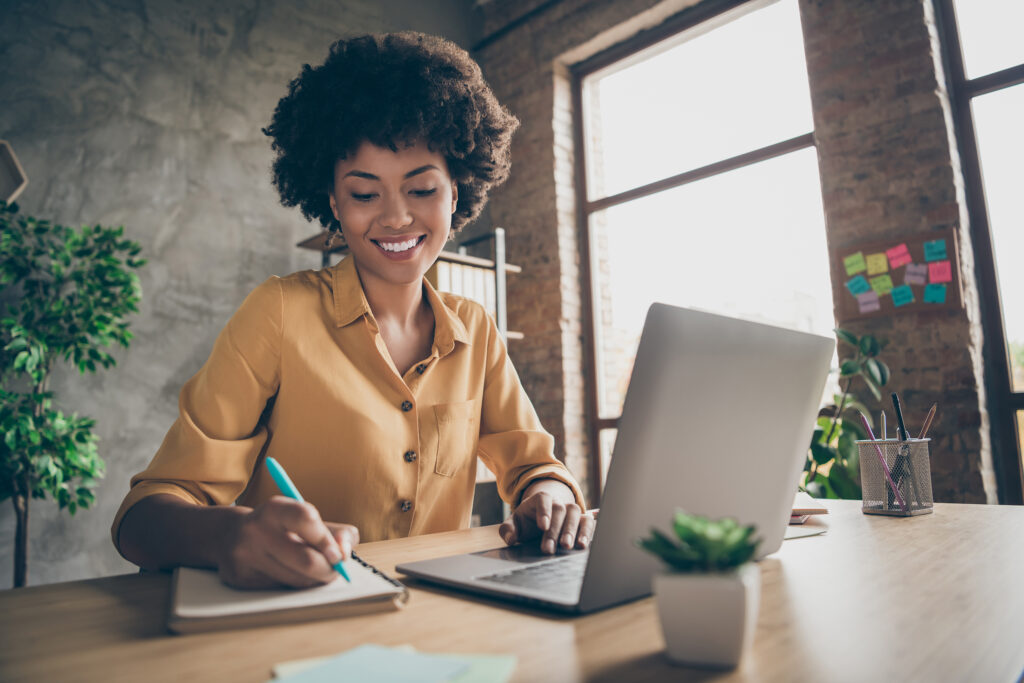 Having an online presence is a very important marketing tool for all kinds of businesses. Consider taking this year to plan and boost your online presence.
– Flagstaff Crafted