For The Love of Fall
Happy Fall Y'all
The season of chunky scarves and crunchy leaves is upon us. Fall is different than all the other seasons. Fall represents change. Change in the weather, change in the outdoor scenery, and most importantly, change in our intake of pumpkin-spiced everything. There's something to be said for throwing on a cozy sweater that makes the idea of cooler temperatures that much easier to bear. Like they say, "sweater weather is better weather". I mean, who doesn't want to light a candle, cozy up on the couch with a warm blanket and read a Flagstaff Crafted blog post? (wink, wink)
Here at Flagstaff Crafted, we've rounded up some of our top fall picks. Start adding these "must-haves" to your wish list and you'll enjoy fall even more!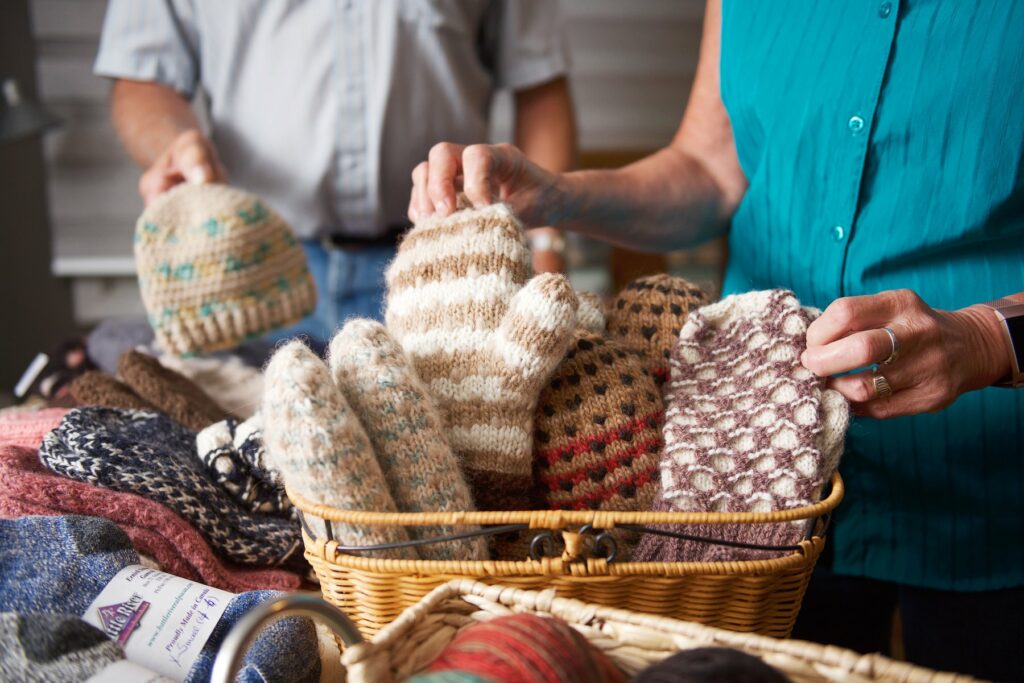 Alpaca Your Mitts and Head Outdoors
With the cold winter temperatures creeping in, Battle River Alpacas is a great place to shop. We look forward to outdoor winter sports but dread the feeling of cold feet for hours after getting home. Keep your toes warm this season with a pair of alpaca socks. Battle River Alpacas have so many different sock styles and sizes to choose from. They keep your feet both warm and dry with their unbelievably soft alpaca fibre. Headed to the rink to cheer on your favourite player? Show up in style with a pair of their alpaca mittens to keep your hands warm, and a toque and scarf to complete your look. Their products are handmade from some of the softest and most luxurious fibres in the world, ensuring that you stay warm this chilly fall season. A unique look coupled with beautiful neutral colours will make you the envy of all your friends.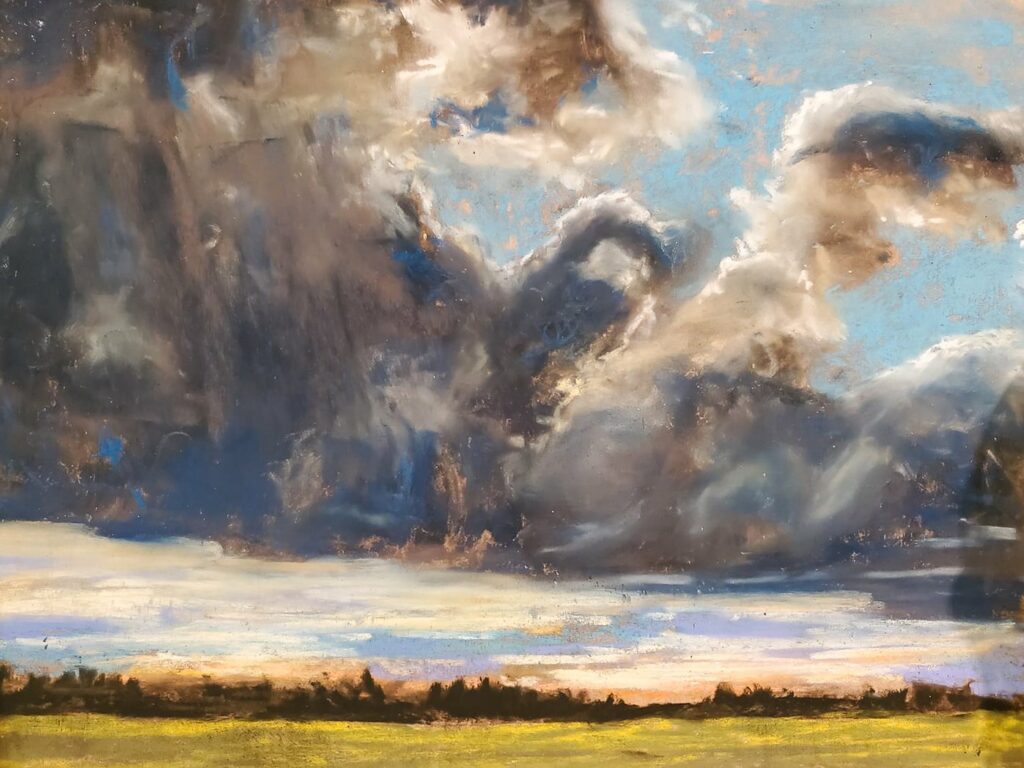 Fall is Our Favourite Colour
The colours of fall foliage are often so vibrant that they're the perfect palette for creating works of art. Fall entices Pencil & Brushstrokes by Ronda to paint with bold, strong, vibrant and regal colours. Whether she reaches for specific tubes of paint or mixes colours to achieve the vibrant hues of nature, she is able to recreate the most beautiful fall settings through her artwork. She finds that the clouds in autumn seem closer to the ground, more dense and dark. She loves their mystery. Ronda is amazed at the depths and layers that fall clouds bring with their quickly changing patterns and she captures their intensity in her artwork.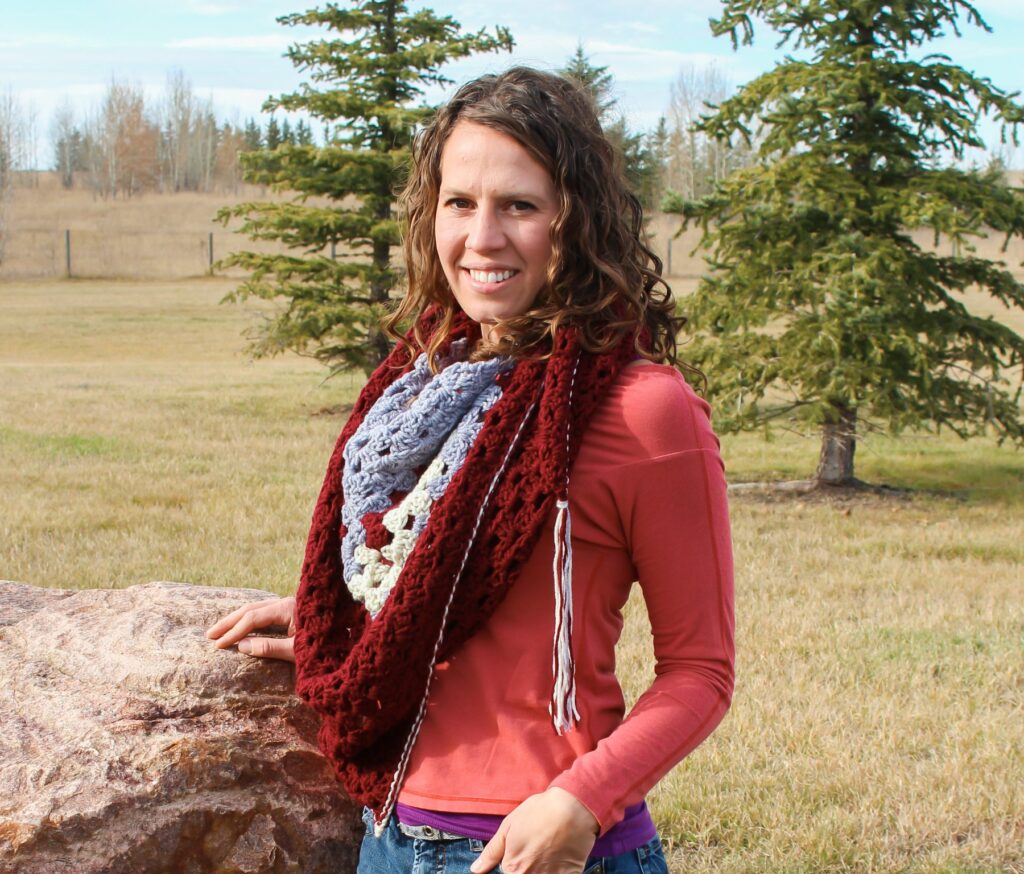 This Shawl is a Must-Have For Fall
Lil' Kountry Boutique really knows how to bring warmth, love, and handmade goodness into your life this fall season. This eye-catching, crochet V-shawl is perfect for keeping the chill off by wearing it over your shoulders or as a scarf. Not only does it come in numerous different colours, but it's the perfect statement piece to complete your fall look.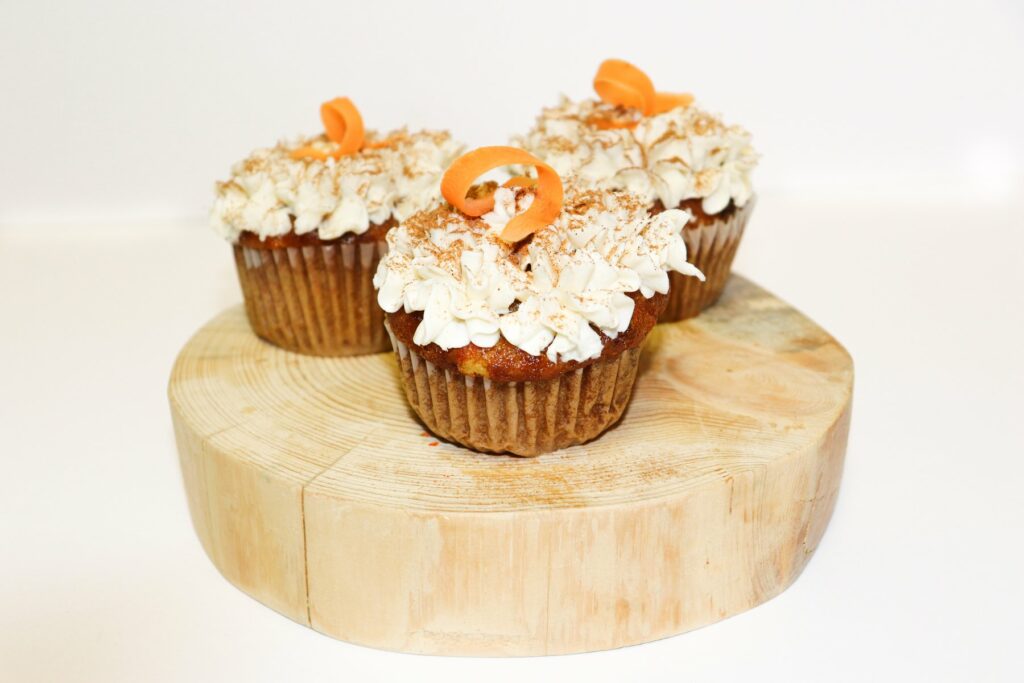 Fall Treats and Good Eats
Fall makes our communities feel whole again. Everyone has returned from vacation, heading back to school and work. It means routine is back and, whether we like to admit it or not, we all enjoy a little routine. Now that everyone is back, lunch dates are a great way to reconnect. So call a friend, invite them to lunch and catch up on life – vacations, camps and of course your summer reads.
Lunch date you say? Stop by The Wooden Spoon and check out their amazingly tasty lunch menu. Each day brings a new special and you're sure to find something sweet and delicious in their showcase. From chia pumpkin loaf to carrot cupcakes, their selection of homemade treats will have you wanting more.
Want to impress your coworkers? Nothing says 'you're appreciated' like showing up with a box full of The Wooden Spoon Cafe and Cakeshop tasty treats to share with your team…trust us, we know all about their delicious homemade treats thanks to our amazing team leader at Flagstaff Crafted!
Embrace Fall by Shopping Flagstaff Crafted