Connecting People with Locally Grown Food
---
The operation and evolution of food supply chains are emerging developments in rural communities that benefit both the food producer and consumer. Flagstaff County recognizes this benefit and sees the importance of creating an opportunity for local producers to supply our rural communities with locally sourced food products. Through the Flagstaff Crafted Program, the Economic Development team at Flagstaff County has developed the idea of creating a locally sourced "Flagstaff Crafted Food Box". The box will include a collective of farm fresh, locally sourced food products. This idea of creating a locally sourced fresh food box offers potential for shifting the production of food commodities out of their 'industrial mode' to develop supply chains that provide the local communities with farm fresh products.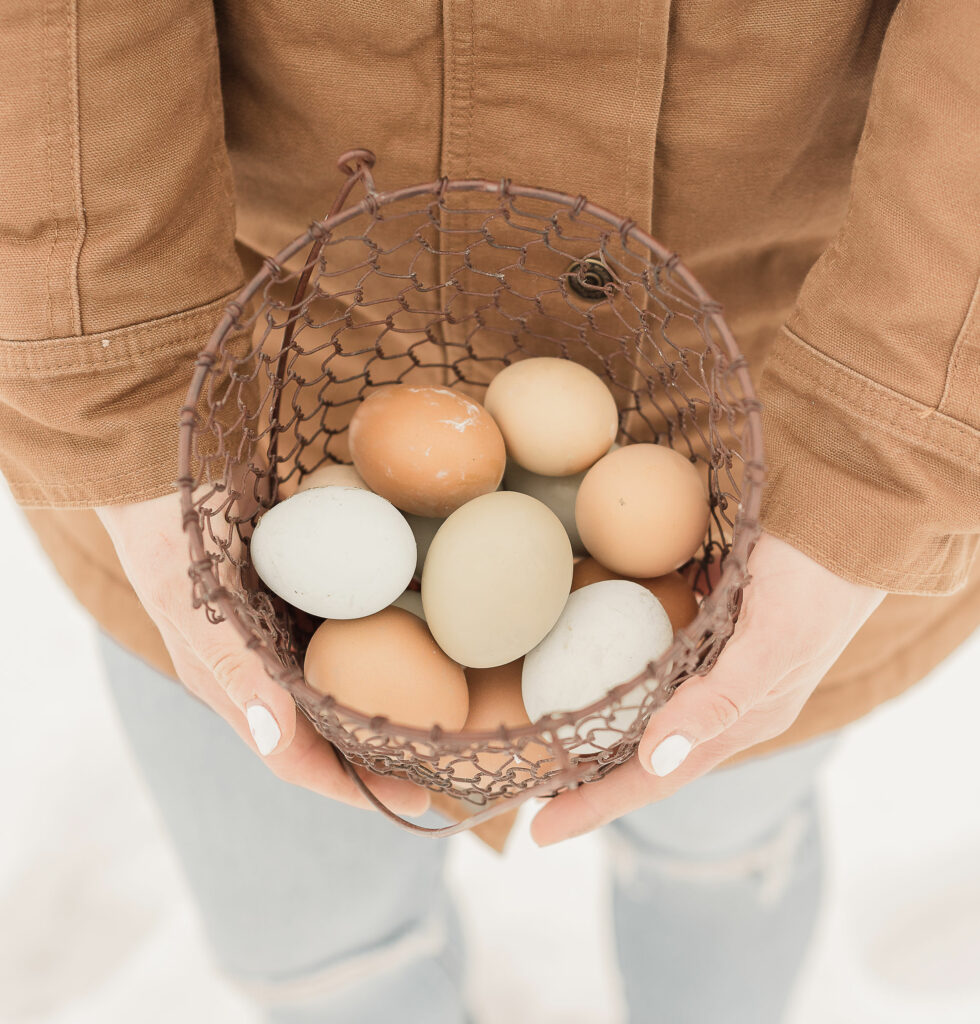 Knowing Where Your Food Comes From
Creating awareness around locally produced food creates exposure for rural farmers as a source for quality foods. Making these authentic connections between the producer and the consumer will create a relationship that has value and meaning, rather than focusing solely on the food product itself. How nice is it to know where your food comes from? Providing an opportunity to obtain locally sourced food products is important to us. The "Flagstaff Fresh Food Box" is a pilot project that will offer local consumers the opportunity to make healthy and sustainable choices that will benefit us ALL.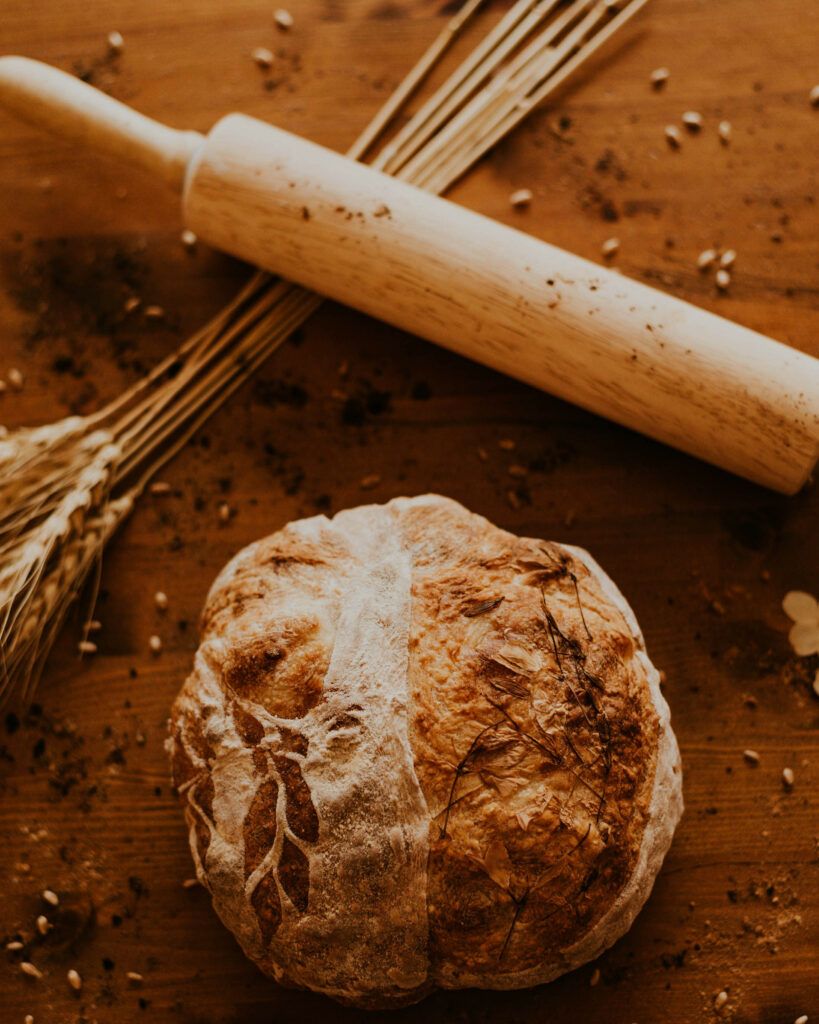 Alberta Open Farm Days
Alberta Open Farm Days is a collaborative, province-wide, two-day event that gives Albertans an opportunity to experience the farm and understand where their food comes from. It is a backstage pass to meet the farmer, experience Ag-tourism in Alberta and taste local foods direct from the producer. Flagstaff County has decided to partner with Lil' Ryley Farms to bring you the "Flagstaff Crafted Food Box" during Alberta Open Farm Days – August 14-15, 2021. Those purchasing the box will be notified of the pick-up time and location after pre-ordering their box. All "Flagstaff Crafted Food Box" details will be available on the Flagstaff Crafted website early July 2021. These details will include the farm fresh products inside the box, cost of the box, and the opportunity to preorder. There will be a limited number of boxes, so we encourage you to order yours before quantities run out.
Our passion for supporting the local food community is strong. Help us bridge the gap between local farms and customers by supporting initiatives like the Flagstaff Crafted Food Box.