Black FriYAY!
The holidays are near and the sale season is upon us. You can already smell the Christmas scented candles and freshly baked gingerbread in the air. Christmas shopping can be stressful, but it doesn't have to be. To help you out, Flagstaff Crafted is offering you some amazing deals with our 1st Annual MEGA list of Black Friday deals. So sit back and enjoy the fact that you don't even have to change out of your comfy clothes to get some holiday shopping done. Check out our 5 MEGA Flagstaff Crafted Black Friday deals in no particular order.
---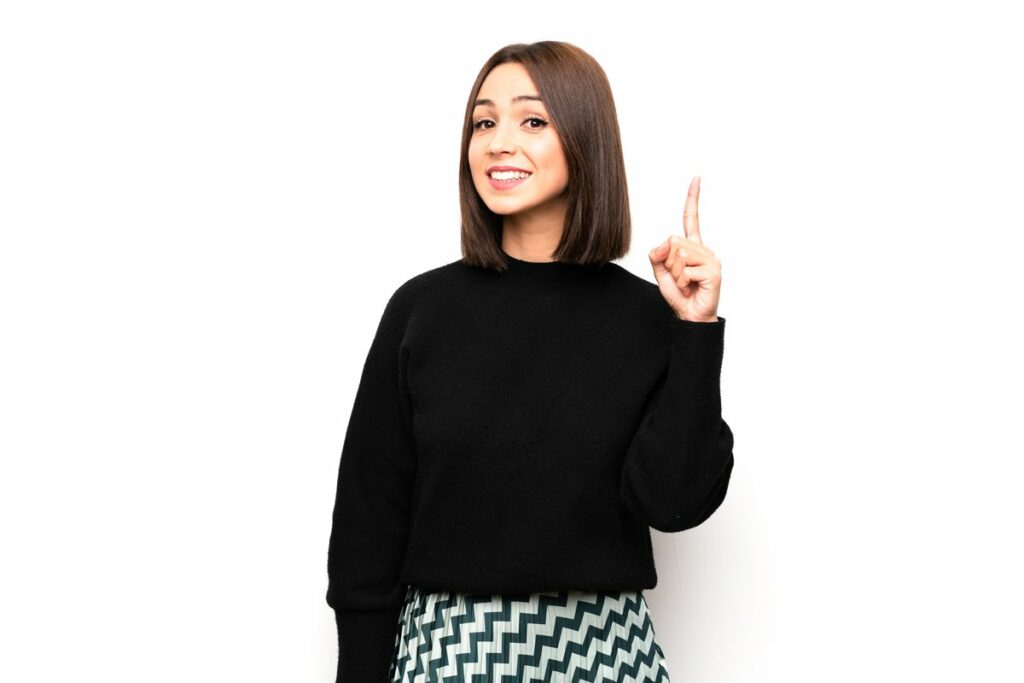 NRG Coffee Company
Bargain For Your Brew
ENJOY 15% off everything on the NRG coffee website using the promo code: BLACKFRIDAY15
NRG Coffee Company brings you the best of the best when it comes to a cup of joe. The art and science behind their specialty coffees as well as their genuine customer service is what has their customers coming back for more.
Discount is valid Friday, November 29th only.
---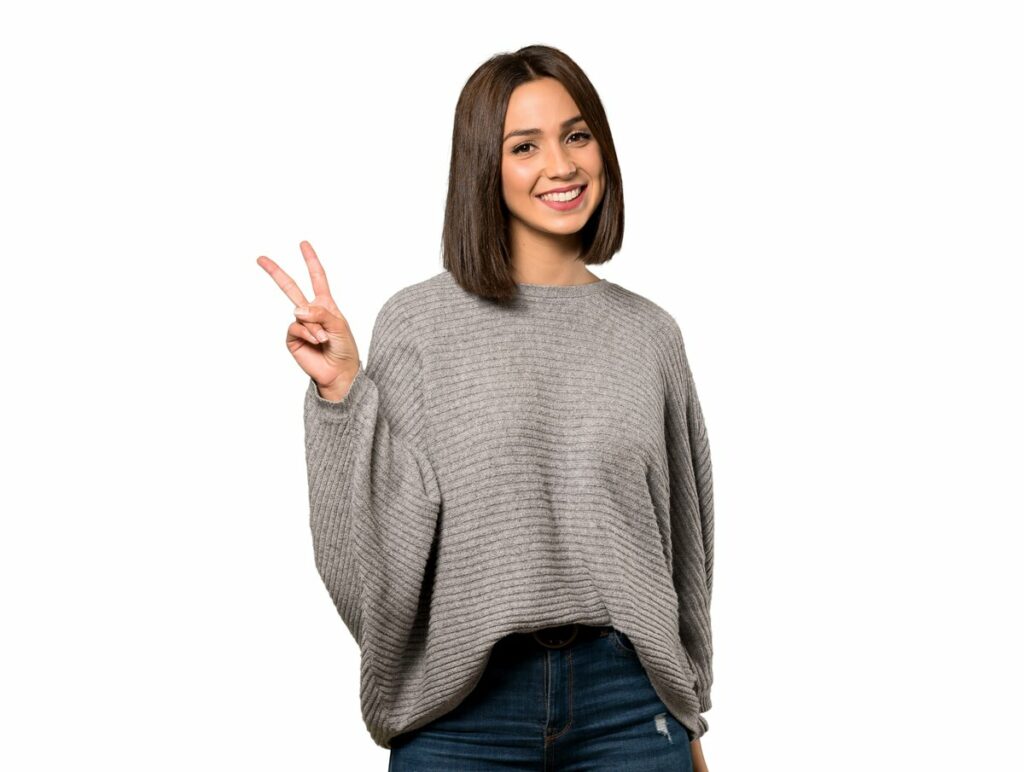 Boler Boutique
Baby's Top Deals
ENJOY 40% off the entire online store using the promo code: 40forfriday
If you're a growing family searching for quality and baby-safe items, the Boler Boutique has what you need. With practical and modern products like stay on baby booties, soother clips, baby gyms and teething toys, these sensible items are sure to make parenting life that much easier.
Discount is valid November 29th to December 2nd.
---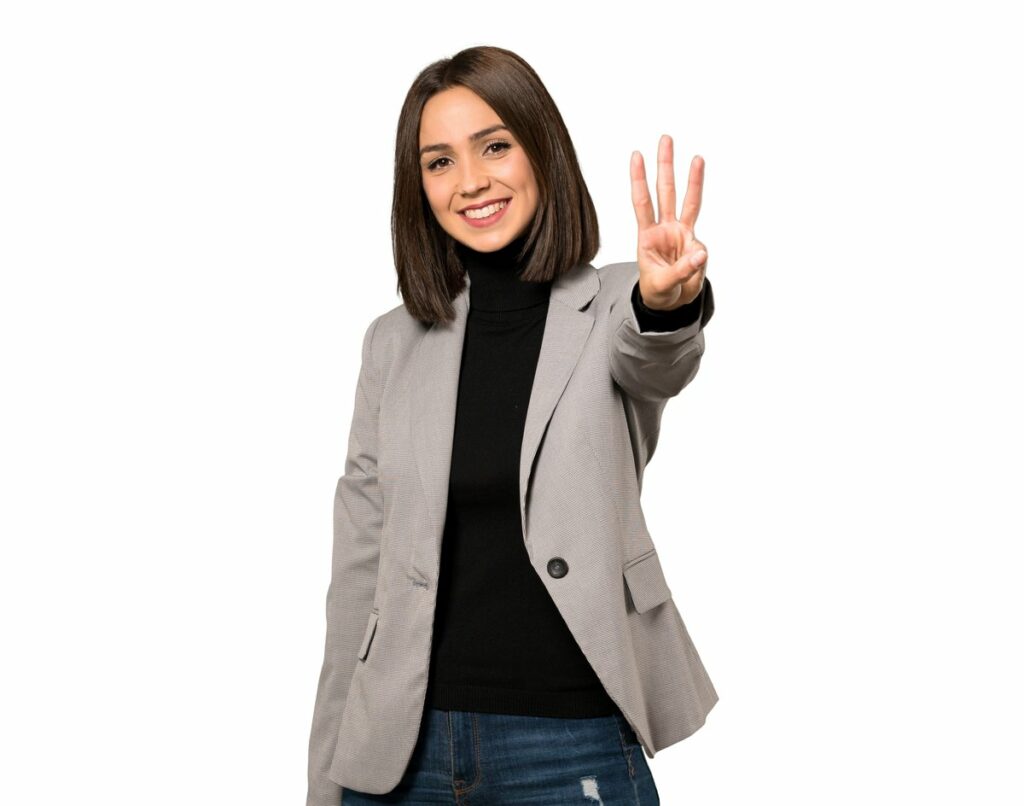 Fizzy Funtastics
Soak In the Deals
Buy one get one half price using the promo code: BOGO19
If you're looking for a fun, unique Christmas gift, check out Fizzy Funtastics. They offer bath bomb-making kits in a variety of scents including Birthday Cake, Carribean Escape, and Jack Frost. Gifting one of their kits will make you the coolest Auntie around and we all know that's what you're striving for. LOL!
Sale is active from November 29th to December 2nd.
---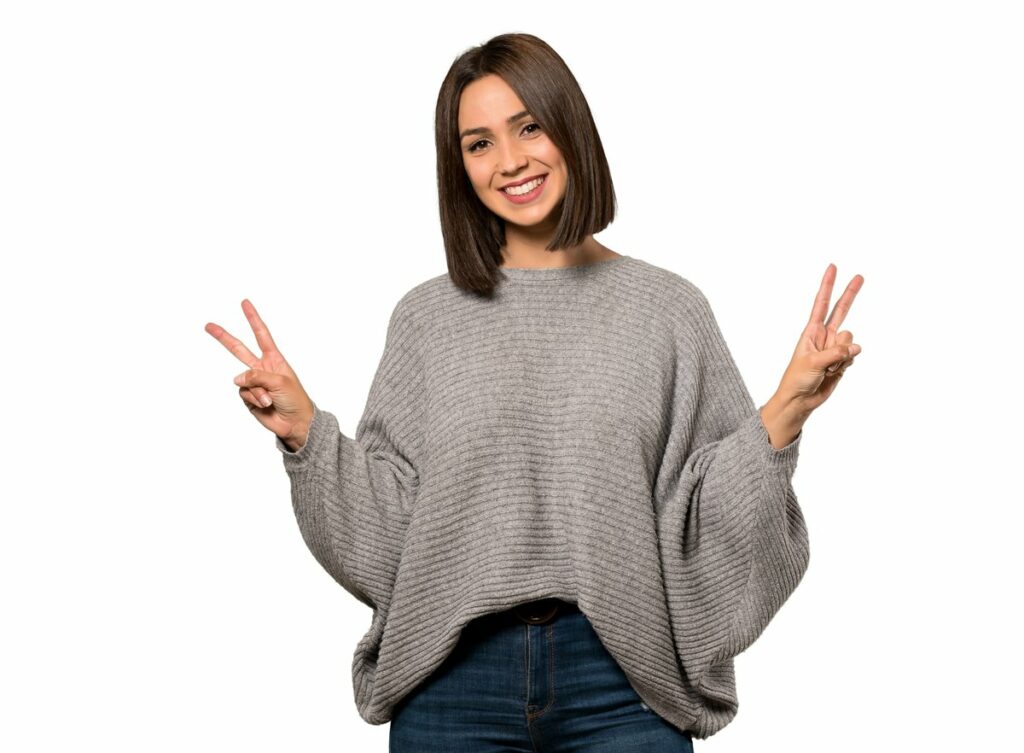 The Lantern TL
Deals That Will Leave You Feeling Empowered
ENJOY 80% off using the Black Friday promo code: spiritualhealthtraining
THIS BLACK FRIDAY The Lantern TL is gifting you with a MAJOR discount on the Spiritual Health Training Online course! Comes with a special bonus – 30 Day Retrain Your Brain online boot camp, which will be held Jan 5th-Feb 3rd where the support of a group will assist all of us to stay on track and achieve our goals! Book now and free yourself with the support and guidance needed to truly live your best life!
The discount is valid from November 29th to December 2nd.
SHOP HERE
---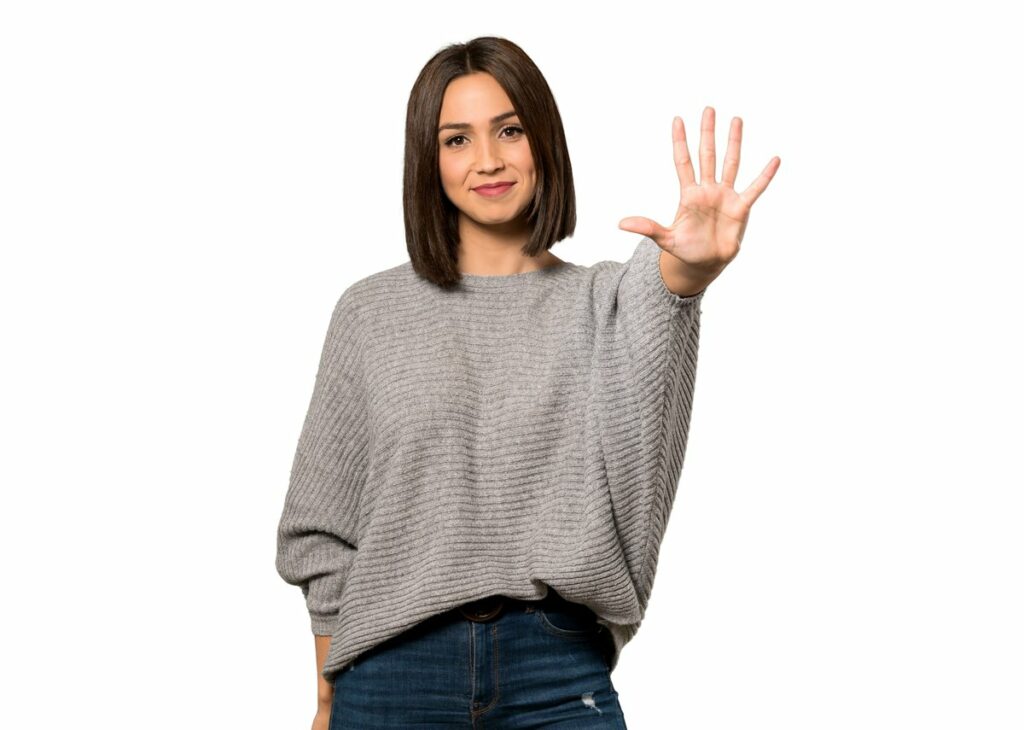 Sweet Three Designs
Save While Organizing In Style
ENJOY 25% off Sweet Three Designs jewelry cases by using the Black Friday code: BLACKFRIDAY2019
Looking for a way to store your jewelry? Check out Sweet Three Designs NEW jewelry cases. They're available in two shapes (round and rectangular) and can keep your earrings, necklaces, bracelets, and rings safe and secure while you're on the go. There are interchangeable compartments inside to customize your needs.
Discount available Friday, November 29th only.
SHOP HERE