Authenticity Sells: 5 Ways to be Authentic on Social Media
Have you ever followed a brand on social media, maybe because you love their products, and then completely forgotten they exist? Here's an exercise. Check out the list of accounts you follow, scroll through and take notes of all the brands. Which ones do you engage with regularly? Which ones appear in your feed? Which ones bore you to tears or don't pop up very often? Here's a hint! The brands that don't appear in your feed are likely buried by the algorithms that prioritize content from accounts you engage with regularly. The less you engage, the less they'll appear. Now you see how important it is to craft engaging content for social media that not only draws users in but keeps them coming back!
The secret?
Authenticity.
No, seriously. It's that simple (and that hard). Brands that show up on social media with true authenticity, connecting to not only their values but their personality, inspire engagement because they feel real. That engagement can have real implications for both sales and growth. Think of the brands you follow on social that are your favourites. Do you check in with them regularly? Do you feel like you know the people behind the brand or the brand itself in a personable, authentic way?
---
Here are our tips for keeping it real and showing up authentically on social media:
Honesty is always the best policy.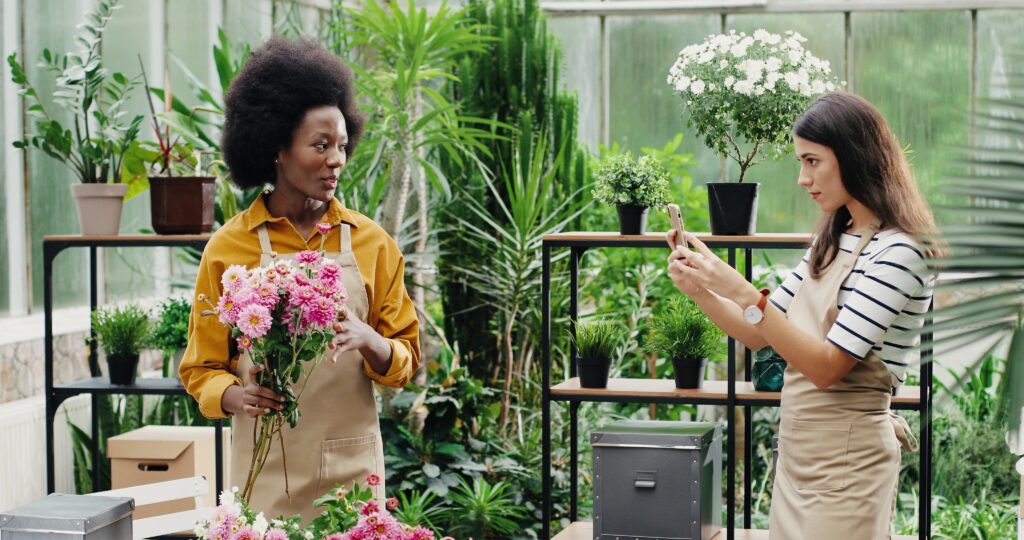 Social media often functions as a highlights reel. An endless scrolling utopia of photoshopped and filtered faces and products. Although we always recommend representing your products and brand in a positive way, followers respond to brands that are honest and transparent in their captions and photography.
Show up on social when you're facing challenges, just like you would when you're celebrating success. Tone down the filters. Own up to mistakes. Let your brand be human — just like you! Followers like to connect with other humans and find humanity in the brands they follow.
---
Find your voice.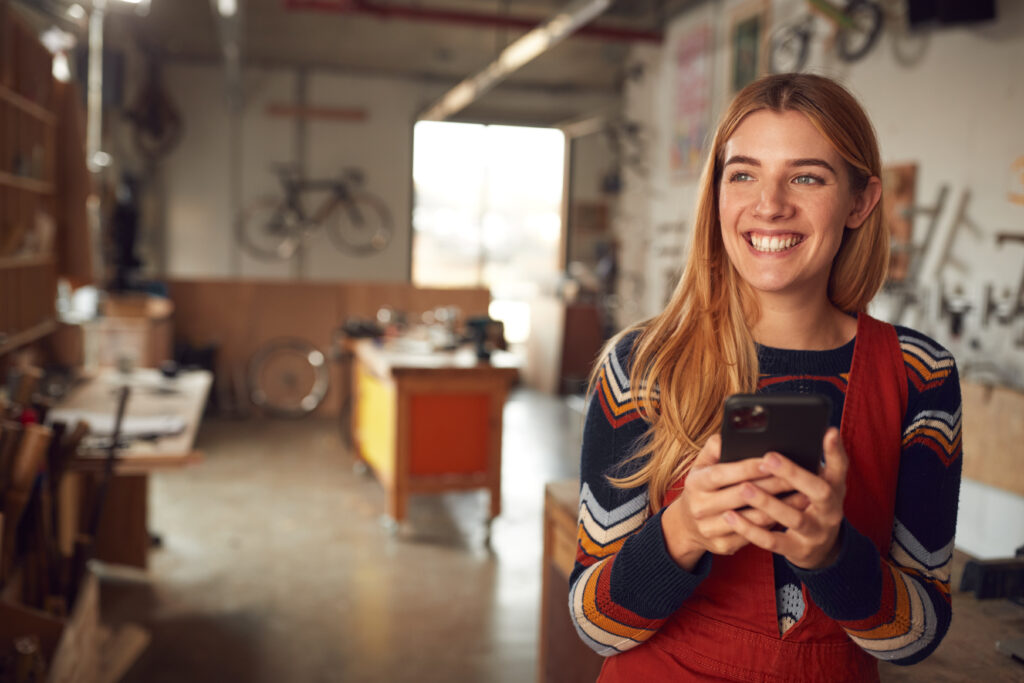 If you're a reader or writer, you probably understand the concept of an author's voice. Remove the cover on a book by your favourite author and you can probably still recognize it just by their voice. Brands are the same!

Spend some time thinking about your brand voice. Is it confident? Welcoming? Professional? Excited? Once you've defined it, stick with it! Every post should sound like it was written by the same person. Every comment or reply should sound like it was written by the brand. Sound daunting? When in doubt, consider that perhaps the voice of your brand is — yours!
---
Careful with contests.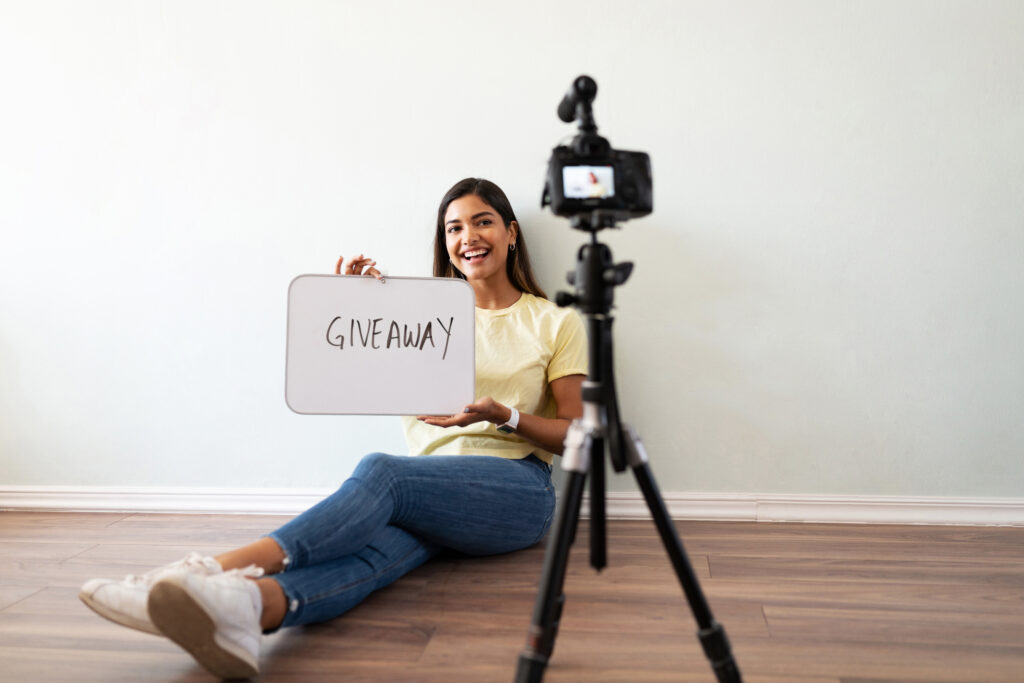 You've probably seen contests floating around Instagram in which users are asked to tag multiple friends and follow all the related accounts to be entered to win.
Well, here's the scoop.
This kind of content might boost your followers on the surface, but it DOES NOT create authentic, engaged followers. Think about it. A brand you love is giving something away (let's say, baby sunscreen), all you must do is follow six different small business accounts. The accounts are tangentially related or not related at all. You're interested in the baby sunscreen, but the other accounts are not related, so why should you care?
The best way to do this kind of giveaway partnership is to partner with closely related brands to ensure any followers you gain are interested in YOU. (Maybe the baby sunscreen brand partners with a brand who makes baby beach toys. Two related products with the exact same target audience.)
---
Know your values (and those of your target audience).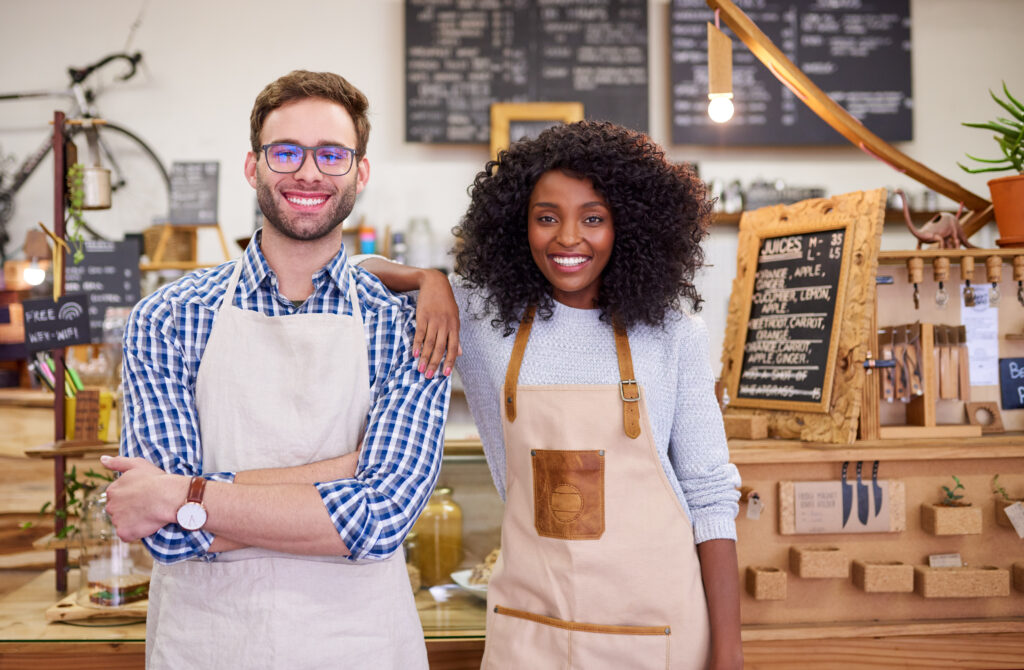 Social media users want to engage with brands who believe in something. Some shoppers are willing to pay more for goods and services if their values are aligned. Whether that means uplifting the voices and brands of people of colour, advocating for Indigenous makers and crafters, or sharing resources for single moms and female entrepreneurs — pick what you're passionate about and engage authentically with the conversation.

Of course, this is a fine tightrope to walk. Take the time to consider the values of your target audiences. If yours and your targets values are at odds, you must decide if you're willing to lose some business to gain from those who align with your brand. Once it's out there, it's out— so, give it some thought.
---
Know your values (and those of your target audience).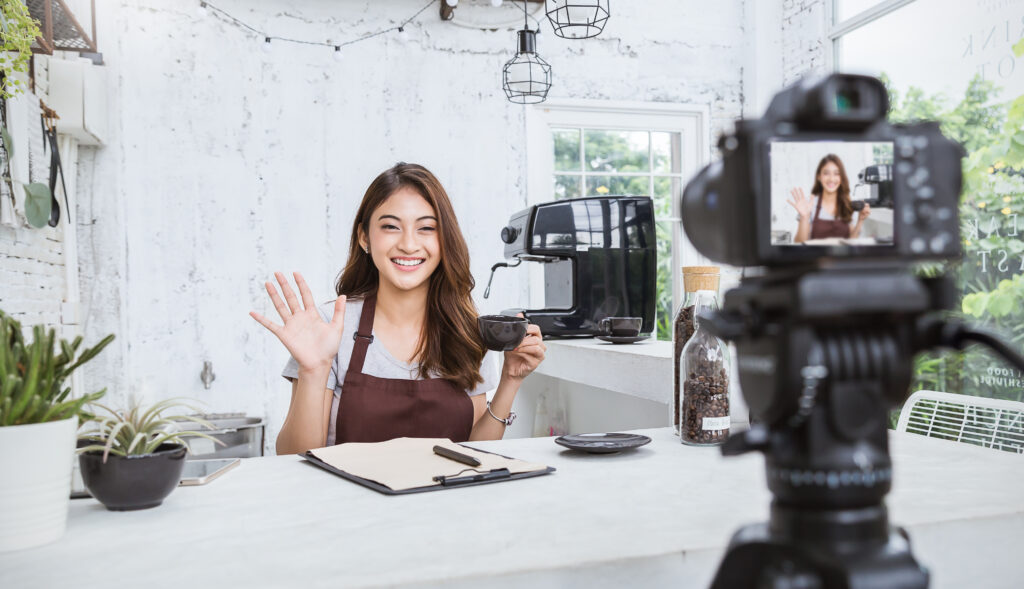 Social media users want to know who is behind the brand, especially when shopping small and shopping local — it's all about building a relationship! You might be nervous or self-conscious to show your face in the feed, or to go live with Instagram or Facebook, but you needn't be! As we've said, your
audience wants to engage with a human being, and you have a unique and fabulous asset that big corporate brands don't — you. You're the brain, the passion and the person behind your business.
Posting your face in your Instagram feed, or in a Facebook post occasionally, reminds your followers who is behind the business, who their shopping supports, and why they should keep coming back.
We hope these tips help inspire the confidence to show up authentically on social media. Key takeaway? Your followers are there to get to know YOU — the person behind the business. Stay consistent, show up as yourself and your brand will be on the way to authentic growth and engagement.
Recommended Resources:
Want to list your business with Flagstaff Crafted? You'll gain access to our business resources and a close-knit community of local makers and crafters. We also strive to promote local businesses through consumer-facing promotional pieces like the Flagstaff Crafted Gift Guide!