A Seal of Local Excellence​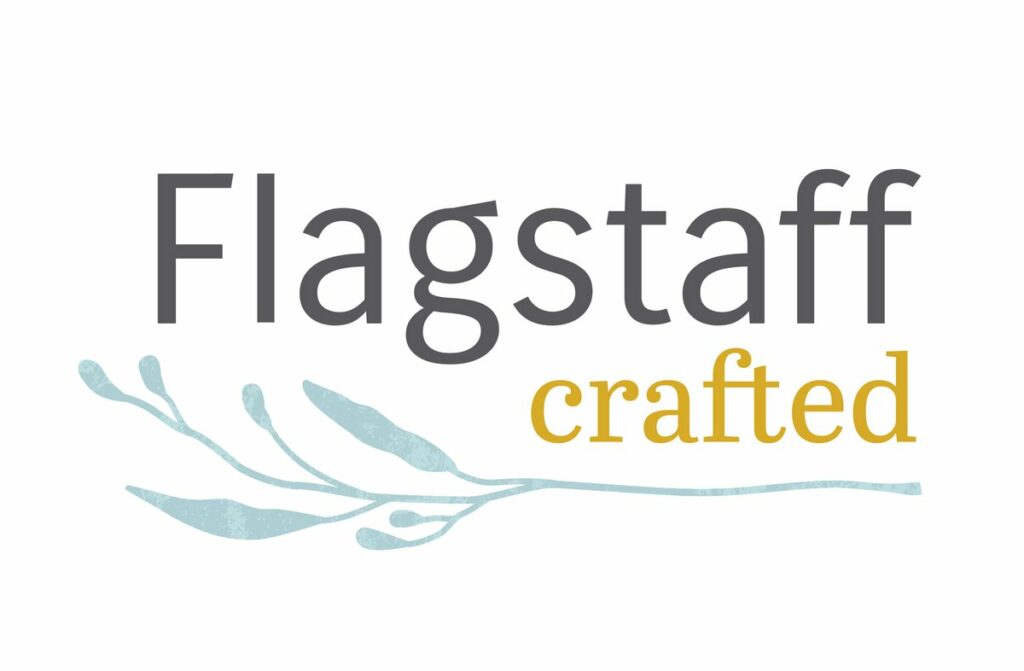 Flagstaff Crafted was born of our region's pride in high-quality local handmade goods. Flagstaff County's Economic Development team sought a way to leverage that pride to enhance the exposure of local businesses, and so we've set out on a mission to enhance the exposure of local makers, artisans, and retailers.
The Flagstaff Crafted program will not only bring opportunities to local makers but also form and foster relationships along the way. We've met just some of our talented makers and already feel a strong connection to them. It's only the beginning of this journey, but the amazing talent we have seen has already blown the Flagstaff Crafted team away. The passion of some of the people who craft products here is inspiring; it is why Flagstaff Crafted exists and has such unlimited potential to flourish.
Members will benefit from marketing initiatives that showcase our local makers. We will also connect businesses with resources that will help them grow, and facilitate new opportunities to collaborate and increase exposure. Beyond this, we hope to build a local community of support where makers can mentor one another towards success.
Together, we will help people near and far to find great local products made by artisans in the Flagstaff Region.​
Get Connected to Flagstaff Crafted
We would love you and your business to be a part of our community.