A Little Bit of Compassion
2020 was a tough year, posing challenges for individuals as well as businesses. By now, we're all masters of the pivot — Pivot! Pivot! Pivot! How we respond to crisis shows the world who we are, and that goes for business too. We've collected a roundup of some feel-good stories about businesses throughout Canada that pivoted in 2020 to show compassion, kindness, and empathy to their employees, their customers, or others in their community. We hope it lifts your spirits (and gives you great ideas).
---
• Peace Collective is a lifestyle and apparel brand that pivoted to an e-commerce model and responded to the needs of its community by donating three meals from each garment sold to one of seven partnering food banks across Canada.
• Canadian baby food company Fragola increased production in order to donate food to families and vulnerable seniors in need. As of March 22, 2020, Fragola had already donated 6,500 containers of food.
• Fly & Fetch usually focus on their goal of providing cheaper and faster international shipping, but during the COVID-19 pandemic, they pivoted to shipping groceries and essentials to elderly and immuno-compromised communities.
• Two Canadian companies joined forces to bestow chocolates on Canadians who were spreading kindness! Antigonish-based Peace by Chocolate already had a program to thank health-care workers across Canada but decided the campaign with Toronto-based Goodable would reach even more Canadians with their chocolates.
• Responding to the impact of COVID-19 on mental health, Alberta based health organizations conceived of Text4Hope, an evidence-based tool that helps people identify and adjust the negative thoughts, feelings, and behaviours using a Cognitive Behavioural Therapy approach.
Stories of hope, resilience, and inspiration in the Flagstaff Region
As Covid-19 creates a pain of disconnection, it can also inspire a revival of meaningful connection throughout our communities by implementing positive actions and change. Rather than approaching the crisis in a spirit of self-preservation, people are taking stock of their collective assets and serving their communities in need. Here are just a few examples of individuals and businesses within the Flagstaff Region that are creating a positive culture by supporting one another through random acts of kindness.
• Buzz Buzz Hair Company – The owner of Buzz Buzz Hair Company, Amy deKock, launched a "Gratitude Challenge" during the month of December. Through her social media channels, she shared videos of herself talking about the struggles associated with COVID-19 and suggestions on how to change "the narrative on a note of gratitude". Throughout the month she shared templates on her social media stories and feed to encourage her followers to "show up every day with gratitude". Many followers participated in the challenge and at the end of the challenge, one very lucky participant won a year of free hair services at Buzz Buzz Hair Company. Amy continues to uplift her followers through her social media so be sure to follow along!
---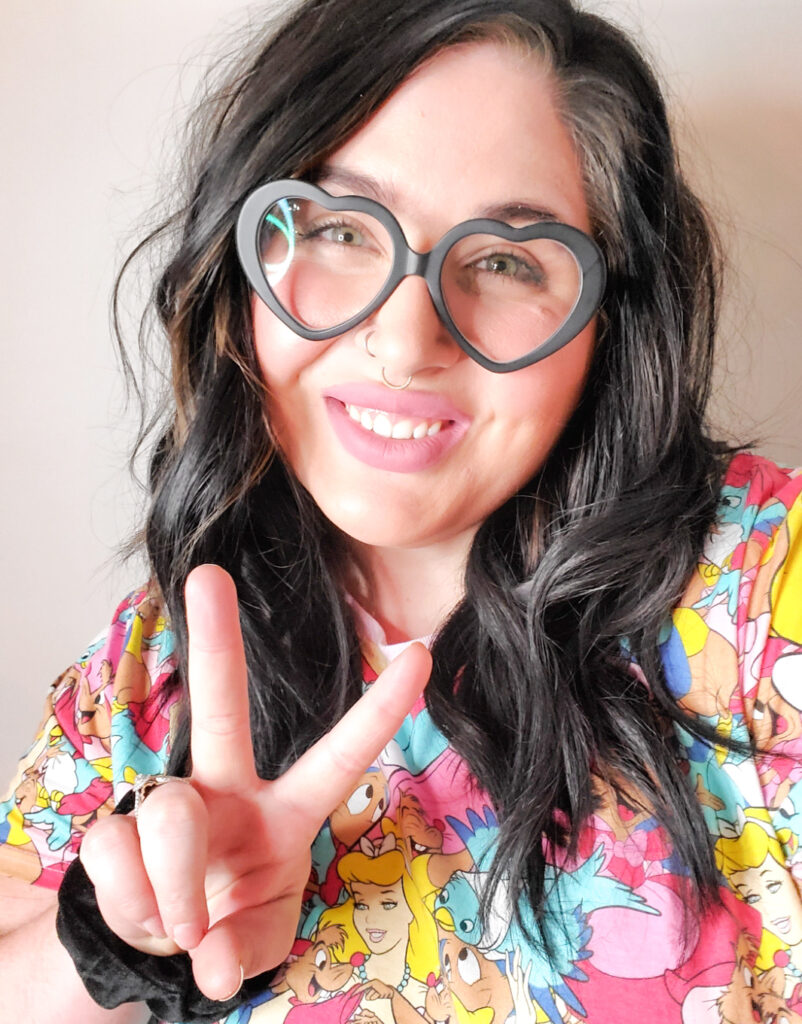 "Show up every day with gratitude."
Amy deKock
---
• Wild Rose Co-op – Starting February 4th to the 28th, the Wild Rose Co-op will be raising funds for two amazing groups in Flagstaff County – Flagstaff Food Bank and the Imagination Library. When you purchase a $20.00 Good Buy to Hunger Bag for the Flagstaff Food Bank, the Wild Rose Co-op will donate $10.00 to the Imagination Library in Flagstaff County. Participating locations include Killam Food Store, Sedgewick Food Store, and Sedgewick Home and Farm Centre. Support this fundraiser by purchasing a $20.00 Good Buy to Hunger Bag today.
It's important to remember that kindness is contagious. These random acts of kindness make us feel part of a wider, connected and caring community. When we hear about the generosity and support that others have given during this time, it inspires us to be kind too. Although we are only sharing a couple of examples of inspiring random acts of kindness with you, we are certain there are many more out there.
---
---