7 Big Reasons to Shop Small this Holiday Season
Before you come at us for talking about the holidays already, think of how fast September flew by! Soon enough, we'll be storing away the spooky, ghostly decorations and out will come the tree, lights, stockings and what we need to prep for the most — the presents! Why not break out of bad habits this year and look at buying unique, one-of-a-kind presents from shops that reside in your area!
We're all about our local makers, but there's a good reason (or 7) why we love them and want to support them over the holidays.
1. Local businesses are affected by lockdowns and restrictions.
This year, after the rollercoaster that has been the pandemic, making an active effort to support local will help save small-town businesses that need your help. Statistics Canada reported that businesses with less than 100 employees had a 48% revenue loss in the first months of 2020. Even worse, 56–60% of small businesses run by less than five people lost over 20% of their revenue. These businesses experience challenges with every new announcement and restriction — shopping small may be the reason they don't go under.
---
2. Competing with the big giants.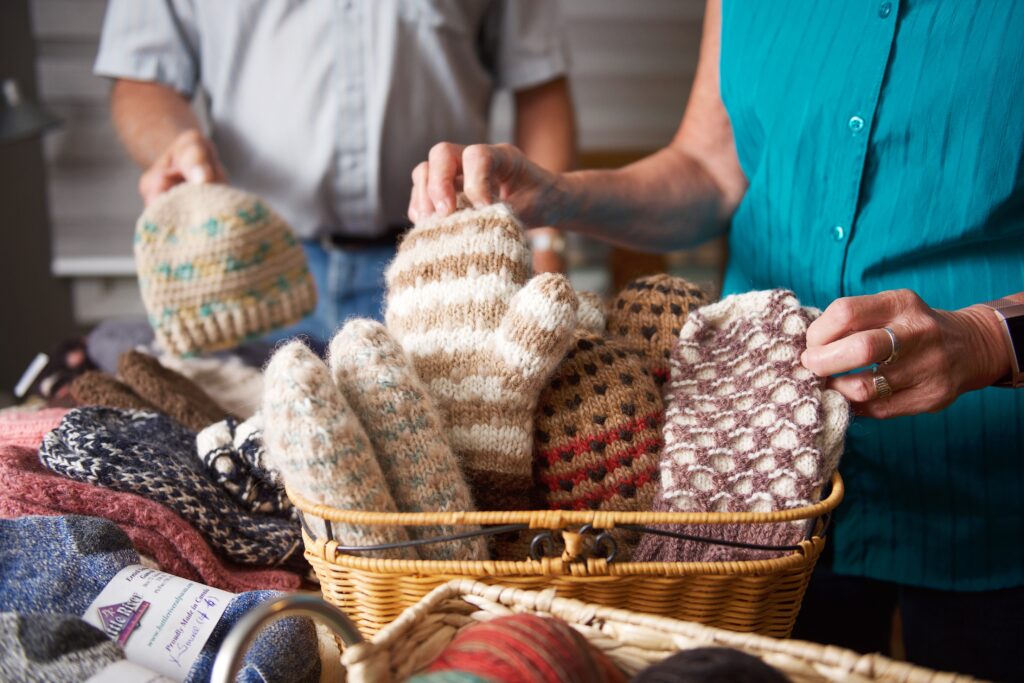 Deloitte's 2020 Holiday Retail Outlook states that Canadians will spend around 44% of their holiday budget online. AND for the online shoppers, 66% will be making their purchases on Amazon! Sure, buying off Amazon may seem easy, but you don't get the same personality, flare and creativity in your products that local shops offer. With Canadians planning to spend two thirds of their holiday budgets at big businesses, according to new public opinion research conducted by Maru/Matchbox, we need to be conscious shoppers and support those who need it.
---
3. Keeping money within the local economy.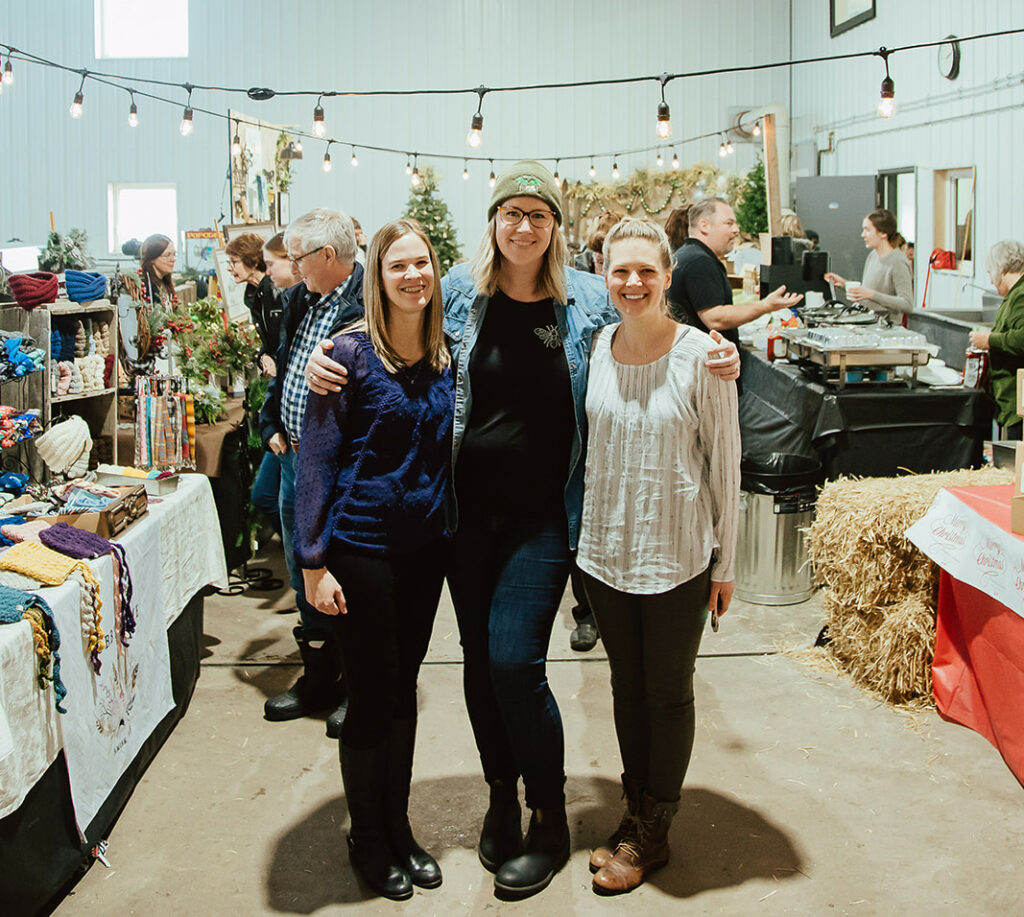 Shop small, dream big! We love that supporting small businesses means you support the owners, their families and their employees. But you're also supporting your community! When they turn around and use those profits or wages to pay for food, products, daycare and more, that money continues to circulate within the community.
Another benefit of shopping local is that a portion of the taxes charged on your purchases goes towards local facilities and municipalities. It helps fund your local police and fire departments, builds schools, and keeps your roads maintained. Who knew that buying a local soap could mean those pesty potholes get fixed!
---
4. No suppliers? No problem!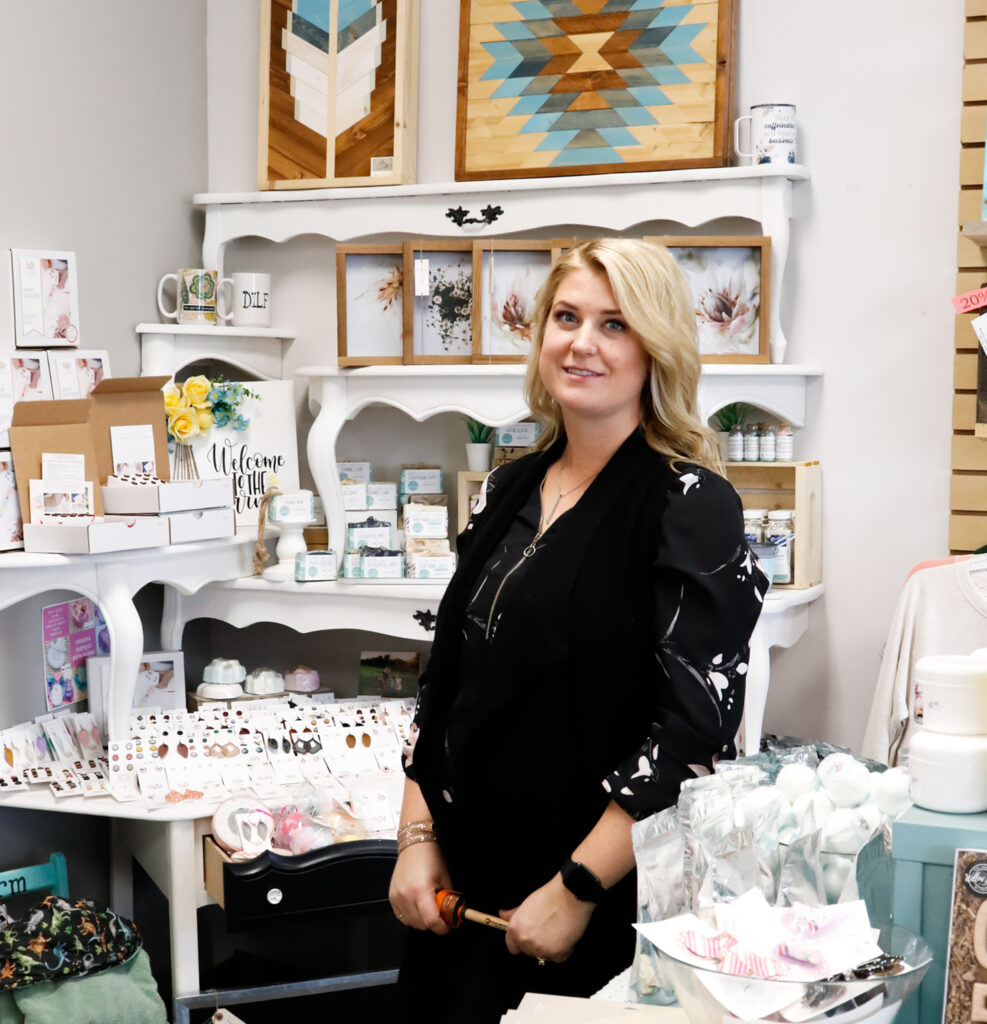 This year, major companies are struggling with big supply issues. The publishing industry in particular has been hard hit with a combination of paper and labour shortages, contributing to major delays. Getting your gifts, including books, at local businesses means you won't be biting your nails waiting until Christmas Eve for your delivery (or worse, after the holidays!).
---
5. The experience *chefs kiss*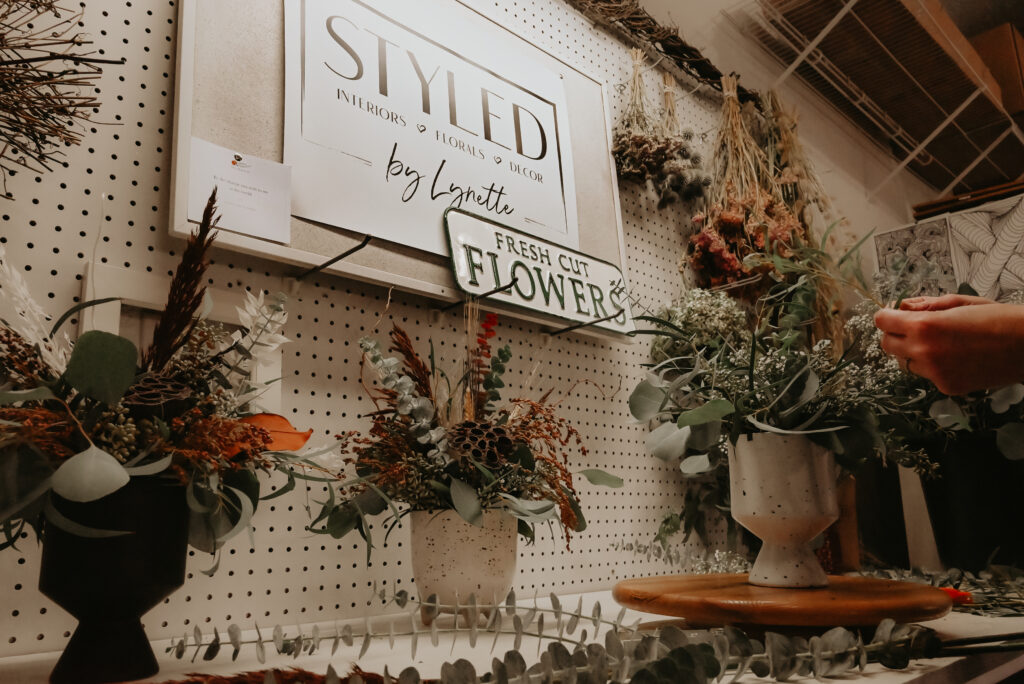 Seriously. Nothing beats the feeling of walking into your local plant store, giftshop, craft store, etc., and seeing the fun, creative pieces your local artisans made. You also get to see the face behind the business! Everything is one-on-one. Give your local store a call and get your questions answered directly. When it comes to customer service — big box stores have nothing on our small local businesses.
---
6. Speaking of the experience…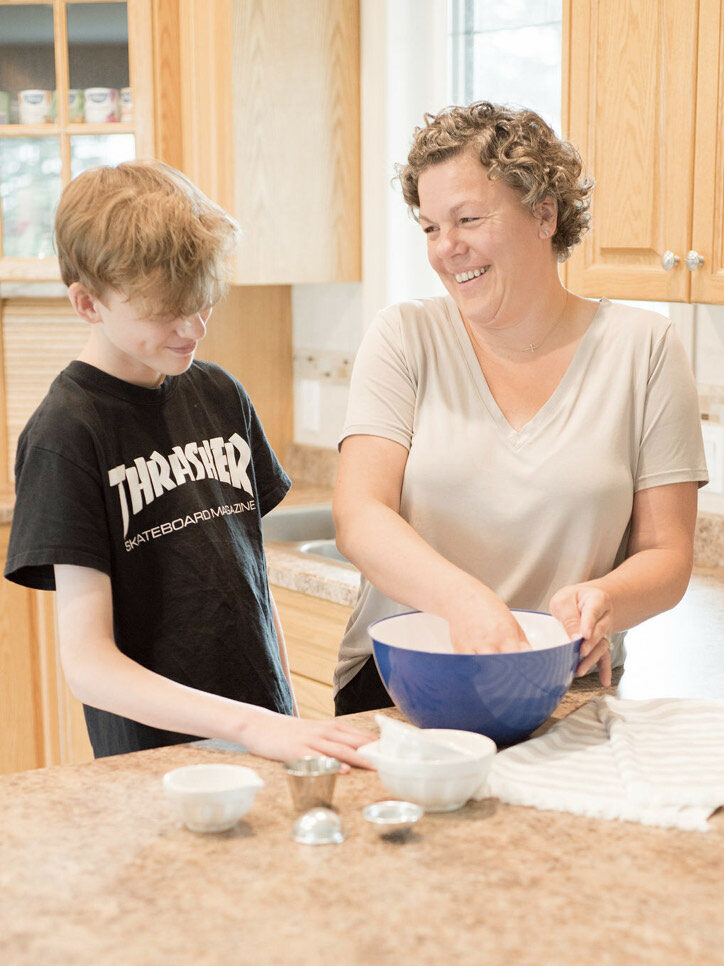 Many of our makers specialize in DIY products that make fabulous experiential gifts — from DIY bath products to home décor. Sitting down with your loved one to make something beautiful is an experience that can't be replicated by a big box store!
---
7. Delivery or pickup?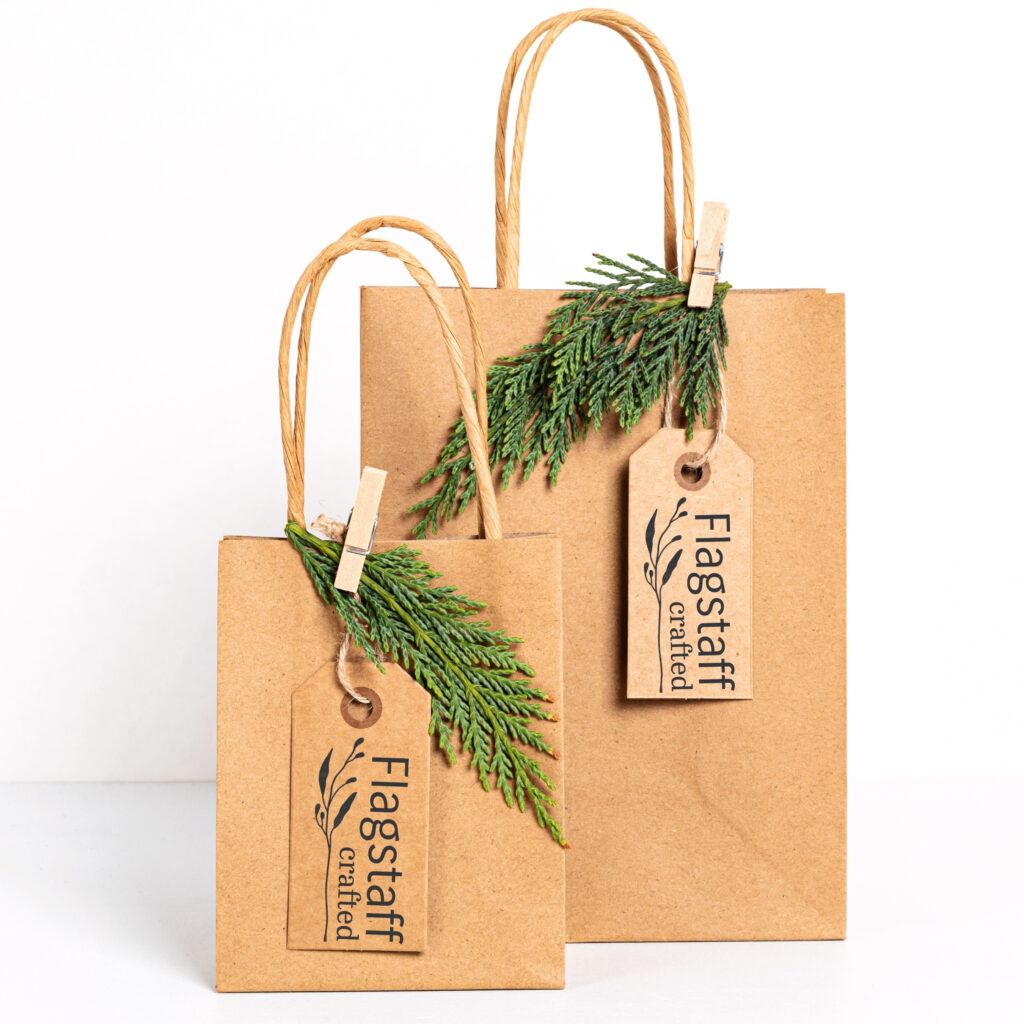 Don't want to shop in-person? No worries — lots of small businesses have come up with smart ways to get around this, from offering delivery to curb-side pickup. Unsure? Give them a call to find out.
---
We could come up with seven more reasons why we love supporting small, but we won't talk your ear off. Not sure of what businesses are around? Start your shopping early and visit our Maker's Directory to see a list of awesome small shops in our area!
Sources: