5 Ways to Turn Lookers Into Buyers
Our webinar series continues to explore how to create the ultimate customer experience. Amanda Wagner, the founder of The Complement, educated us about sales and the best way to deliver the right message to your customers. Most importantly, she taught us that selling doesn't need to feel "sleazy." Thank you to everyone who joined us for the webinar. For those who couldn't join, we've summarized the key takeaways. If you have any questions or would like to watch the full recording, reach out to us at ecdev@flagstaff.ab.ca.
1. Sales is…
It's important to look at the whole experience.
---
Be enthusiastic about your products. You know how they benefit your customers.
Use enthusiasm in a way that works for you — people buy from people they like.
Believe your product is worth it. Remember, you are the expert at what you do!
"Sales is a transfer of enthusiasm"
—Brian Tracy, The Psychology of Selling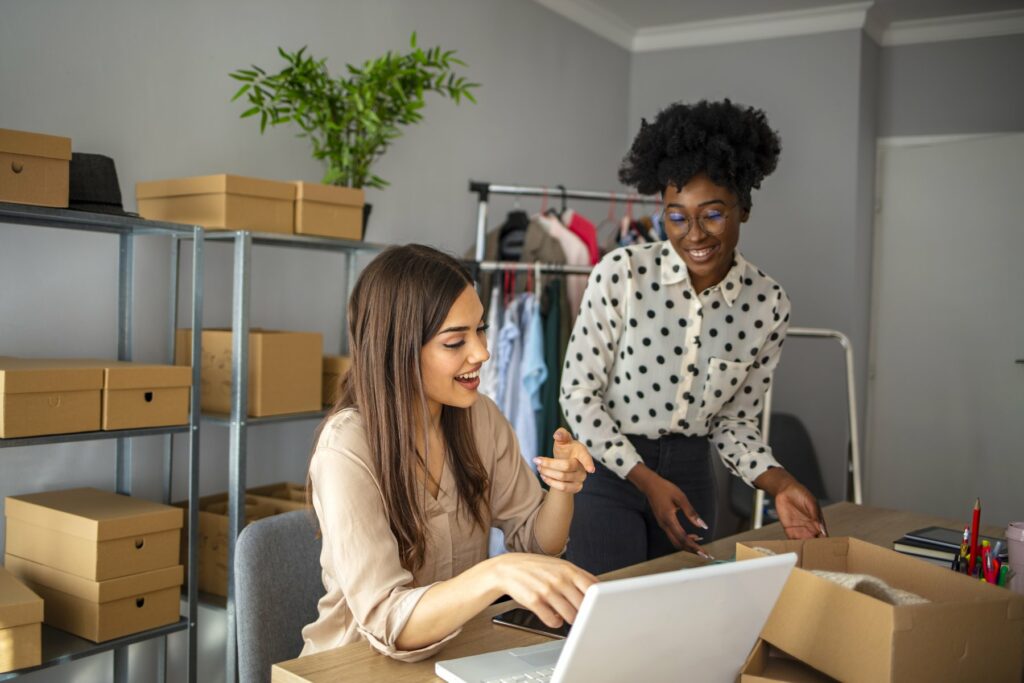 2. Pull and touchpoints
Don't fear that you are being 'pushy' — you're pulling them in!
---
Pull is when you bring the customer into your way of thinking and living. It allows them to experience your brand. Are they learning something about you? About the product?
Instead of simply asking them to buy your product, think of the other ways you can pull the customer in.

For example: The Keg. When you dine, they ask "what are you celebrating?" — even if you are not celebrating, this question pulls you into the experience and makes you feel special; this may encourage you to treat the night like a celebration with drinks and dessert.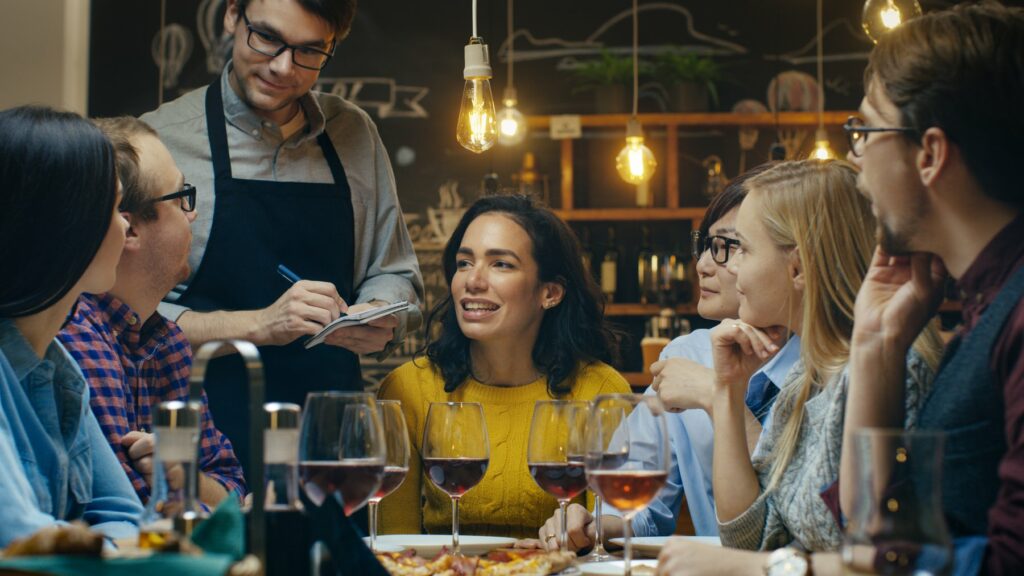 Consider all touchpoints!
---
A touchpoint occurs whenever a person interacts with or experiences a brand.
Research states that consumers need a minimum of seven touchpoints before they consider buying your product. Examples of touchpoints for your business may be appearing in social media feeds, search results, in person at an event such as a market, or including a business card with your delivery orders.
Know what your brand's touchpoints are and focus on adding the pull factor to each one.
Brand touchpoints where you may consider adding pull are website copy, staff training, business cards, email newsletters, signage and delivered packaging, images you use for social media and more.
3. Benefits are your secret weapon.
Features are technical, but benefits are magical.
---
Your customers learn the technical things (for example, that your coffee is locally roasted), but the benefits are what bring them in — they need to know what this product does for them!
Always take a feature and pair it with a benefit: It has _____, so you ______. How does your product make their life better?

Ex: It has locally roasted ingredients, so you know you're supporting businesses you can find on a map; We are open late on Thursdays, so you don't have to rush home from work.
4. Pricing and Value.
When it comes to pricing, remember your worth.
---
You teach people how to treat you. If you constantly have sales, you are teaching your consumers to wait for a good deal before purchasing.
Instead of discounting, consider adjusting the elements. Find a benefit for the consumer that isn't selling you out. For example, changing a two-hour seminar to one hour to accommodate the consumer's budget.
Consider doing a teaser instead of a sale. If your product is limited quantity, or one-of-a-kind, share that information. Most consumers won't want to miss out. The fear of missing out can be just as palpable as the desire for a good deal!
Remember, the customer got dressed today to come to you! Consider how you are making it the best experience for them to ensure their effort is worth it.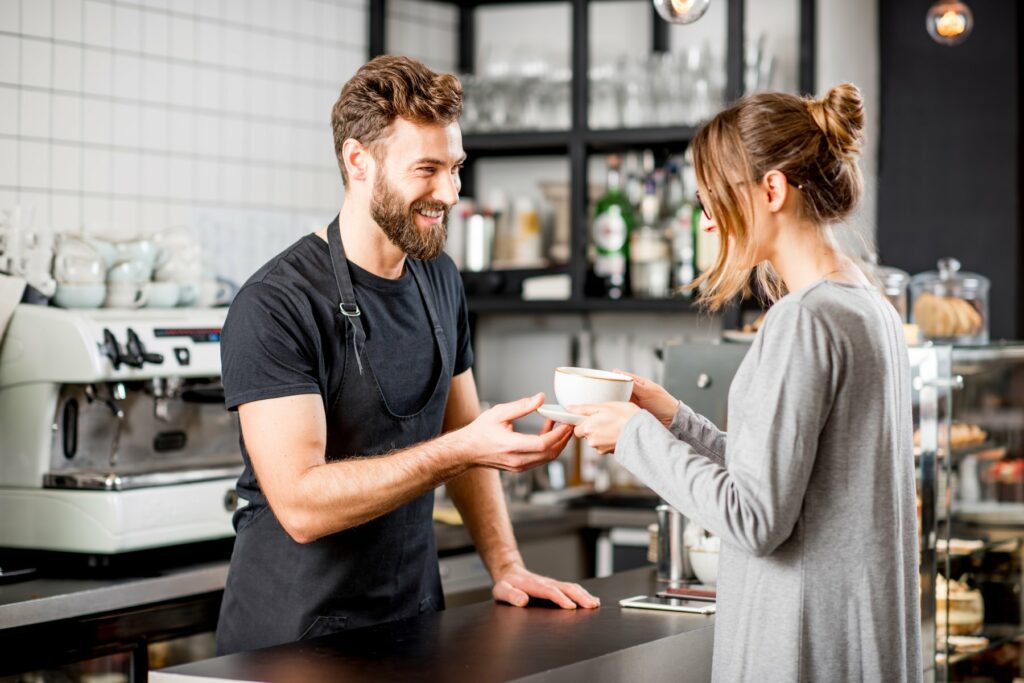 5. If you don't ask, you don't get!
Sales is all about building relationships.
---
If you want something, don't be afraid to ask for it. It's important to know what you want. For example, if you want reviews, ask for them!
This same mindset applies to sales: if you want to sell, you need to ask them to buy.
For more information on sales, as well as Amanda's workshop exercises, reach out to us at ecdev@flagstaff.ab.ca to request the full video.
Recommended Resources: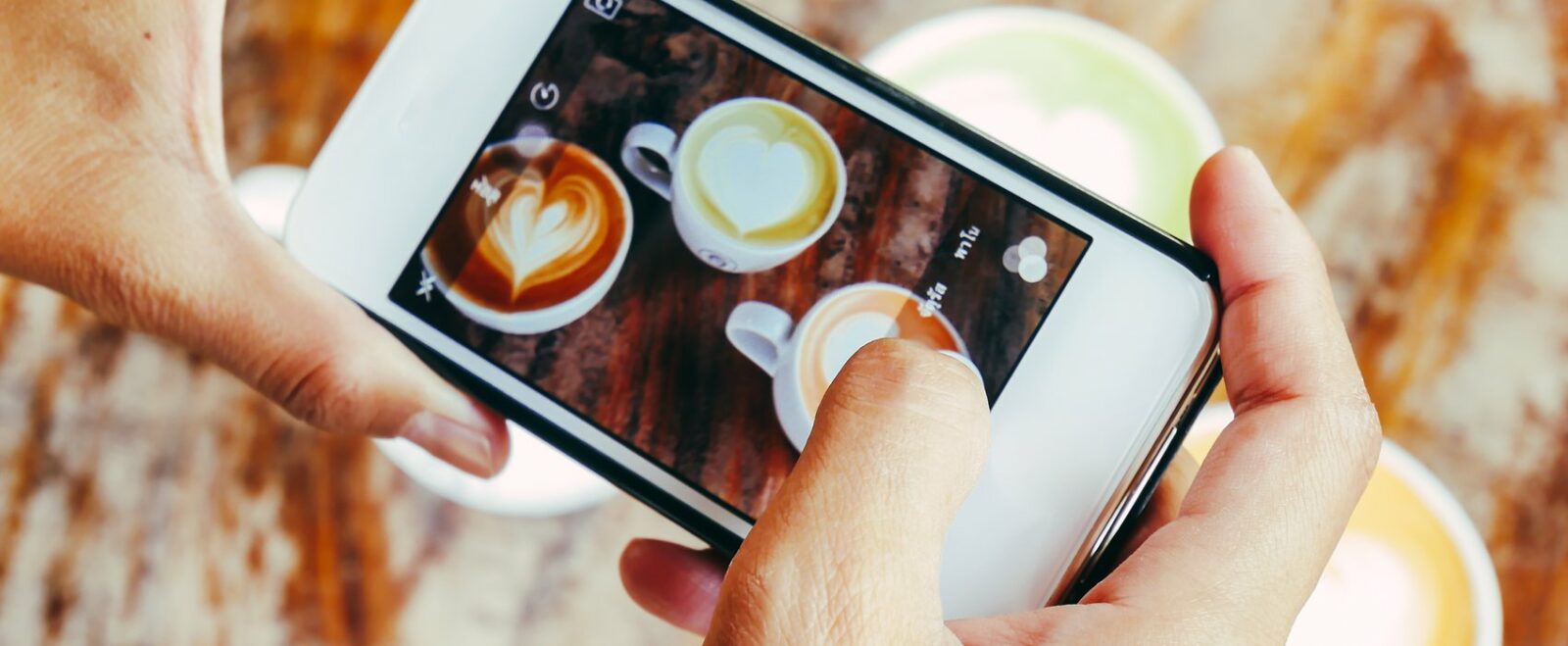 Interested in how to use social media effectively, even during a crisis? Check out our first webinar with Liz Pittman below!