From savoring produce at the peak of freshness, to finding unique, creative handmade products, to seeing smiling faces within our communities, there are countless reasons to attend a Flagstaff Region Market. Flagstaff County is gearing up for the 2021 Market season by offering support to any market committee within the Flagstaff Region who are looking to host a farmer's market in their community.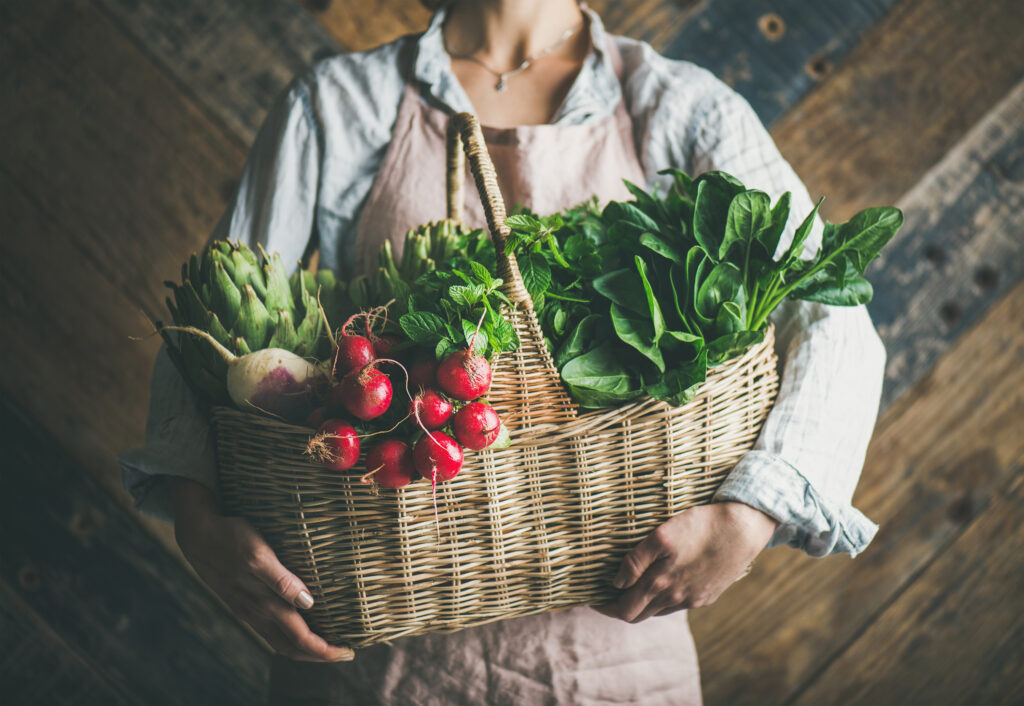 ---
Market Guidelines
It must be exclusive to all things locally made, grown or produced.
It must follow Covid restriction guidelines (see below).
It must include Flagstaff Region branding which will be provided by Flagstaff County.
You must provide Flagstaff County with a letter of agreement from the market location land owner.
---
Flagstaff County's Commitment to Your Market
Advertising and marketing support on the Flagstaff Crafted website and Instagram. 
Administrative support including the market application process, market map and vendor list. 
We will provide you with ALL guidelines to run and execute a successful Flagstaff Region Market (see below). 
We will provide you with specific dates in which you can choose to host a market in your community (dates are available in application below).
Flagstaff County will support one market per town in the Flagstaff Region during the 2021 Farmer's Market season starting June 10th and ending August 26th.
---
Market Committee Responsibilities
Market setup and take down.
Greeting and assisting vendors during the setup by providing direction to vendor stall location as well as any vendor requirements during the market.
Market entrance and exits will be visible using on-site signage.
Ensuring ALL vendors and attendees are following Covid restrictions protocol including directing traffic with signage.
Setting up sanitization stands provided by Flagstaff County.
All market clean-up.
Have any other ideas? Please email klefsrud@flagstaff.ab.ca your ideas in advance to the market date to ensure your ideas align with the Flagstaff Region Market vision.
---
Looking to host a Flagstaff Region Market in your community?
2021 Covid Guidelines/Restrictions
Flagstaff County takes the safety of volunteers, patrons and vendors very seriously and will be adhering to a set of rules and regulations in regards to sanitation and safety at each market. Please review the recommended best practices as they pertain to market operations for ALL Flagstaff Region Markets.

---
Best Practices for Patrons
We will be posting the Vendor map online prior to each market so that folks will be able to plan ahead to visit their favorite Flagstaff Region Market with purpose.
Patron access to the market will be restricted to 100 shoppers (per market section) at any given time. Entrance and exit will be separate to accommodate this and an efficient flow of traffic.
Hand sanitation stations will be accessible upon entrance and exit points. Patrons are required to sanitize their hands before entering the market.
Patrons showing signs of illness will be asked to leave the market immediately. If you are sick or have someone in your household experiencing symptoms we ask you to kindly stay at home. If possible, please only send one person from your household at a time to shop the market.
At this time, cloth reusable bags are permitted at the market, but please ensure your bag is clean. Do not put your bag down on vendor tables. Patrons will have to bag their own products.
There will be no sampling permitted at the market.
Please give Vendors space. No leaning on tables.
Again, shop with purpose! We know that the market is a great place to hang out and catch up with friends, but currently we ask that you pick up your products, your food/drinks, and you take it home with you. Thank you for your understanding as we work towards keeping everyone safe during this pandemic!
---
Best Practices for Vendors
Market layout will be set up to accommodate physical distancing (a minimum of 2 metres) between vendors. Vendors will be encourage to set up side-walls so they are only accessible on one side of their tent. All vendors will be required to have their own sanitizing station; this will be for vendor use only.
Market committee will be doing regular sanitation checks with vendors throughout the market. Regular disinfecting of surfaces will be required. Vendors must sanitize their hands in between transactions.
Sampling will not be permitted.
If a patron wants to bring a cloth bag, please hand the patron the product and allow them to bag their own products.

If you have further questions, please email klefsrud@flagstaff.ab.ca