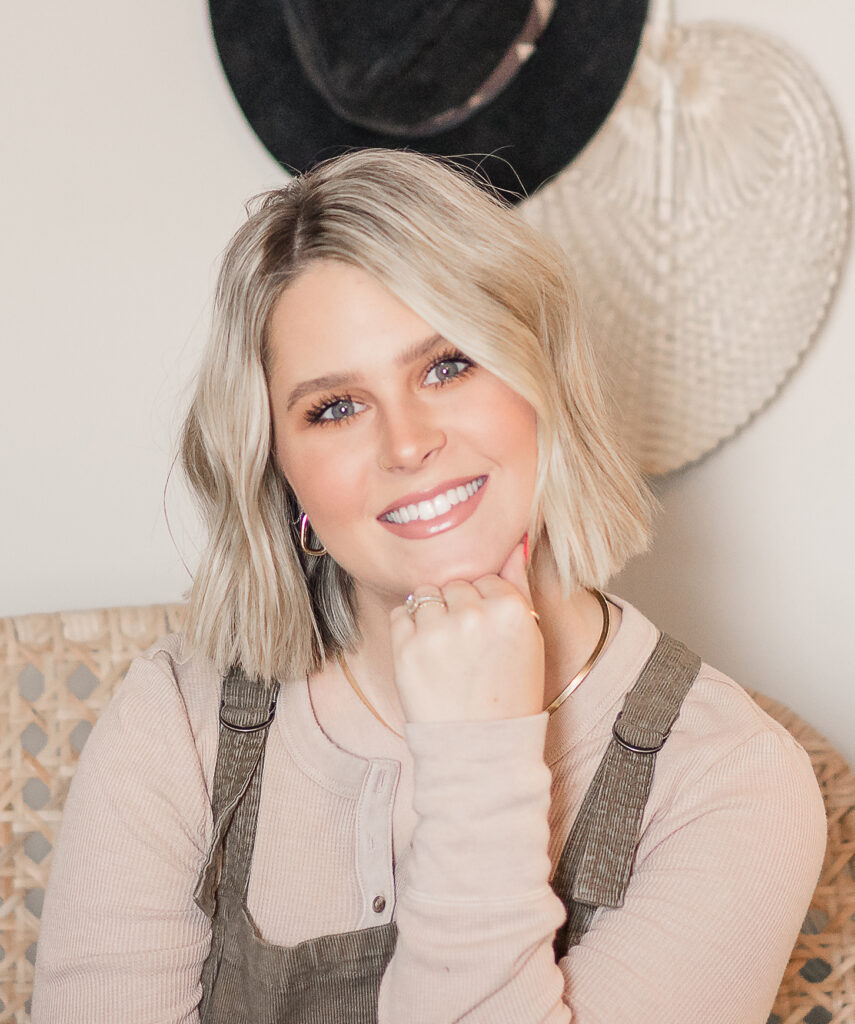 Refer a new business to the Flagstaff Crafted program for a chance to win a branding photography session with Branded by Barnes!
---
A little bit about Branded by Barnes – Branded By Barnes is for the creative entrepreneurs. Tess says "We ARE the face of our brand. It's time to show up in your own feeds, and not just using the same headshot over and over again. We can create a way for you to tell your story, connect with your audience and grow your business." Tess photographs images for you that are geared towards your ideal client. You are provided with photographs that flow together and showcase your product or service that you offer. From headshots to your workspace, and everything in between, Tess helps you curate your story in a way that you will be proud to show it off to the world.
Eligibility
The business you refer must apply and become a Flagstaff Crafted participant by the contest deadline, Friday, May 14, 2021.
Please e-mail klefsrud@flagstaff.ab.ca and let us know the business you referred – once their application is received and approved, both of your names will be entered for a chance to win!
Prize Package
One 90-minute branding photography session;
Travel to a location within 50km of Hardisty, AB – additional mileage can be coordinated but is not included in the prize package.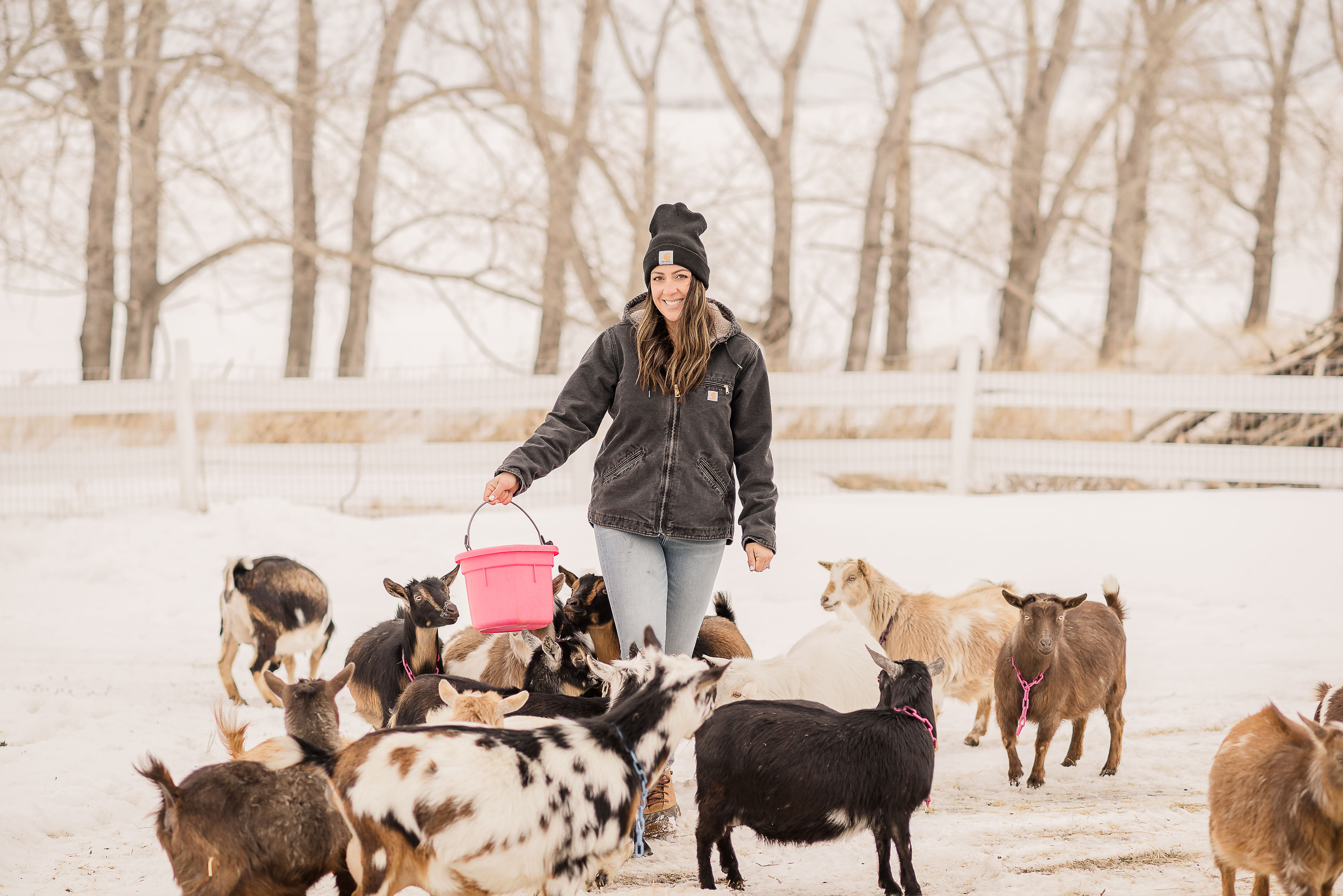 Join Flagstaff Crafted today!